5 Fitness Vacations Worth Getting Away For This Summer
Whether it's hitting the hotel gym, going for a run in the morning or hiking, trying to maintain your fitness on a vacation can be a challenge.
But what if you just made fitness the vacation? Fitness-centered vacations, resorts and retreats are becoming more popular than ever. Whether you prefer yoga, the outdoors or just a good sweat—here are five places to consider for your next trip.
W Hotels Fuel Weekends
If an entire fitness vacation sounds like a big commitment, why not start with a shorter getaway that's not entirely fitness centered? The motto of W Hotels' Fuel Weekends is "Detox. Retox. Repeat." It's a weekend of working hard and playing hard equally, so you can enjoy that cocktail and burn it off with equal enthusiasm.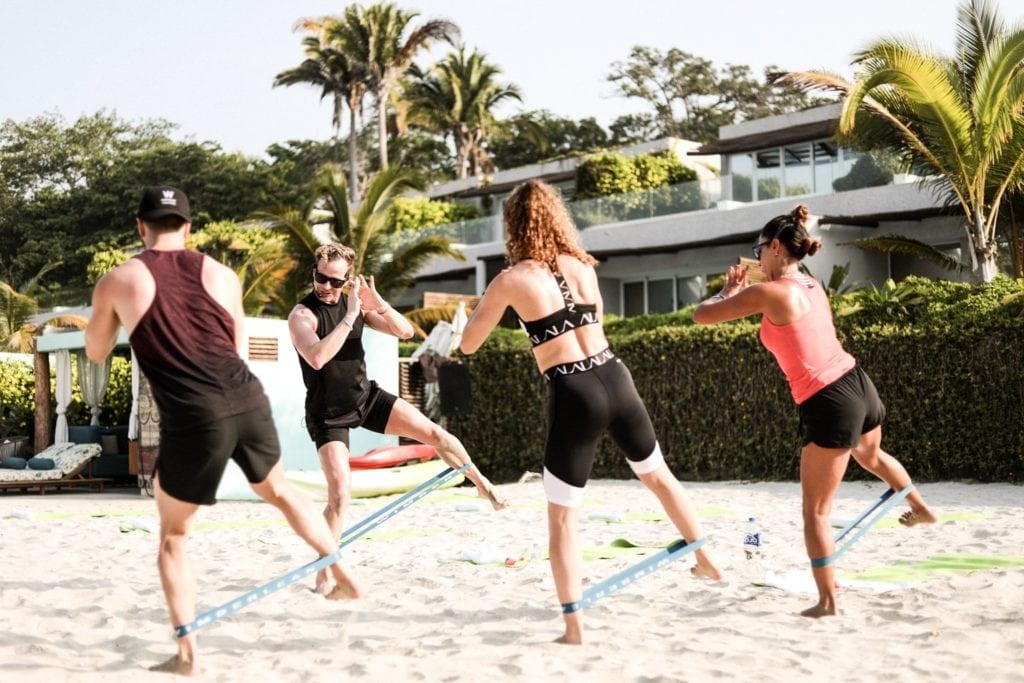 New for 2018, the W's inaugural event took place over Memorial Day in Punta Mita. Several celebrity trainers including Jason Wimberly of Los Angeles studio THE WALL came to sweat and celebrate.
The next Fuel Weekend will take place from August 16th-19th at the W Verbier in Switzerland. It's a fun itinerary with boxing, cardio, yoga and boot camp classes in the AM. Then you can paraglide, canoe, ride on ATVs or go rock climbing in the afternoon. If you prefer to chill — just book a service at the hotel's spa.
Breakfast and two dinners are included. There is also a nightly two-hour long open bar featuring local DJs spinning beats curated by Kristina Dolgova.
If that weekend is already booked, don't worry. The W will be hosting additional Fuel Weekends in different cities around the world — check their website for the latest information.
Bodyholiday St. Lucia
Author and speaker Amy Honey loves the Bodyholiday resort in St. Lucia.  She told me, "It's an all inclusive resort, and I could totally live there."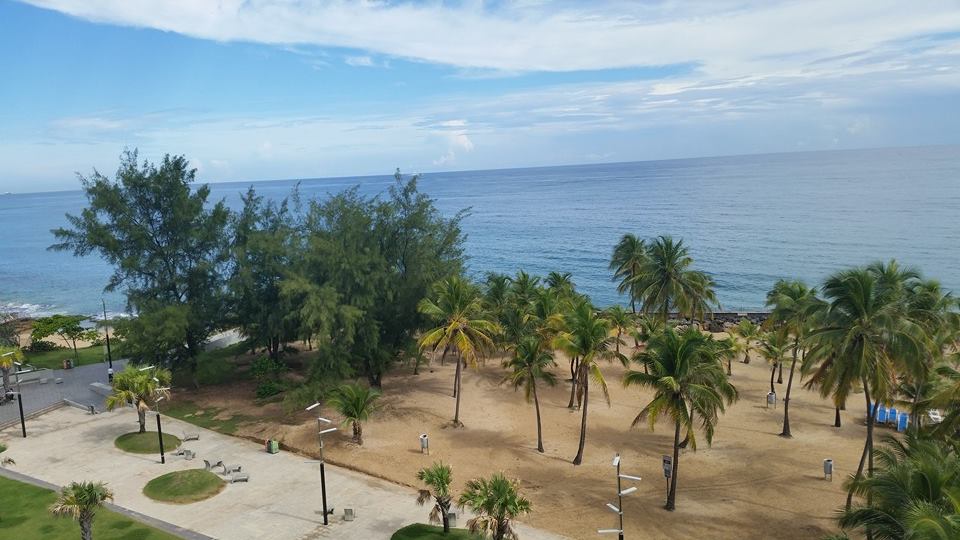 That's easy to understand because St. Lucia is an incredibly beautiful island. Bodyholiday has a great menu of fitness classes including Yoga, Zumba, Pilates, spin and Aquafit, which is spinning in the pool. Other activities include sailing, scuba and tennis.
Most all-inclusive resorts aren't known for their food, but not Bodyholiday. They even take advance requests for requests for gluten free, celiac, diabetic, low carb and low fat diets. The menus at the resort's five restaurants onsite even include Ayurvedic cuisine. Produce comes from their own organic garden for true farm to table cuisine. There's also a resident nutritionist, if you want a consultation, and cooking classes so you can learn to make healthy meals at home.  
Fitpacking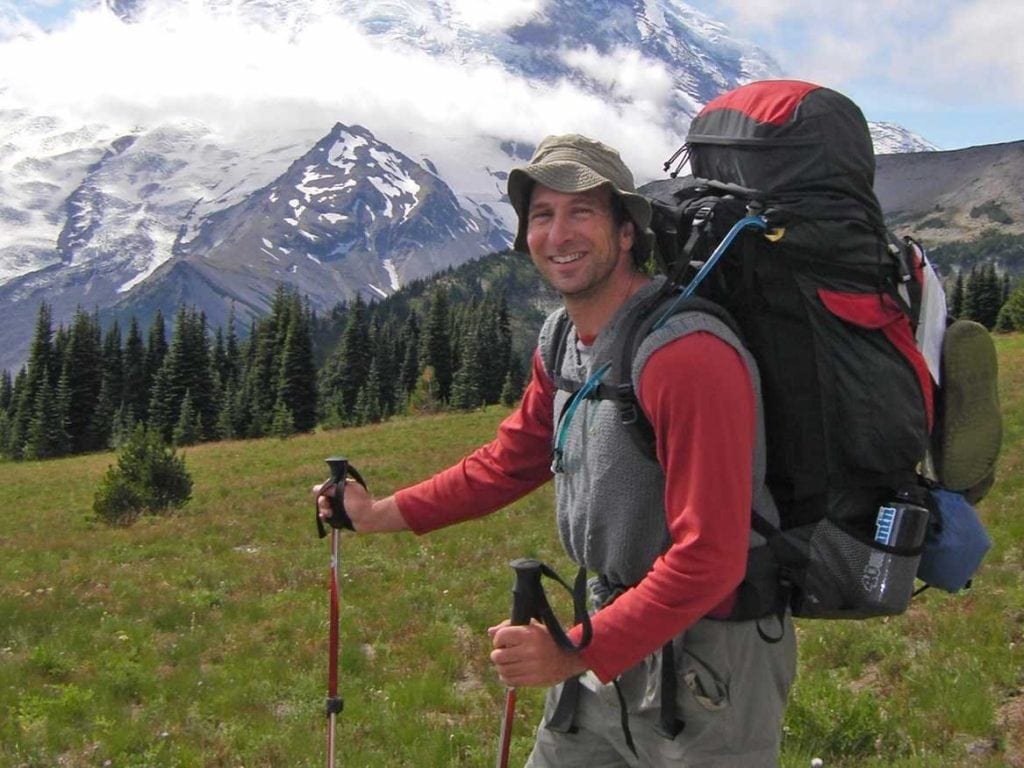 Fitpacking offers weight loss backpacking vacations. Days are spent (you guessed it) hiking with a backpack. At night, you won't party like a rockstar, but you will sleep among rocks under the stars. However, the first and last nights of every trip are spent in a hotel.
There are lots of itineraries available from day long hikes to two-week excursions in a variety of locations throughout the US, including the Great Smoky Mountains in North Carolina/Tennessee, Yellowstone National Park in Wyoming and the New Jersey Pine Barrens.
While Fitpacking clearly isn't for everyone, if you want to kickstart weight loss (they even take your measurements before and after the trip), really enjoy the outdoors, and aren't opposed to peeing outside — it could be for you.
Prana del Mar Retreat & Wellness Center
Located on the southern tip of Baja, Mexico, Prana Del Mar offers upwards of 40 different kinds of retreats each season with different programs every week. Most of the retreats are wellness based, such as yoga and meditation, but there are occasional Pilates and Bootcamp options. You can also participate in outdoor activists such as surfing, horseback riding, kayaking and hiking.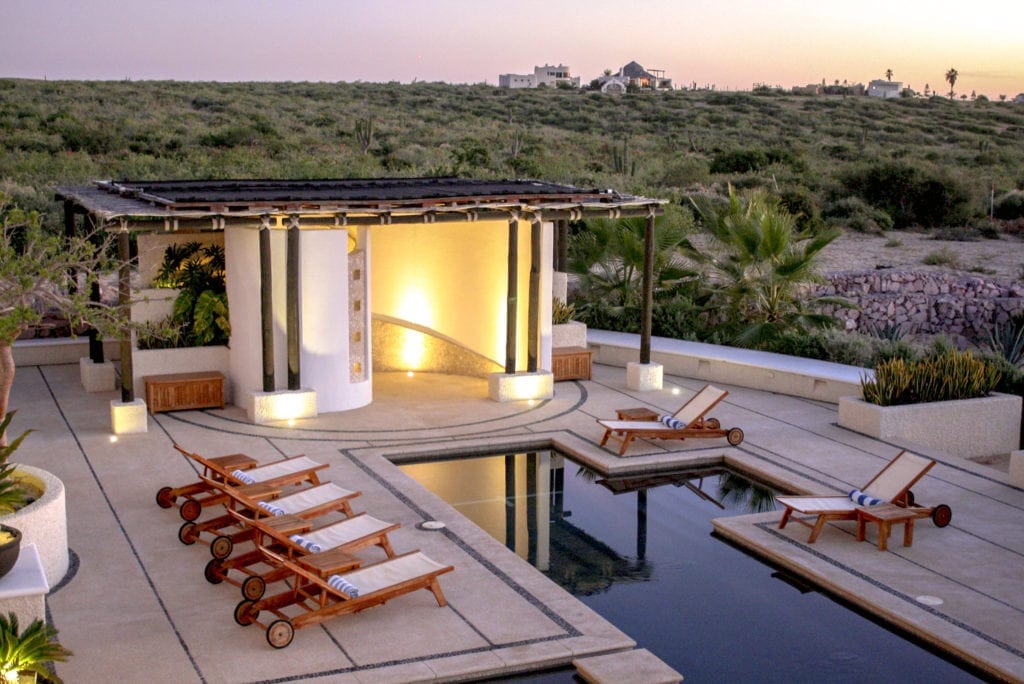 Prana Del Mar's claim to fame is bringing in internationally acclaimed teachers and lecturers including Dr. Janine Malcolm, Anna Chung and Sasha Cohen.
All-inclusive, the resort has just sixteen rooms and suites, all of which have ocean and garden views. Accommodations feature polished travertine floors, pillow-top mattresses and 300 thread-count organic sheets.
Cal-A-Vie
Cal-A-Vie Health Spa in San Diego, California is a favorite of Donna Flagg, who created the Lastics Stretch Technique. She told me, "I teach there twice a year. They have a gorgeous faculty, really fun, effective programming and warm, amazing people."
Cal-A-Vie is a great choice for couples that want to vacation together but may not always want to do the same activities. They also have different themed weeks such as Mom and Teen Week and Beauty Week, with different guests, instructors, etc.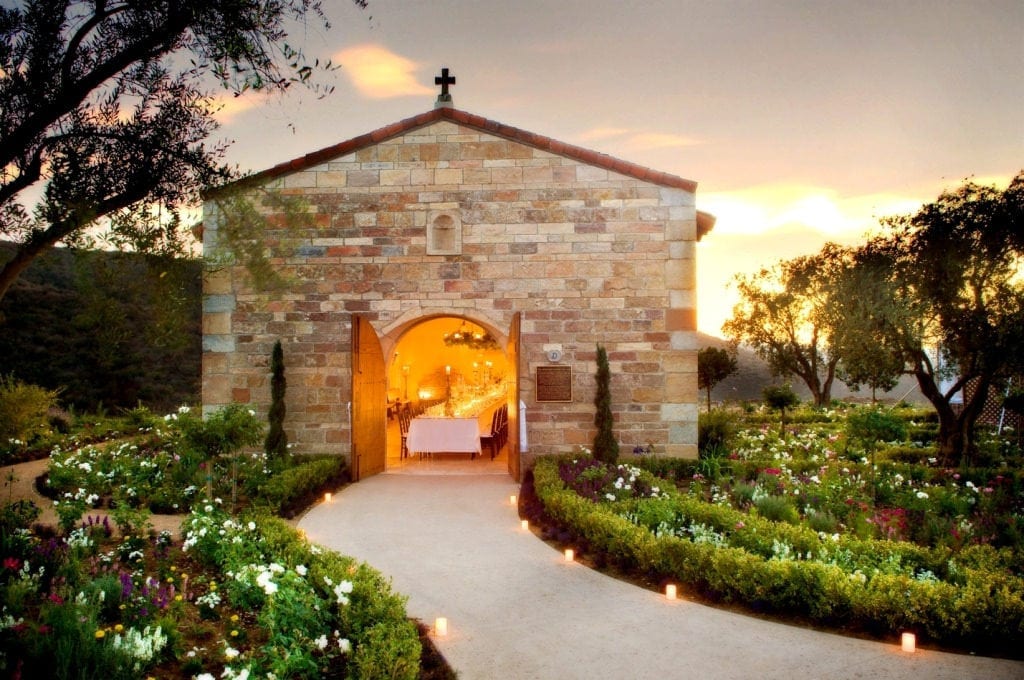 The resort has nearly every fitness class you can imagine from standard fare like yoga to Poolates and even hula hooping. They also have golf and tennis. Of course, they have a world-class spa as well.  
As for accommodations, they are extra luxurious with 32 Mediterranean style suites and villas, Frette linens and King sized beds.