Take Your Self-Care to the Next Level of Healing with Reiki
We know life can be stressful as hell, and we know that there are amazing stress-relieving benefits from simply working out, but sometimes, that's not enough. I've recently been exploring different ways to relax, de-stress and reset. A friend mentioned to me that she was going to try reiki. I had never heard of it and was obviously skeptical about it; I mean, come on, the transfer of energy from one person to another just seemed a little, well, far-fetched to me. However, I thought to myself, what's the harm in investigating a little further?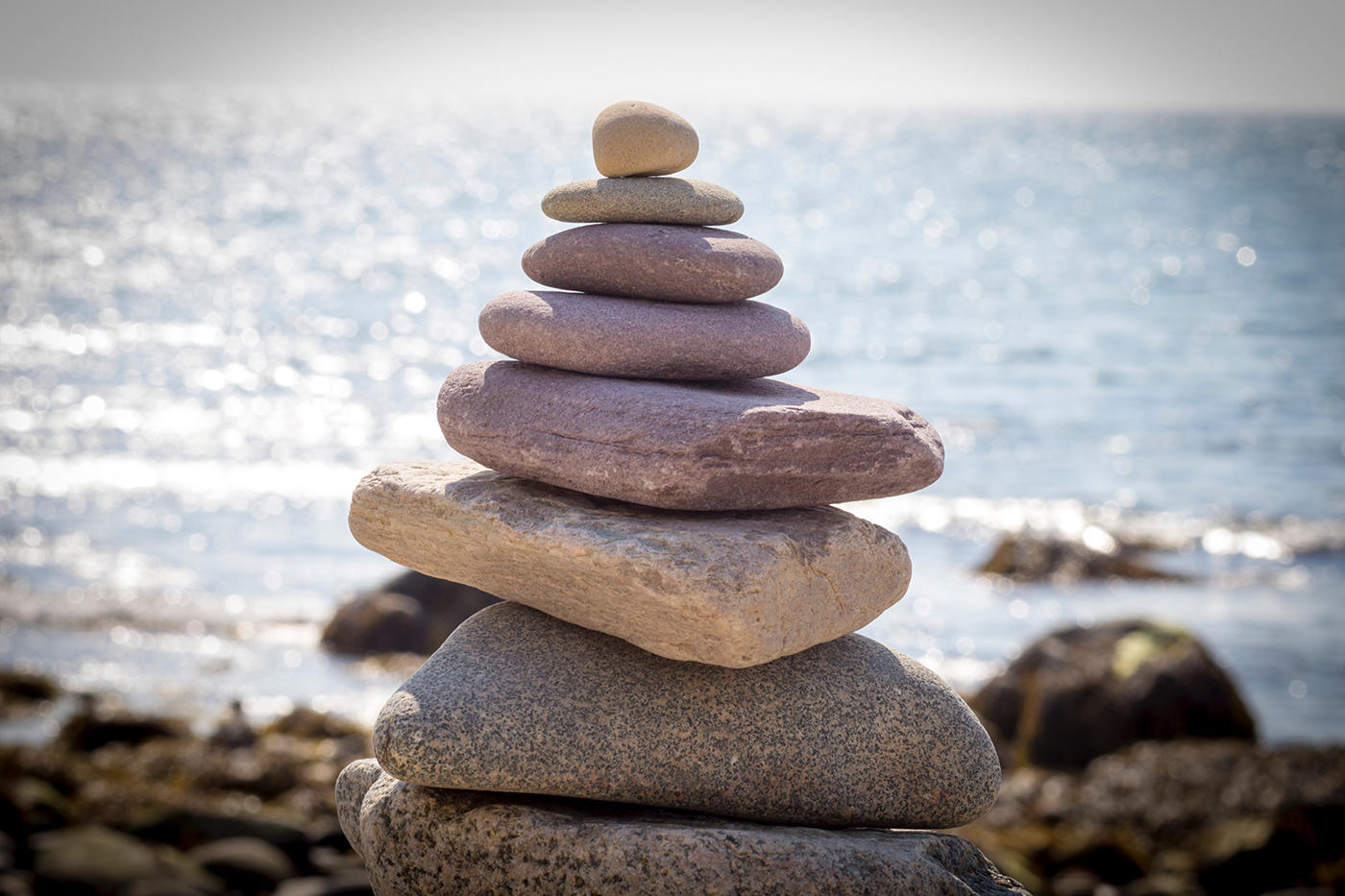 First, what is reiki?
Reiki was originated in Japan in the 1920s and is commonly referred to as energy healing. It is the transfer of energy from the practitioner to the patient. This universal energy is often referred to as Qi.
So how is it done?
Reiki is not a massage. Touching is minimal to nonexistent depending on your reiki practitioner, so if you're hoping to loosen some muscles as well, don't be disappointed! The practitioner will place their hands lightly or near certain places on your body. Depending on where hands are placed, you may feel different feelings or emotions. For example, anxiety is held in the neck. When the practitioner places their hands near the neck, the affected area becomes charged with positive energy. The vibratory levels of energy are raised around the physical body. This causes the negative energy to disperse and fade away leaving you feeling less anxious.
Ya still with me? I have to admit; I was still skeptical after researching this practice so I decided to give it a try.
What is it like in practice?
Given how stressed I am, I figured 60 minutes of quiet would be amazing, whether my energy was involved or not! I went to Zaanti Reiki in Chicago. Marie greeted me, explained a little bit about the practice and offered me a ginger candy.
To get started, Marie set the mood. She lit Palo Santo incense and played soft, spa-like music in the background. I lay on my back on the massage table and closed my eyes. Marie moved her hands around various locations of my body, sometimes asking questions, sometimes not. She barely made contact with me, however I could feel a warming sensation wherever her hands were hovering. At one point, she asked me to flip over so she could do some reiki on my back. When the hour was up,  I wouldn't say all the weight on my shoulders had been lifted, but I did feel a certain sense of calm and relaxation.
Afterwards, she asked me a few questions, based on assumptions she made from the energy flow she was picking up on – and she was dead on. Obviously, most of us are stressed and come to something like reiki because we need to reset, but she was able to hone in on some major things going on in my life.
I use working out as a stress reliever often, but sometimes, you need a little stress reliever for your soul. If you have an open mind, I would definitely recommend giving reiki a try.