We're Hiring in New York, LA, and Dallas!
One of the guiding principles of A Sweat Life has been "everything is better with friends," a motto we've adopted since I first sent Jeana a cold-pitch email in January of 2014 and she realized how much more fun blogging could be with others to share the (labor of) love.
Since then, we've grown to dozens of writers across the world (yup, world), and now, we're looking to add even more friends to our friendly corner of the Internet. Specifically, if you're living in New York, Los Angeles, or Dallas, and you have a passion for writing, sweating, and living your best life, we want to hear from you!
A quick little recap on who we are and what makes us go: the writers at Team aSweatLife are probably a lot like you. We're motivated and on-the-go, balancing a full-time career (outside of writing) with family, friends, travel, you name it — and yeah, we're usually trying to find time to fit in a workout.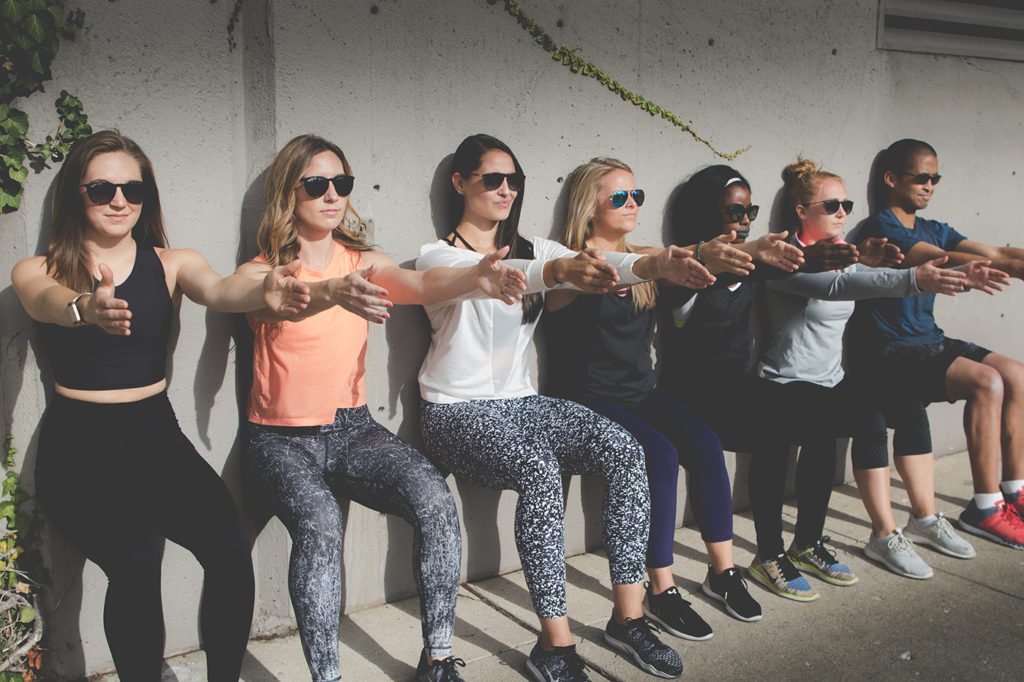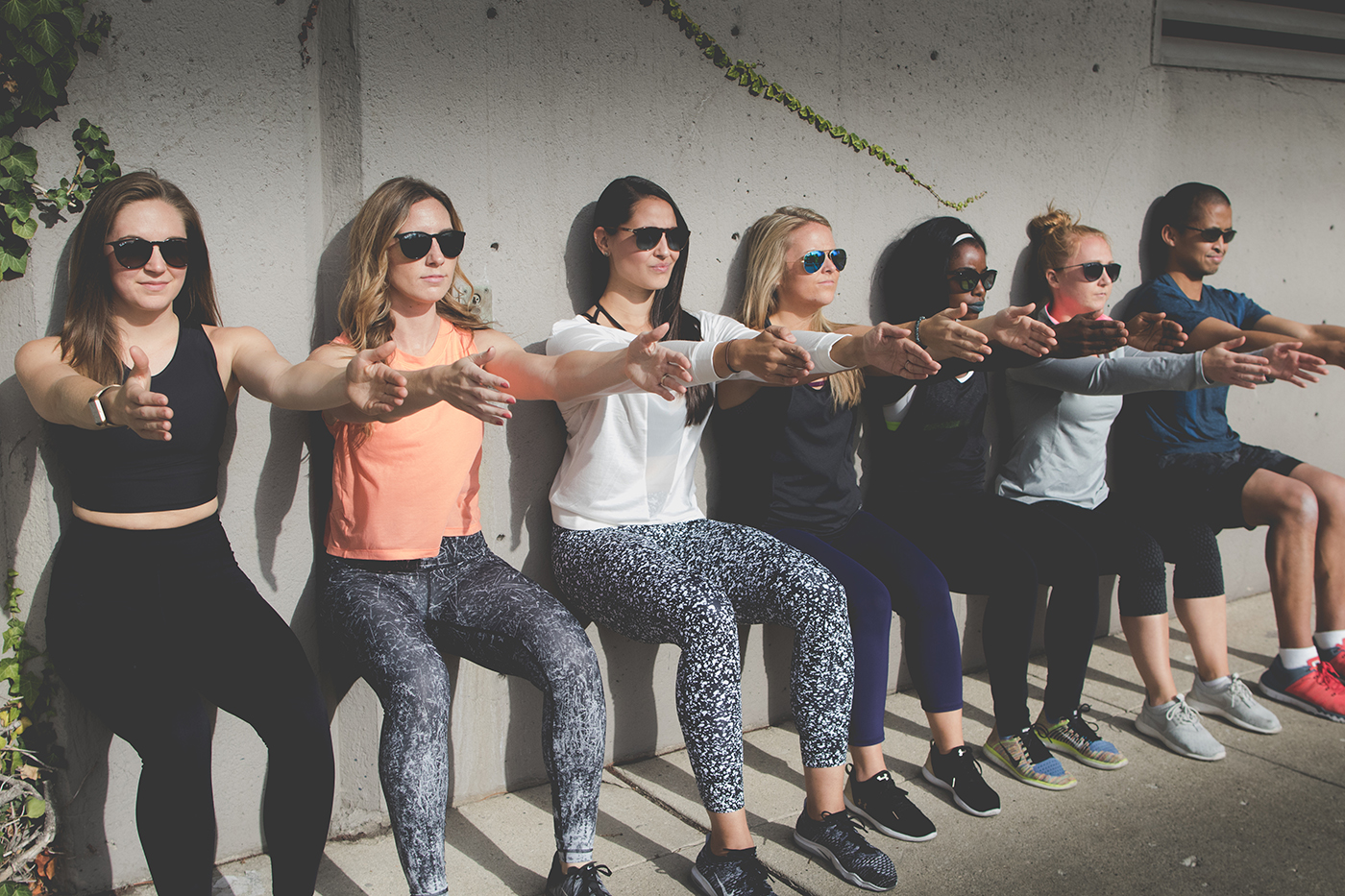 Our writers know that anything they write for us is done so with the intention of showing readers how to live their best lives, whether that's by explaining the science behind the latest wellness trend or just gushing about a favorite new cooking gadget. We trust our writers, and we always want them to write about what truly excites them. If you're passionate about something, you can bet that we want to hear all about it.
(Side note: we follow the Thumper rule of blogging, so if we can't find anything nice to say about a topic, we don't write about it — or, we find a different angle that gives our readers actionable takeaways)
As for what writers get out of it? Well, you'll get access to a great network of writers around the country, reputable sources you can talk with for your pieces, and the occasional really-freakin-cool opportunity (we've had writers cover Nike shoe launches in New York and interview celebrities about their workouts in LA). And yes, this is a paid contract position, so if you're looking for a side hustle, look no further.
Any of this sound like you? Get in touch with us using this Google form (we promise, it'll only take about 10 minutes), and let's get to know each other a little more.
Everything's better with friends — come be one of ours.