Fit Foodie Launches Rejuven8 – the On-The-Go Fuel You'll Love
[Disclosure: The Fit Foodie Kitchen sponsored this content. As always, we only talk about the brands, people and products we care about and want to share.]
It was love at first chimichurri bite. From The Fit Foodie Kitchen's spaghetti squash curry, to the raspberry cardamom chia parfait, to the coffee-rubbed steak with chimichurri sauce, to those lightly dusted, perfectly crispy kale chips, we dine like kings and queens post-#Sweatworking events whenever Fit Foodie Chef Shauna Shaik is there.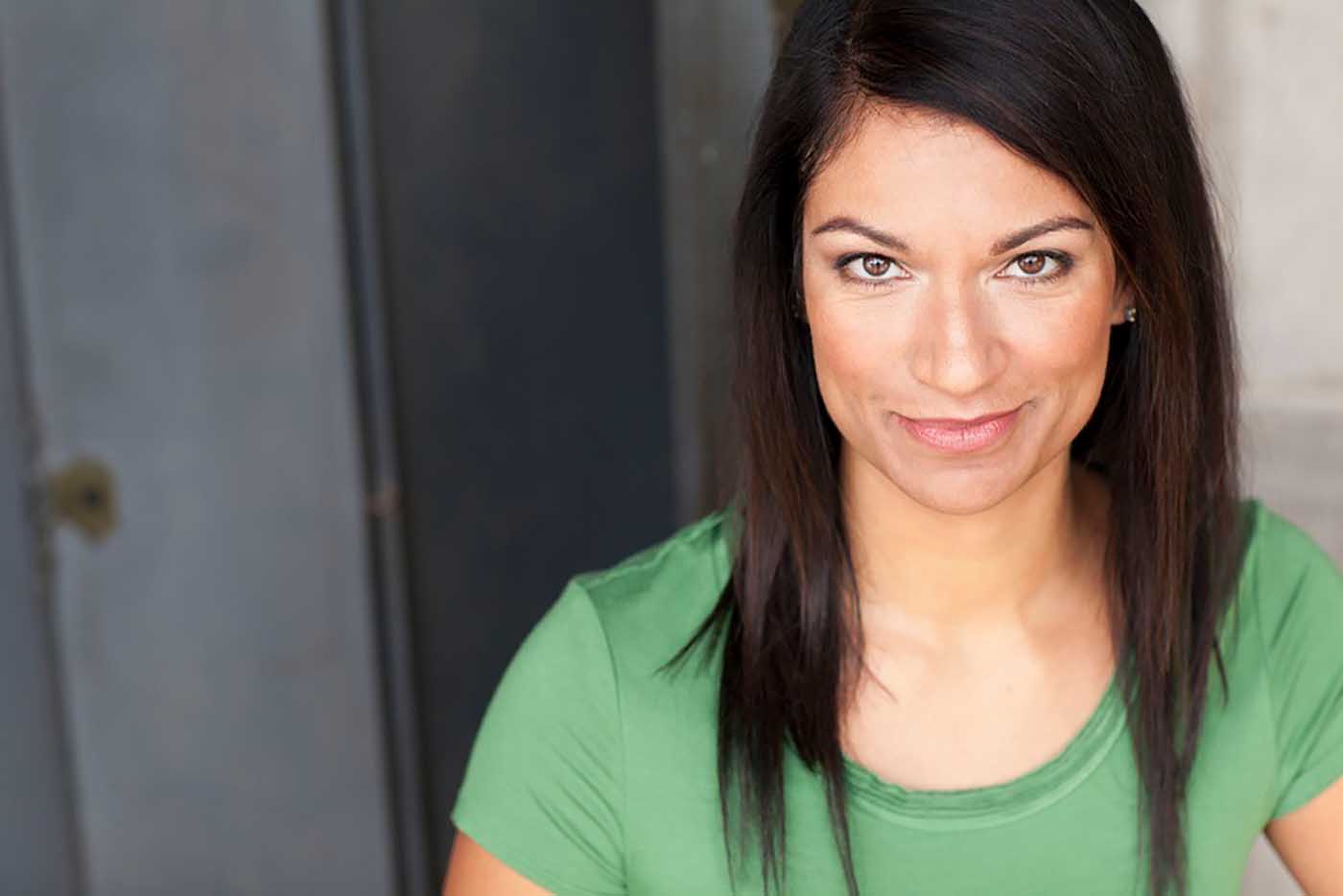 We fell in love with The Fit Foodie Kitchen's menu prior to January 2017's #SweatworkingWeek when the company provided chia seed pudding each morning – and we've been lucky enough to experience what Shaik calls "the ultimate foodgasm" since.
"I define [the ultimate foodgasm] as blending the indulgent experience of engaging the senses -starting with your eyes and taking your taste buds on a wild ride of flavor,"Shaik said, noting that the experience should end "with the emotional and physical satisfaction that you are also eating clean and healthy."
One such snack – her paleo-friendly superfood bites – will become the brand's main focus moving into 2018, as the hearty and energy-packed treat will be rebranded as "Rejuven8" to represent the nutrients in every bite.
"There are eight powerful ingredients," Shaik explains. But what's more, Shaik wanted to be able to create a snack that could be a part of more people's everyday lives in an easier way.
If you've tasted her prepared meals, they are indulgent while still being rich in the nutrients your body needs, but Shaik knew her main clientele was on-the-go, busy and needed more practical snacks.
"I want to provide something that people want to eat constantly because it tastes delicious – but [also because] it gives them energy," Shaik said, adding that the product has what she calls the "protein-trifecta"  of hemp, chia and collagen peptides.
Rejuven8 will make an appearance at all of the evening workouts during #SweatworkingWeek  January 8-13 as well as at the closing Fitness Festival.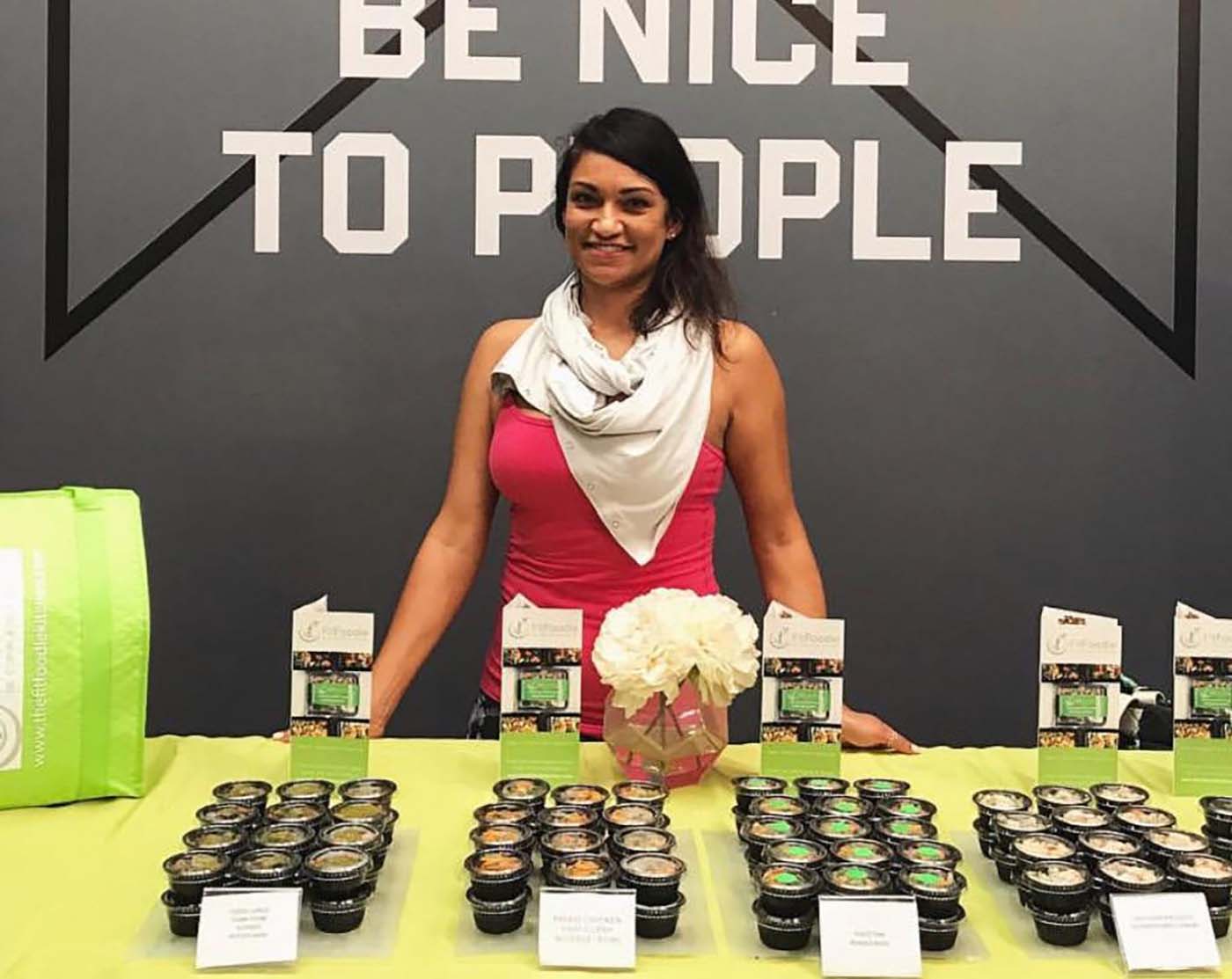 You may be accustomed to refueling post-workout, but you likely haven't experienced chef-quality refueling snacks like Shaik's bites, which come in Toasted Almond Cherry, Mocha and Raspberry Coconut Cardamom.
She attributes the flavors and her personal quality standards to the people she's had the fortune and responsibility to cook for. Actors like Sophia Bush and athletes like Black Hawks Captain Jonathan Toews, she says, "believe it or not, are foodies, they just eat extremely clean."
So for Shaik, it was a challenge and an exercise in creative problem-solving to provide her high-profile clients with the nutrition they need and the flavor profiles of decadent foods they wanted. Now with multiple Rejuven8 flavors, you can experience that same convergence of flavor and fuel she's spent years perfecting for the stars.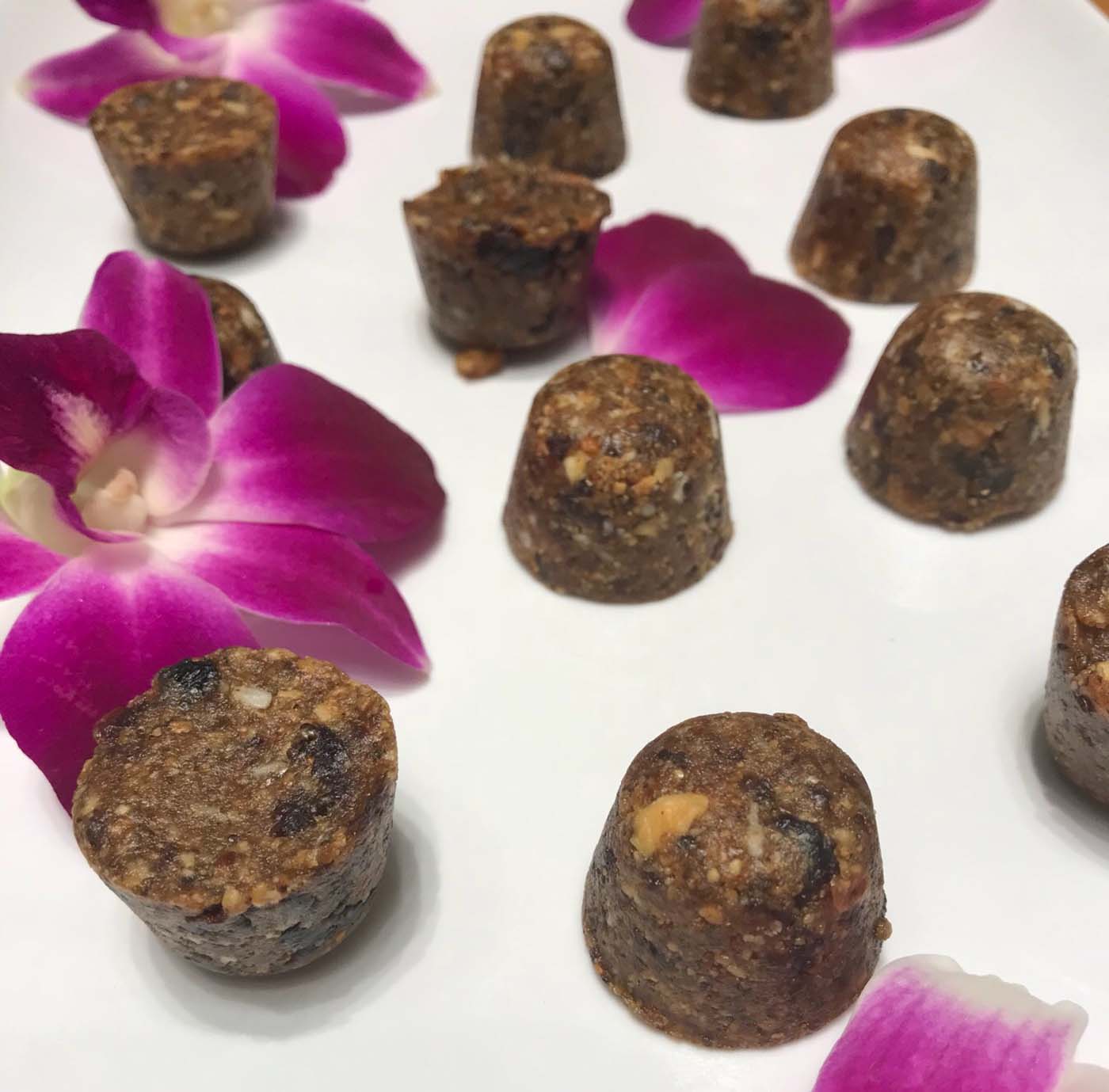 Outside of Rejuven8, the brand's new direction will also empower fans of the food to create the recipes they love for themselves. Shaik announced she'll be publishing a hard copy cookbook, launching e-books and hosting cooking workshops starting in 2018. Read: fear not. You can recreate the sent-from-heaven chia seed pudding with Shaik's cookbook at home, and you'll be able to get Rejuven8 just about anywhere.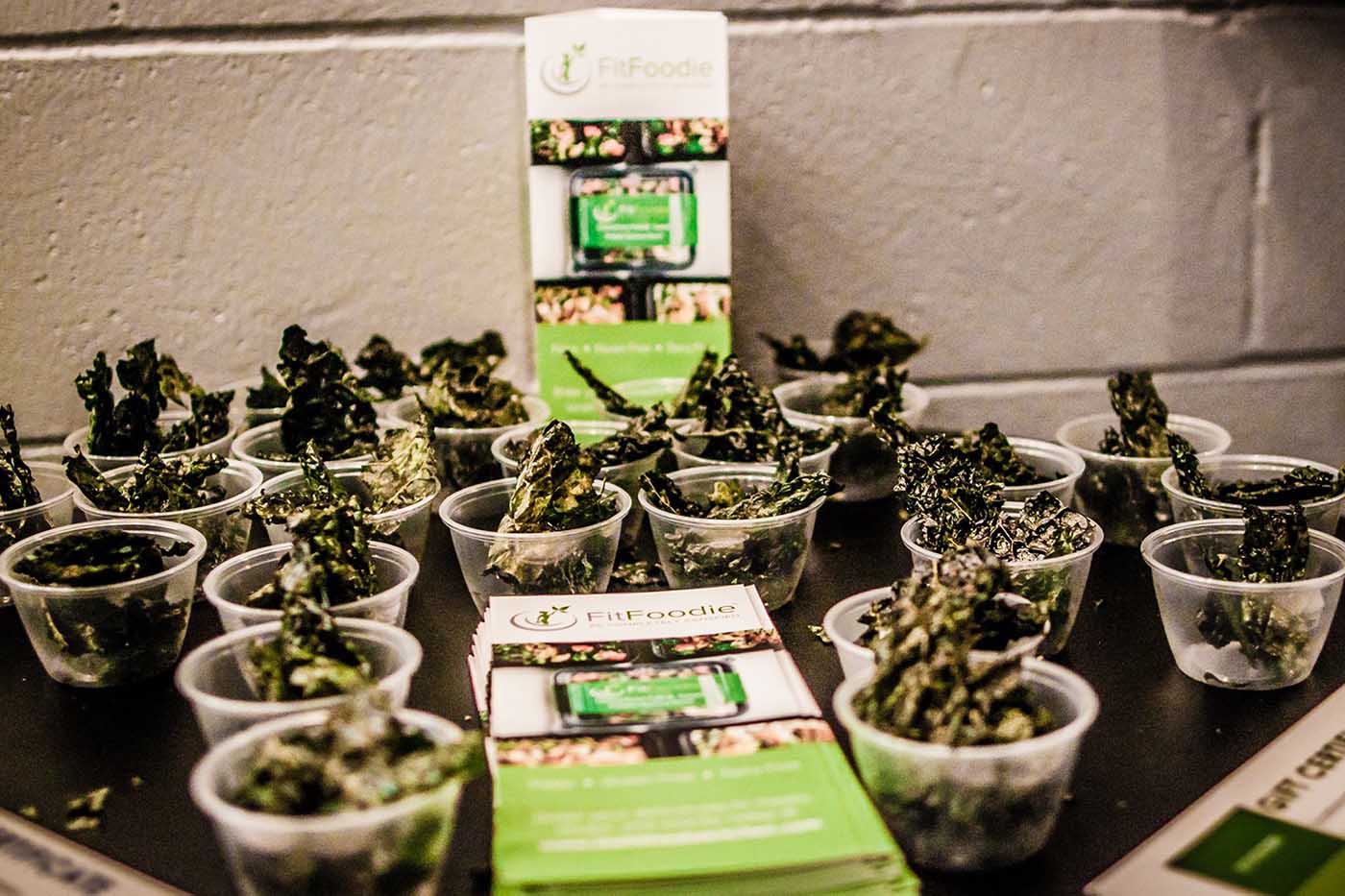 "We're going to sell on Amazon.com and some other online avenues like Boxed.com and Thrive Market, because they're very focused on clean," Shaik said.
Ultimately, no matter what you're eating – a post-workout snack or decadent chef-quality dinner – you should enjoy what you eat. Experiencing, as Shaik terms it, the ultimate foodgasm.
Learn more about the evening #SweatworkingWeek workouts here, where you can experience Rejuven8 bites for yourself.