Follow These Chicagoans To Tropical Fitness Retreats
The sentence "winter is coming" brings fear to the second city in ways reaching way beyond GOT. After Labor Day, we'll start to spot winter coats in the wild, sending thoughts to winter vacation to break up the bleak, dark months that await us.
Here at aSweatLife, we've come to know and love the fitcation (If you're new to a fitcation, we have a starter guide here). After planning a few of our own, it got us thinking: can't someone else just do it? Enter, retreats.
We rounded up a few healthy living retreats where someone else plans a fitcation for you. There retreats are all led by Chicago-based instructors in beautiful (and most importantly, warm) places around the globe.
Get your calendars ready, you've got some traveling to do.
When: November 1-5, 2017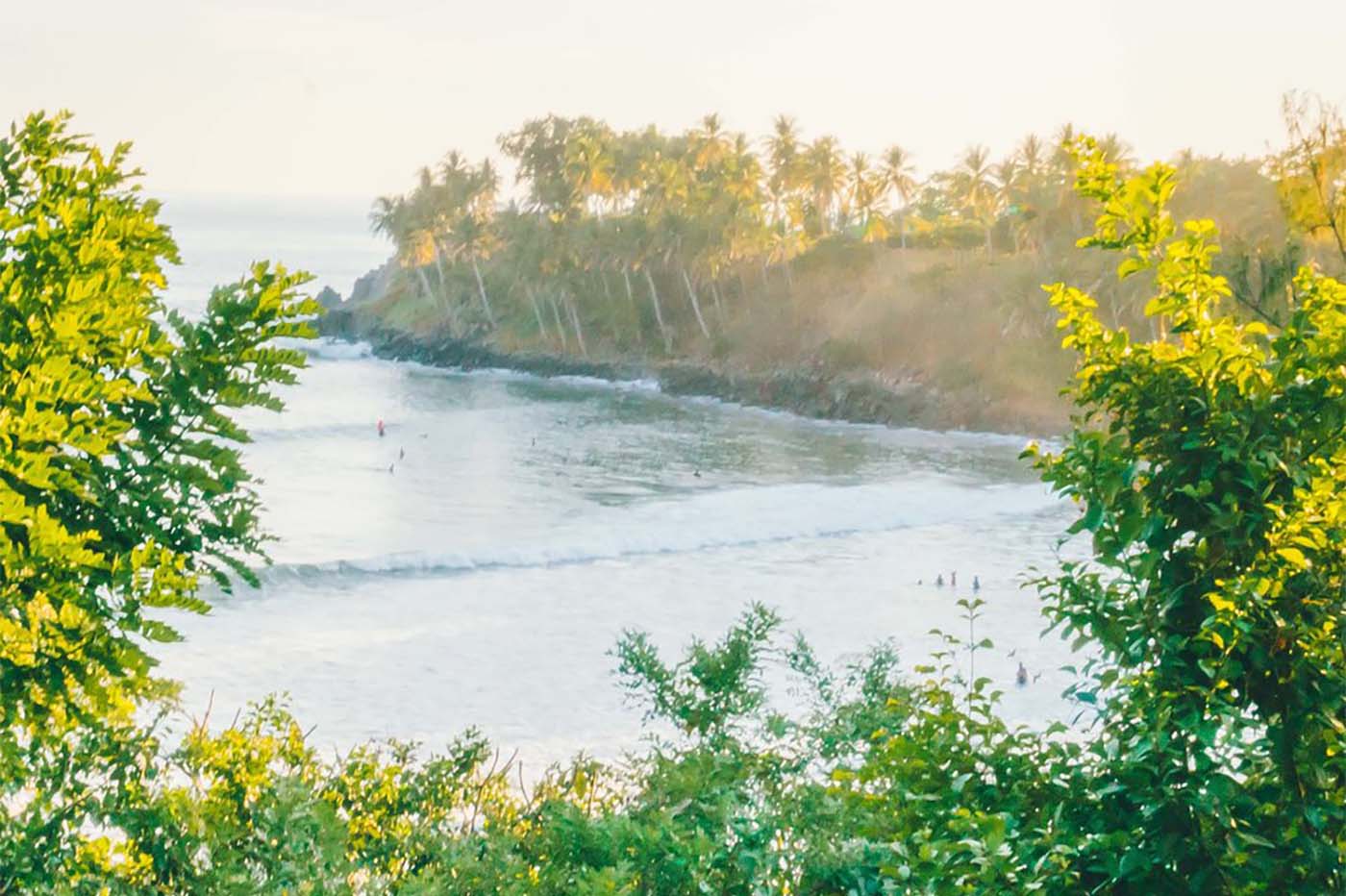 If you've ever worked out with Jason Loebig or Bret Gornik, or just passed by them on the street, you walk away from the encounter genuinely believing that "today is the best day ever." This dynamic duo's life motto is that every day can be the best day ever, and this retreat is where they'll show you what they mean.
As Nike trainers, Barry's Bootcamp founding instructors, yogis and life coaches who left behind the corporate world, these two have dedicated their careers to helping others feel the best they possibly can.
We saw this in action when we hosted a lunch-and-learn with Live Better Co. We talked about what making each day the best day ever means in the context of your daily life, but you'll experience their vision over the course of four days. Between surfing lessons, daily yoga and meditations, you'll also get one-on-one coaching sessions with Bret or Jason to help you identify your passions and set goals based on those.
Read what each day in El Salvador with Live Better Co. will entail and get details on pricing (hint: it pays to book with friends).
When: January 7-13, 2017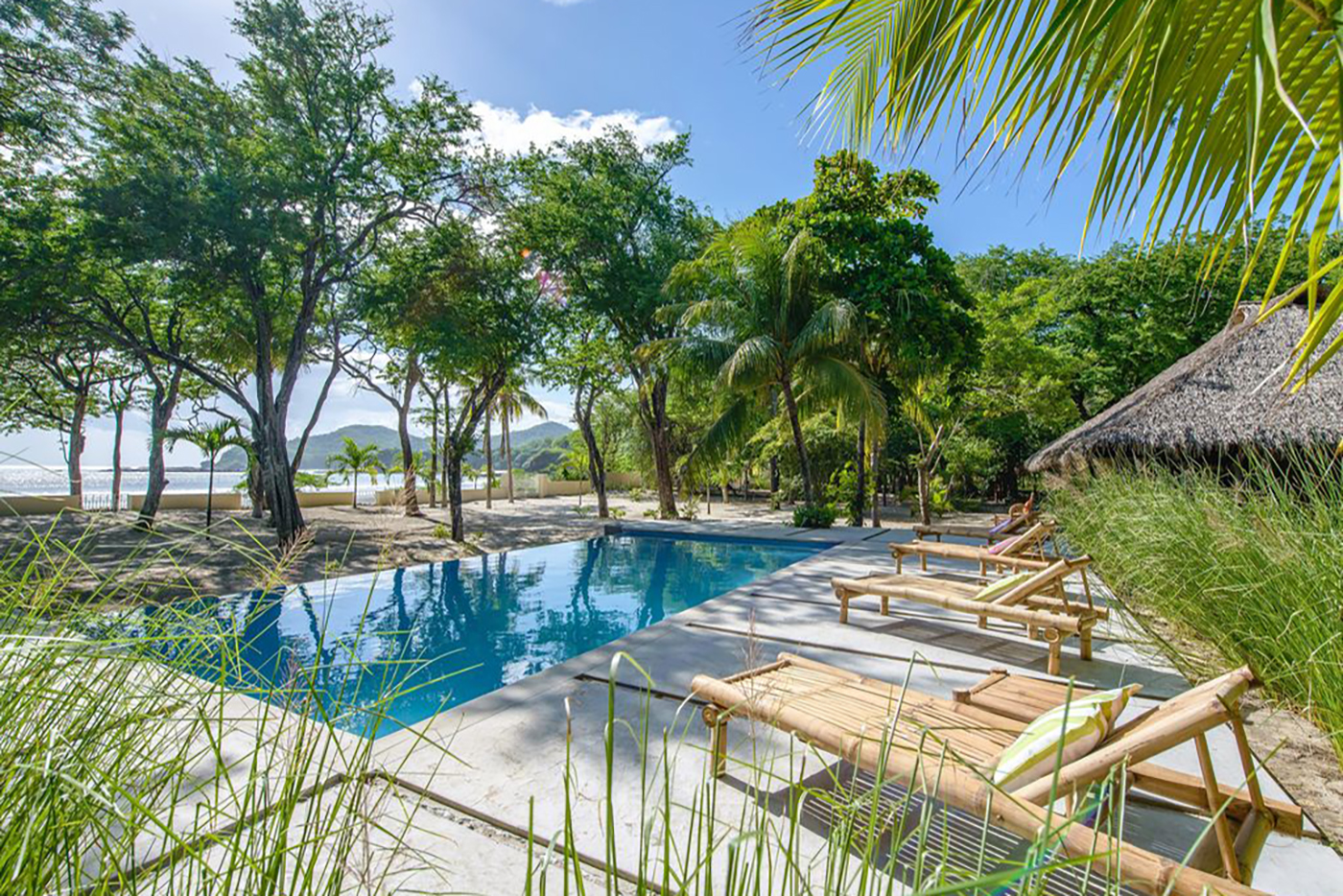 Jenny Finkel is now hosting her fifth yoga retreat – a weeklong excursion to Playa Majagual, Nicaragua. Jenny places equal weight on yoga and relaxation, so you'll go home feeling restored after a vacation. Imagine that.
On the daily itinerary, expect something to enrich you body, your brain and your spirit. On your mat, you'll dive deeper into yoga history and philosophy than your average studio class, but expect plenty of asana to keep you sweating. Between activities, connect to nature with long beach strolls. To compliment your movement, enjoy chef-prepared meals and great company. And, at the retreat's resort, you can be as busy as you want – fill your schedule with horseback riding, surf lessons, and day trips into nearby villages.
If you love the magic Jenny brings to all her yoga classes in Chicago and want to get out of the city with her too, book one of the few spots left here.
When: January 6-12, 2017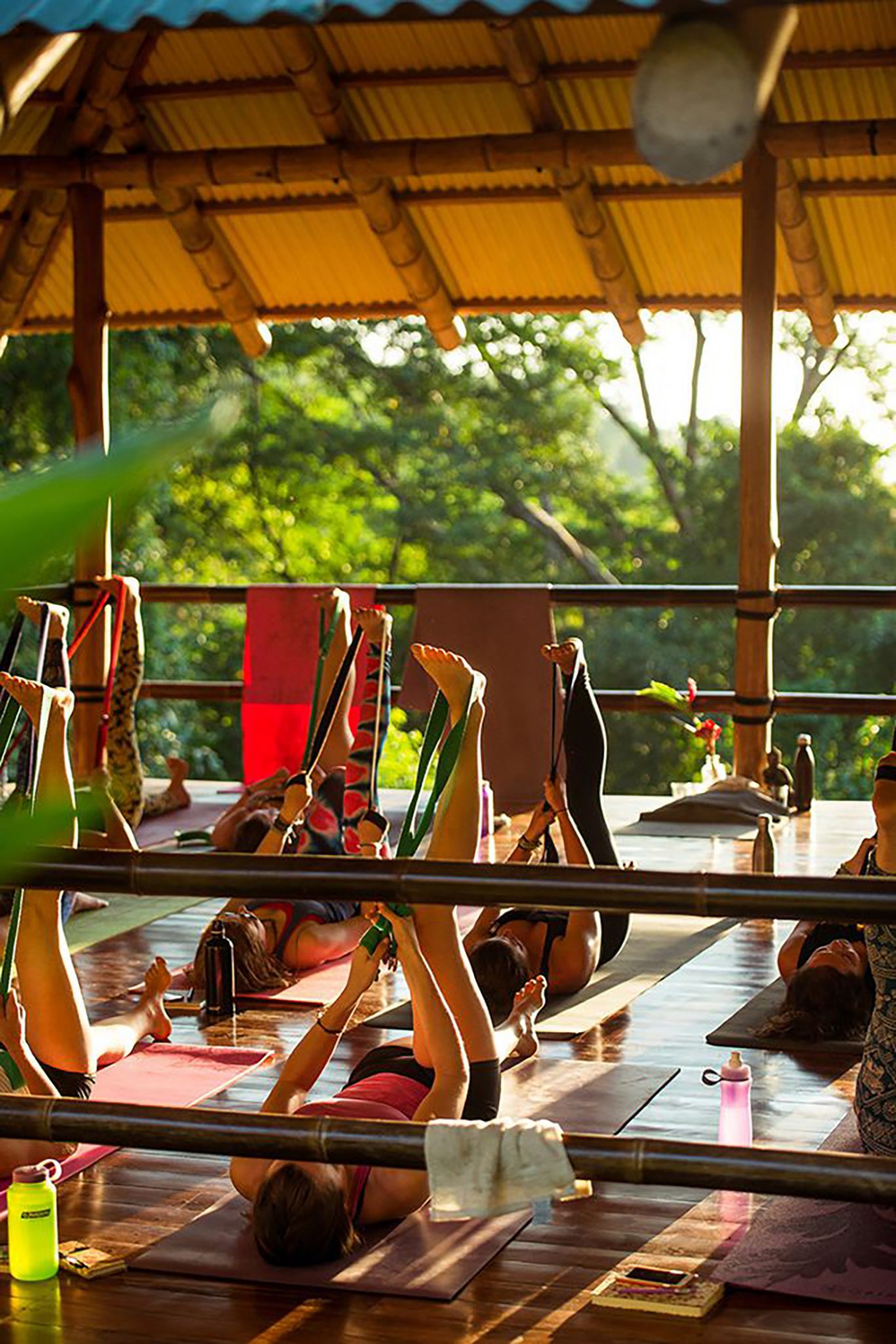 Cat listed three categories of people that this type of retreat is perfect for.
"Aspiring yogis who dream of being flexible, self-aware and confident in themselves, time-starved people who want to learn how to shut their mind off and handstand-phobes who want to stop being afraid of getting their feet off the ground," she said on her website, Eat Stretch Nap.
On this six-night retreat in the rain forest of Uvita, Costa Rica, you'll be at the Selva Armonia eco-retreat center and immersing yourself in your surroundings throughout your stay. Each day, attendees will enjoy two yoga and meditation practices daily, an Ayurveda self-care workshop, a partner yoga workshop on the beach, a guided hidden waterfall hike, a medicinal plants and garden tour and beach excursions outside the retreat center.
Get more information or apply to Eat Stretch and Nap with Cat in Costa Rica.
Whether your winter mood makes you want to set goals, eat delicious food or pepper in the perfect amount of naps in your day, these Chicagoans have the solution to the winter blues. Where will your fitcation take you?