#TeamaSweatLife is Taking On the StepBet Challenge
At aSweatLife, there's nothing we support more than doing what makes you feel strong and happy. Whatever workout you like to do and gets you moving, do it. Whatever makes you feel like the accomplished, confident badass you are, we're all about. There's also nothing we love more than bringing a community together in ways that support a healthy balance of fitness and fun. So on March 27, we're starting a #TeamaSweatLife #StepBet challenge together (is that enough hashtags for you?!).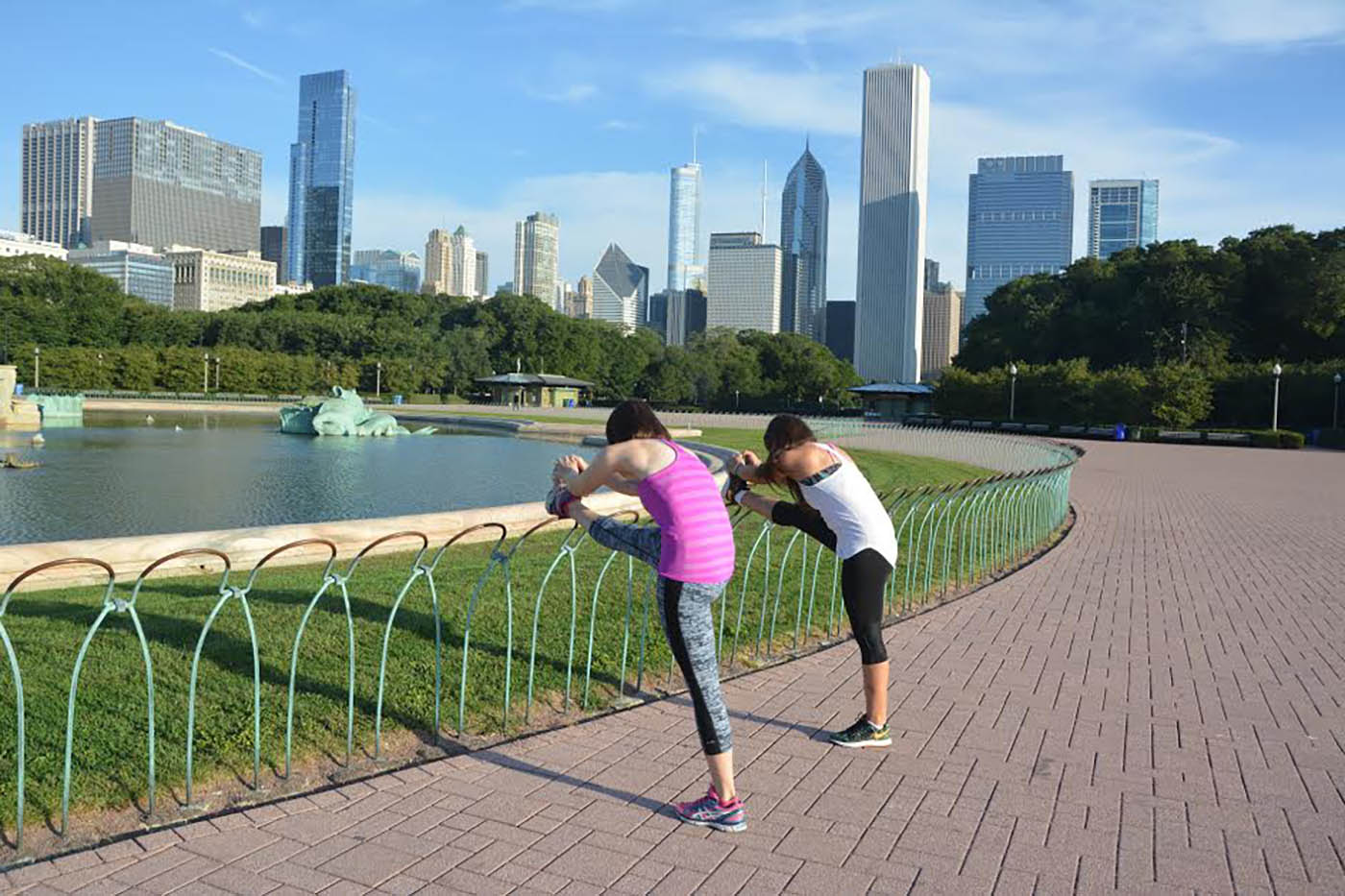 The premise is this:
In this six-week online challenge, you work to hit a custom step goal designed just for you based on your fitness tracking history (or a goal you set yourself). If you've got a fitness tracker (a wearable device or step tracker on your smartphone) this game's for you. Sign up with the #TeamaSweatLife crew and we'll be supporting you from week one through week six. There might even be some fun meet-ups to help you add more steps to your day and meet your six-week goal.
Here's how it works:
Download the StepBet app on your phone and enter in game code "TeamSweatLife" to find our team (or use this link)
Get your recommended step goals, join our game and bet $40 on yourself
Throughout the course of the six weeks, aim to hit your goals
Succeed and get your money back while splitting the remaining pot with the other winners
#StepBet supports both FitBit and Apple Watch but you can also play with just your iPhone or Android.
Since most of us use some kind of fitness tracker anyway, we figured, why not make this a game that brings everyone together? And hey, you could actually win some money off of doing what you're already in the habit of … hitting those 10,000 daily steps.
You with us?