How to Train Your Brain with Apps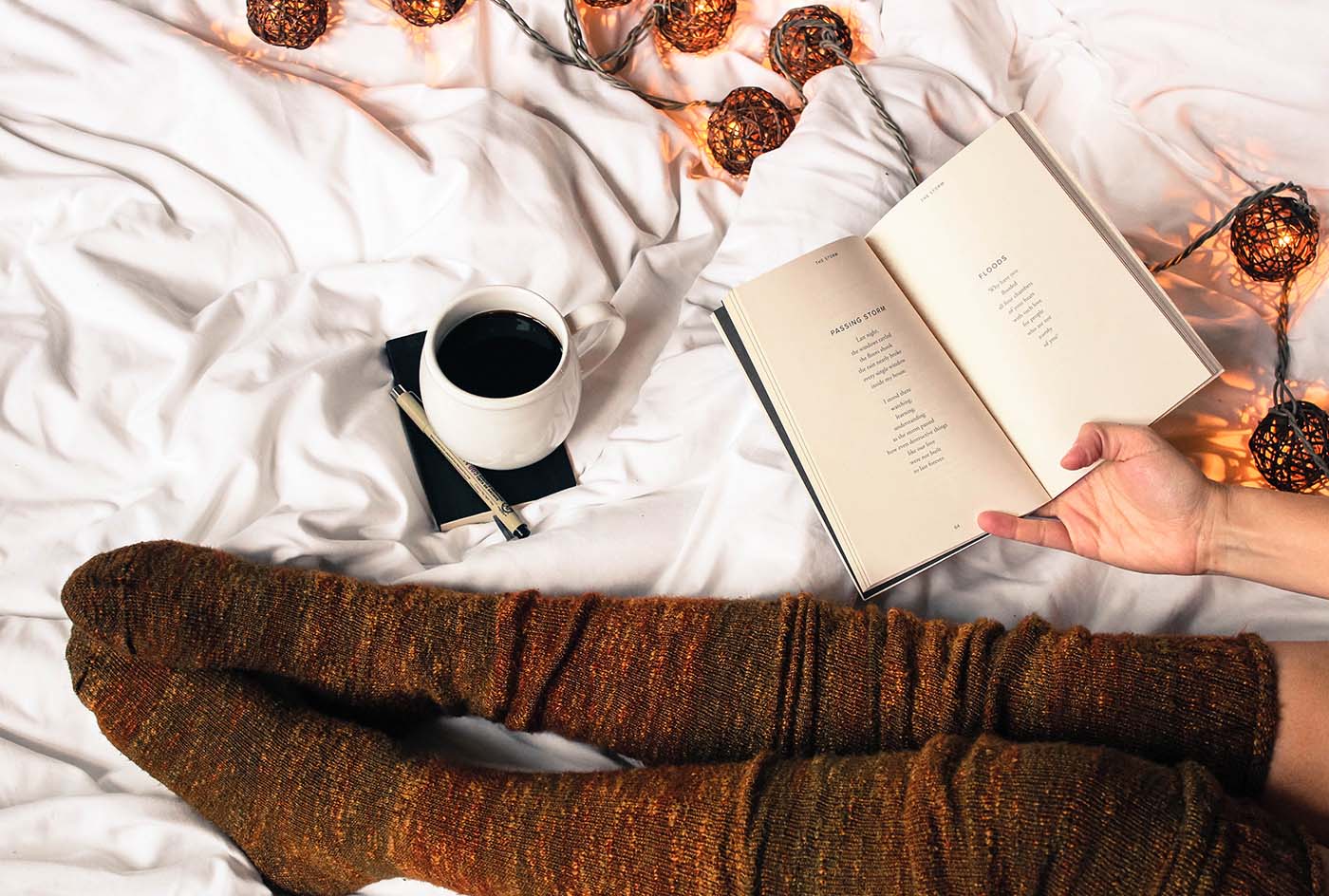 If you work out several times a week, feed your body a nourishing diet, and drink eight glasses of water a day, well, you're way ahead of most people. In fact, you probably feel pretty proud that you're taking care of yourself so well. But what are you doing to keep your brain in tip-top shape?
A. Playing Candy Crush on the El
B. Watching every episode of The Bachelor as soon as it airs
C. Using apps like Elevate, BrainHQ and Lumosity to keep your core cognitive abilities sharp
It's a no-brainer, right? Let's face it, most of us don't get the mental stimulation that we used to back when we were in school full-time. And once you've worked a full eight hours, the last thing many of us want to do is brush up on the cognition skills that got us to that job in the first place. When was the last time you exercised your math muscle just for fun? I'll wait.
While you probably know all the benefits of staying physically active, keeping your brain active is just as important – especially as you continue to age. In fact, research shows that some of these "brain training" games can benefit skills like memory or problem solving, and further research is being conducted to determine the best ways to build and organize these games for maximum impact.
For example, one study asked adults over 65 (without signs of dementia) to play computerized training games designed to improve the speed and accuracy with which they processed the information they heard. After eight weeks, the subjects showed significantly greater improvements in tests of memory and attention. Another study trained adults ages 60-80 with a complex working memory task over five weeks. Later, the adults were able to transfer those skills to short-term memory tasks, and they also reported an improvement in attention.
The developers of brain training apps like Lumosity and Elevate wanted to combat mental decline to help the population stay sharper, longer. Lumosity, for example, pairs scientists with experienced designers to create beautiful, user-friendly games that challenge core cognition skills. The result? A game on your phone that looks as enticing as Candy Crush, but without the mind-numbing repetition on the screen.
Similarly, Elevate gives you personalized training to follow (three mini games per day for the free version) based on what you identify as areas of improvement. For me, it's all the math, because it's truly embarrassing watching me try to split bills at restaurants as a grown woman. In no more than five minutes a day, you sharpen different mental skill sets, like memory, attention to detail, numerical estimation, speaking and listening. Plus, the games get harder as you continue to play and improve, so you'll never get bored by a level that's too easy.
But as far as the lasting impact of cognitive games on the brain, there's still plenty of research to be conducted. Not many games on the market have been tested under controlled conditions and critically reviewed, and some have been accused of greatly exaggerating their claims. Plus, as with any kind of exercise, you have to do it consistently in order to keep seeing results. At the end of the day, most scientists simply agree that the best ways to keep your cognitive abilities in shape are to lead a physically active, socially engaging and intellectually challenging life (recent research in particular focuses on the positive effects that physical activity has on memory and thinking skills). That could mean going on a hike with your friends, taking a stab at the Sunday crossword or learning a new language.
That said – what's the harm in downloading and giving it a shot? I've been using Elevate for the past few weeks, and it fits perfectly into my morning commute. With just five minutes a day necessary to complete my training games, it's the shortest workout I've ever done (well, except for the one minute workout, that is).
Plus, I'm already more confident in my ability to correctly calculate a tip (sans iPhone calculator) than I've ever been in my life. Hand me the receipt and watch me get to work. It's all thanks to Elevate.