8 Delicious Dishes to Bring to Friendsgiving
Thanksgiving is one of my favorite holidays, and I especially look forward to Friendsgiving every single year. Traditionally, my friends have gathered the second weekend of November around a table full of turkey and sides, followed by a bonfire outside.
We've been doing this for years — and even though we now have kids and it looks a little different than it used to, it's still so much fun. For instance, my oldest daughter and I now cook and prepare for Friendsgiving together. Here are some of our favorite recipes that we're considering bringing to Friendsgiving this year.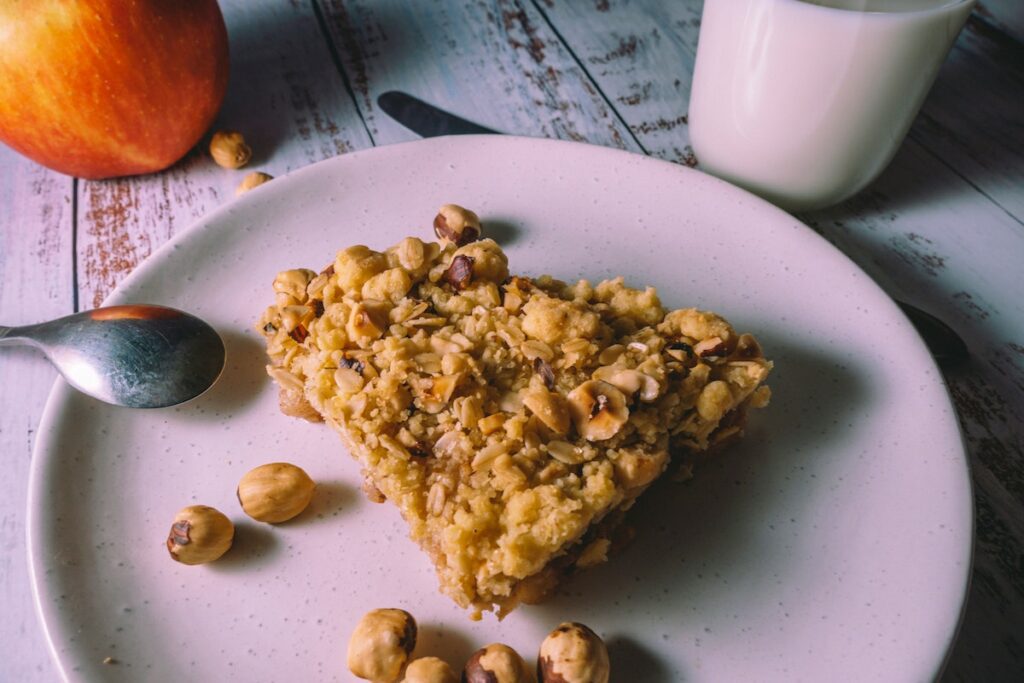 Happy Friendsgiving!