5 Clean Wines to Add to Your Wine Rack Right Now
Chances are you've heard of clean beauty before. Now, the wine industry is getting in on the clean game too. 
What exactly is clean wine, exactly? Well, the term refers to wine that's grown without synthetic pesticides and free of synthetic additives and artificial sweeteners. 
This is appealing because a 2019 study found glyphosate, a harmful chemical used to kill weeds, in 19 of 20 wine and beer brands tested. (Eeeek!) So it's no wonder proponents of clean wine say it's better for you than regular wine. 
Ready to give clean wine a try? With National Prosecco Day approaching on August 13, we thought there was no better time to share our favorite clean wine brands, many of which offer bubbly varieties.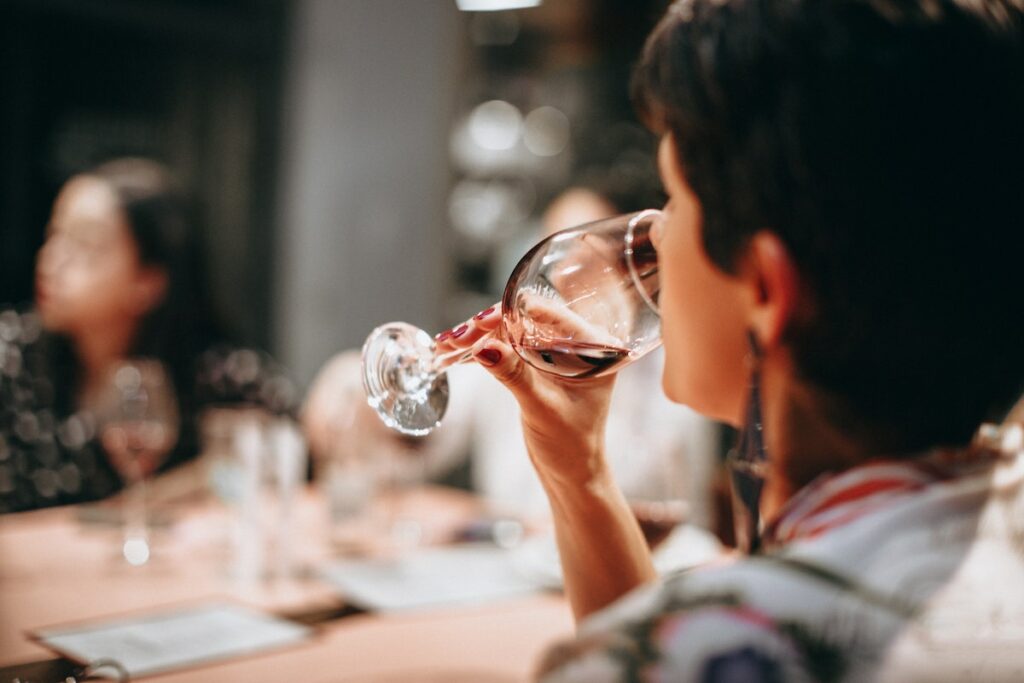 5 best clean wine brands to try right now
1. Scout and Cellar
S&C is a well-known brand in the wine industry and has a "Clean-Crafted Commitment." The grapes used to curate their wines are grown without toxic pesticides, and they test both the grapes and wine for over 175 commonly used toxic pesticides. The company also produces its wine without artificial processing aids or ingredients. Their 2020 Ticklebumps Sparkling Rosé is a great clean wine option at just $36.00.
2. Dry Farm Wines
According to Dry Farm Wines, most wines today can include a high level of sugar and additives. On the other hand, their wines meet strict criteria and are organic/biodynamic, vegan, sugar-free, free of potentially harmful additives, and low in sulfites. Each bottle is lab tested by an independent enologist (someone who studies the science of wine). Try their sparkling wine monthly bundle here.
3. Bonterra Organic Vineyards
Bonterra calls themselves the "pioneers of regenerative organic viticulture in California." As a B Corp, they're committed to quality clean wine and regenerative business. Their wines are GMO-free, low-sulfite, made with organic grapes, and lab-tested for quality. There are no synthetic pesticides, artificial flavorings, unnecessary additives, or added artificial colors. I highly recommend you try out their Bonterra Bubbles Rosé Can (at just $4.99!).
4. Avaline
This brand was launched by Cameron Diaz in 2021. Their wines are made with organic grapes free from synthetic pesticides and contain no additives such as concentrates, colors, or added sugars. All of their wines look delicious, but I'd definitely recommend reaching for the summer whites bundle.
5. Frey Vineyards
Frey wines are available at many wine stores across the country, making this one of the more accessible clean wine brands. Their vineyard and winery are USDA organic certified, plus 90% of their land is held as unspoiled natural habitat. Their wine is organic, free of sulfites, and free from synthetic preservatives. This is a great clean wine brand to grab for a date night, especially their organic Malbec.
Now that you have some recommendations, which clean wine brand are you going to try first? Let us know in the comment section below. Cheers!