Is a Wellness Retreat Right for You?
If your dream getaway consists of spending plenty of time in nature, practicing yoga every day, being pampered with massages, and noshing on nutrient-rich meals, then a wellness retreat could be right for you.
And it turns out trips dedicated to physical and mental wellbeing are more popular than ever. According to a December 2021 report from the Global Wellness Institute, the wellness tourism market is expected to grow by 20.9% each year through 2025. 
With all of the continued stress we've experienced during the pandemic, it makes sense that so many of us would be clamoring to attend retreats focused on helping us relax and recharge.
"The past couple of years haven't been easy, and we are collectively processing the pandemic and the isolation, trauma, grief, stress, and changes it has caused," notes Dena Orzolek, area director of Reservation Sales at Miraval Resorts & Spas. "Regardless of the intention for the stay, reconnection is always part of the goal [of a wellness retreat]." 
This can be reconnection with the self, partner, parent, or child, says Orzolek. "Taking the time out of daily life to focus on wellness is grounding and rejuvenating," she adds. "It can help to discover a new passion, begin a new healthy habit, or explore a deeper connection with oneself or a loved one."
If you're considering a wellness retreat, here's everything you need to know to determine if going on one of these trips is right for you.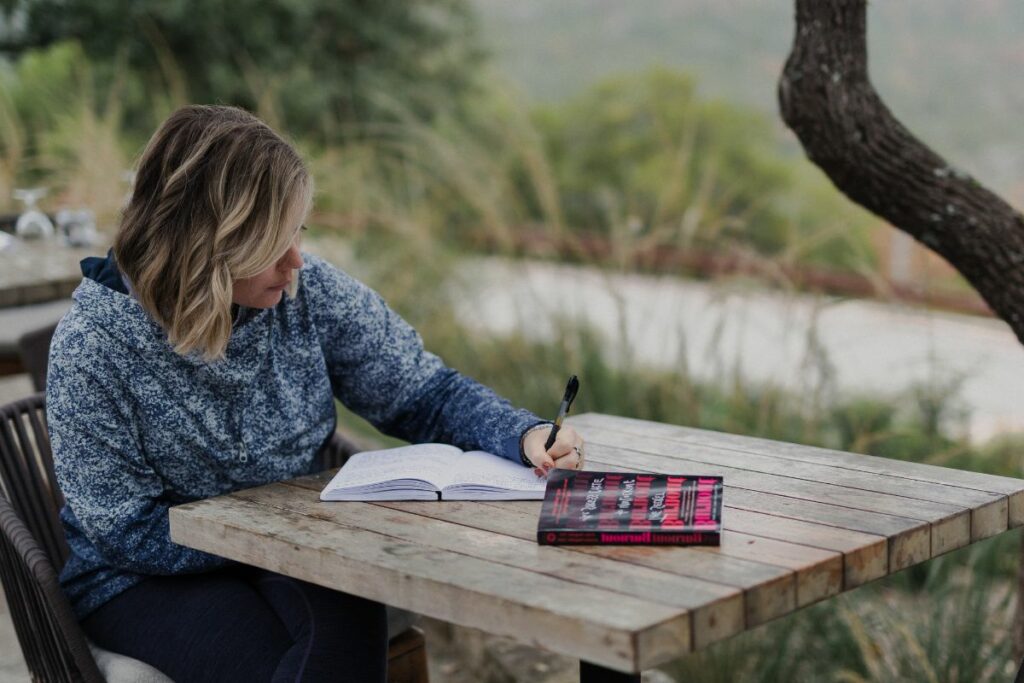 What does a wellness retreat typically involve?
A wellness retreat can involve any number of activities, depending on the type you choose.
"It can be as simple as a place for you to relax and enjoy peace of mind doing nothing except enjoying the outdoors," says Emily Collins, founder of Retreat Pundit. "However, it can also include a full schedule doing activities like yoga, outdoor meditation, fitness, hikes, and more." 
Miraval Resorts & Spas, for example, offers a variety of experiences if you stay at one of their three wellness destinations across the country. "Our experience planners work one-on-one with guests before their arrival to design an itinerary that is well-rounded and meets our guests' unique intentions or reasons for traveling to a Miraval destination," says Orzolek.
How long do wellness retreats usually last?
The good thing about wellness retreats is that they're pretty customizable. You can go on one that lasts only a couple of days or one that lasts two to three weeks. "A typical wellness retreat lasts around a week," says Collins.
At Miraval Resorts & Spa, Orzolek says they recommend guests experience at least three or four nights at their resorts to feel fully recharged and get the most out of their experience.
"If guests are looking to learn a new healthy habit, we find that a seven-night stay can be truly transformative," says Orzolek. "This allows our guests to experience a wide array of activities, spend lots of one-on-one time with our specialists, and have plenty of reflection time to soak in all their mindful learnings."
What are the benefits of going on a wellness retreat?
If you're read this far, then you can probably guess that the biggest benefit of going on a wellness retreat has to do with the time it gives you to reflect.
"A lot of us don't always take the time out of our busy days to reflect on our current lifestyle and reflect on if what we're doing is right for ourselves," says Collins. "All cliches aside, while you may not figure out what the meaning of life is, you may have a different outlook when you go back to your normal life."
Ideally, you'll return home energized, which may help motivate you to change the way things are. "If you're not happy with your current job, or perhaps your relationship isn't where you want it to be, wellness retreats give you the time to process and figure out how you can change things," says Collins.
Can you go on a wellness retreat by yourself?
Absolutely! "Solo travelers probably make up the majority of wellness retreat participants," says Collins. "While group retreats are a great way to build up connections, improve relationships and increase cohesiveness between people, solo retreats often provide the biggest opportunities for peace and de-stressing." 
The biggest pro to going on a wellness retreat by yourself is that you don't need to follow the rules or interests of a group. "You can plan out your days exactly how you want them," says Collins. She explains that wellness retreats should provide time for you to reflect on things, which can be difficult if you're constantly spending time with others.
Orzolek adds that solo travels have always been common at Miraval Resorts & Spa—and while going alone may seem scary at first, it can turn out to be an incredible choice.
"Coming solo can be intimidating for many people, but it's important to lean into that fear to have a transformative, life-affirming experience," says Orzolek. "Because our programs invite guests to open up about their stories and struggles, we see many solo travelers bonding with fellow guests and making lifelong friends that they return with year after year."
What should you ask yourself before going on a wellness retreat?
First and foremost, ask yourself why you want to go on a retreat. "This can help you determine what type of retreat to book, how long you want to go for, and the purpose of it," says Kami Shoemaker of Travel Explorator. Not knowing why you want to go on a wellness retreat can lead to mistakes in choosing the right one, adds Shoemaker. 
"Perhaps you just simply want to get away from work for a while and relax while enjoying the fresh breeze—this might mean you want to keep any activities to a minimum and just enjoy relaxing massages and low-energy classes," she says. "Or perhaps you want to do fun stuff if you're feeling a little bored with life—then you may want to keep a busy schedule of fun activities."
How much do wellness retreats usually cost?
Wellness retreats can vary greatly in price, depending on location, duration, and included activities, says Shoemaker. You may end up spending anywhere from a few hundred to a few thousand dollars.
At Miraval Resorts & Spa, for example, rates start at around $519 per night, plus taxes and fees during the off-season for that particular destination. These rates include meals, snacks, smoothies, non-alcoholic beverages, specialty coffee drinks, daily wellness activities, and full access to resort amenities.
BRB: Booking a wellness retreat right now!