(CLOSED) Want Your Own Miraval Wellness Retreat?
This contest is now closed. We'll be reaching out to the winner soon!
For the past few months, you've seen us gush about our transcendent experiences at Miraval Berkshires, Miraval Arizona, and Miraval Austin. From cathartic equine experiences to bravery-building ropes courses, and enlightening experts to food that nourished us from the inside-out, the Miraval experience left us all feeling more whole than we had in months.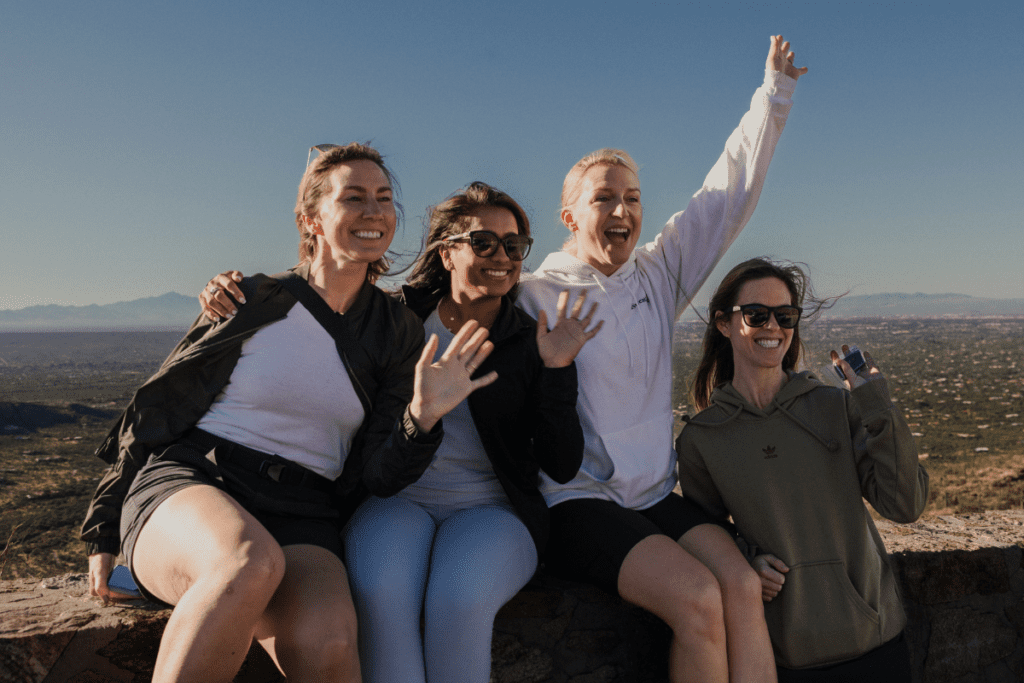 With the serene settings of each resort, a certain healing power helped us reflect on what rituals and habits make us feel our best. And although we each came to Miraval with different intentions, every team member was able to find an activity or a path that helped them get a little bit closer to that elusive feeling of balance. For example, Jeana focused her time at Miraval Austin on mindfulness, while Ambassador Kia leaned into building connections with others on the trip. I was able to reconnect with the hobbies I loved as a child that bring a sense of joy and wonder to my (often monotonous) life as an adult. Truly, there was something for everyone at each stop of our Miraval tour.
And now, we want to give one lucky reader the chance to have their own transformative experience. In partnership with Miraval, we're giving away one three-night (single occupancy) certificate that can be redeemed at any of the Miraval properties – a $3,000 value. And because #everythingisbetterwithfriends, the more friends you refer to this contest, the more chances you have to win.
How to enter the Miraval giveaway:
Fill out the form below, making sure that you agree to our terms and conditions. After you enter, you'll have the chance to refer friends to win via social media, text message, or your own unique link. Each referral entry = one extra entry for you.
The fine print: This Miraval giveaway doesn't include your travel or any accommodations beyond three nights at Miraval. It *does* include a $175 nightly resort credit to use toward spa services & fee-based activities. Miraval offers a daily schedule of wellness activities, many of which are complimentary. While food is included in your stay, alcohol is not (but we can vouch that the cocktails and wine selection are *very* good).
This contest runs until February 23rd, 2022 at 11:59pm Eastern Time. Good luck!