Commit to Fit Challenge with BODYARMOR LYTE
This post was written in partnership with BODYARMOR LYTE. As always, we only write about products, brands, and services we truly love. From now until April 30th, buy $20 of any BODYARMOR Products, earn $10 in fitness cash. Learn more at BACommitToFit.com.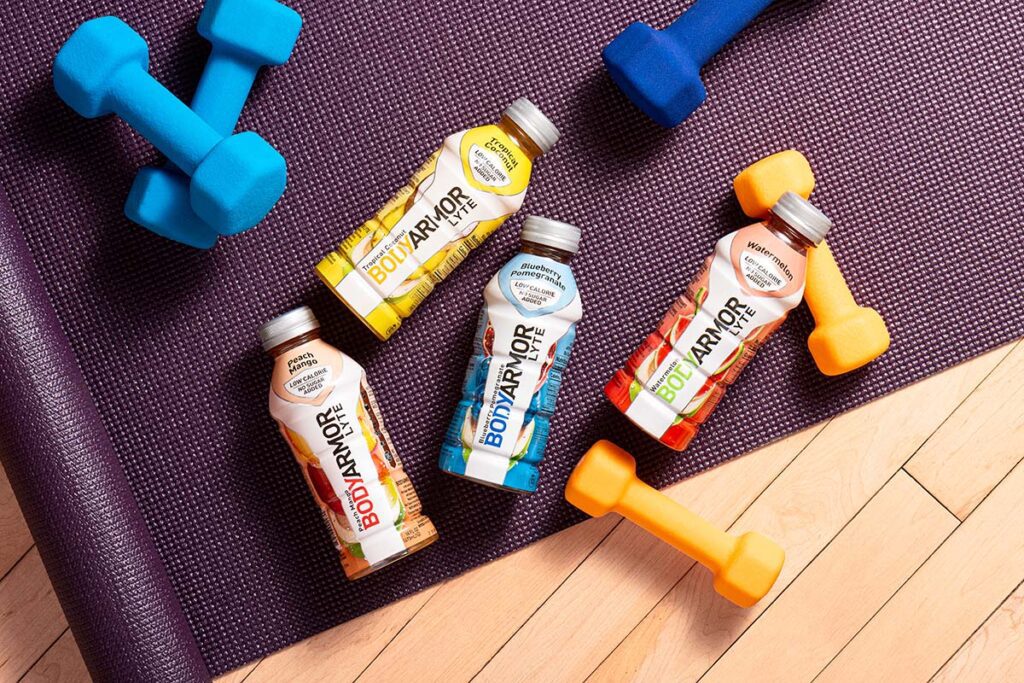 There's nothing like a new year and a fresh start to reinvigorate your fitness goals—and that's not just us saying that. According to a theory called the "fresh start effect," humans are most inclined to make meaningful changes around significant temporal landmarks. Hence, why the new year is a prime time to create opportunities for change.
And to help you reach your fitness goals for the upcoming year, BODYARMOR LYTE is partnering with stars like country star Carrie Underwood and everyone's favorite J to the L-O, Jennifer Lopez for the Commit to Fit Challenge. And honestly nothing has ever felt like it needed more hydration than a Las Vegas residency, something both of these ladies know something about.
Here's what to know about how BODYARMOR LYTE is powering your active lifestyle this year.
How BODYARMOR LYTE hydrates your life
We get it—you're trying to do it all, from managing a busy work schedule, prioritizing your health and wellness, and juggling social and family life. BODYARMOR LYTE is the low-calorie sports drink that hydrates your day.
Unlike other sports drinks, BODYARMOR LYTE is made for more than just your workout. With no artificial sweeteners, no sugar added, and only 20 calories per 16oz bottle, BODYARMOR LYTE has all the nutrients you need to feel present. It's filled with potassium-packed electrolytes, antioxidants, and vitamins to help replenish you all day long.
From now until April 30th, buy $20 of any BODYARMOR Product at any national retailer that carries BODYARMOR LYTE like Mariano's in the midwest and earn $10 in fitness cash to select fitness retailers nationwide. Learn more!