11/16: A mostly plant-based Thanksgiving cooking night with N!CK'S and Phil Sobon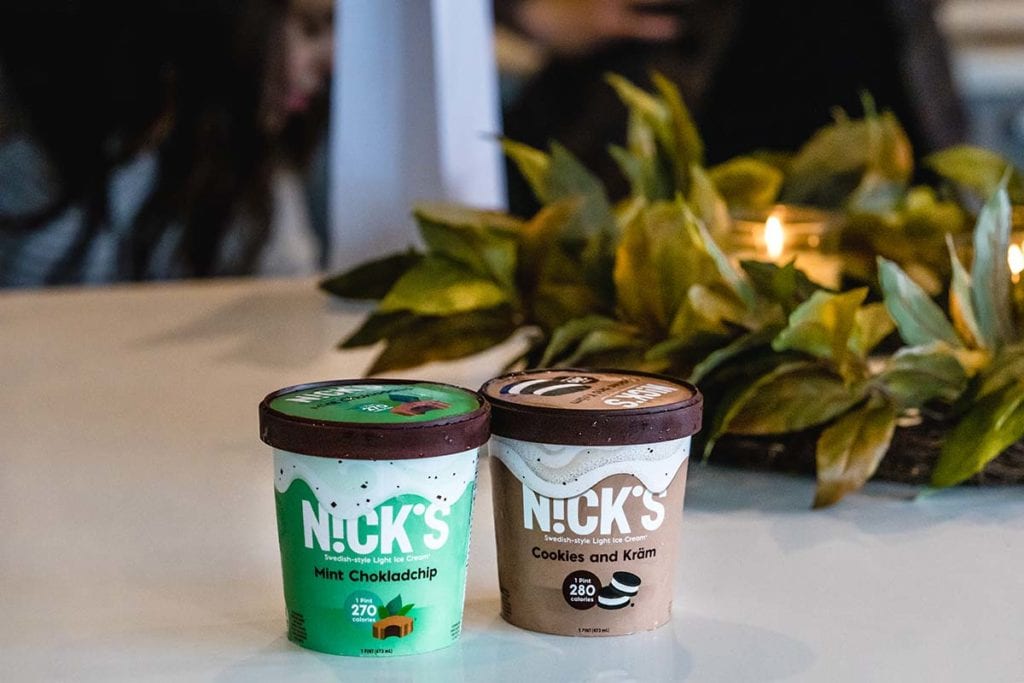 [
Get your tickets here
]
Let's just get this bummer of a statement out of the way: Thanksgiving isn't going to look the way it usually does this year. Our extended families and the kids who are all impressive geniuses and are growing SO FAST? That part, we'll miss.
But if you really dig into it, there are a couple of sunny spots (don't worry, parents, if you're reading this, we're reaching for these, we'd much rather be home with you). For example, have you ever traveled through any major airport on the Wednesday before thanksgiving? We're happy to bid that experience farewell. What about that uncle who just WILL NOT adhere to the "no politics at dinner" rule? This year, as your family's de facto tech administrator, you can just mute him *accidentally* on Zoom. Are you less enthused about a meal that's pretty animal heavy? As the boss of your own feast, you can make it a little heavier on the produce section.
So to help you with one of those (the plant one – you can figure out how to mute your uncle on your own), we're partnering with our friends at N!CK'S and one of their celeb chef pals. N!CK'S and its incredible *food scientists* have something new up their sleeves – watch for more information on their instagram next week.
So we're taking their lead and creating a cooking experience that's meant to enhance whatever your Thanksgiving will be with mostly plant-based dishes created with the help of a chef and fellow love of N!CK'S, Phillipe Phil Sobon.
Phil Sobon is a self-taught chef who made a name for himself in the kitchen and on the small screen, chopping it up with Kelly and Ryan, gracing the Food Network, opening his own restaurants, putting pen to paper on cookbooks, and so much more (he's busy).
On Monday, November 16 at 6 pm, put on your chef's apron, sharpen your favorite knives and prepare to test drive some of your new favorite Thanksgiving staples. This event is made for 2020, sure, but it's built to continue into the holiday when things are "normal" again.
You'll be preparing a few dishes (and your grocery list available on EventBrite):
Quick and easy popovers
Roasted carrots with a balsamic glaze
Fettuccine pesto with peas and greens
Creme brulee using plant-based N!CK'S (get a digital coupon for N!CK'S here)
Want to support Chef Phil outside of this event? Consider visiting his Polish and Colombian fusion restaurant, aptly named Polombia, now at a pop-up at Midwest Coast Brewing while its food hall – Politan Row – hibernates for the winter.
Everything you need to know:
How to sign up: RSVP here.
When: November 16, 6 pm CST
Where: Zoom (link to be sent prior to workshop)
Cost: This workshop is pay-what-you-can. If you have the means to throw a few dollars our way, it helps us to compensate the talent and our team. If you don't, no biggie, bring a friend.