Peloton's Jess King on Training for the Tread, Her Family Goals, and More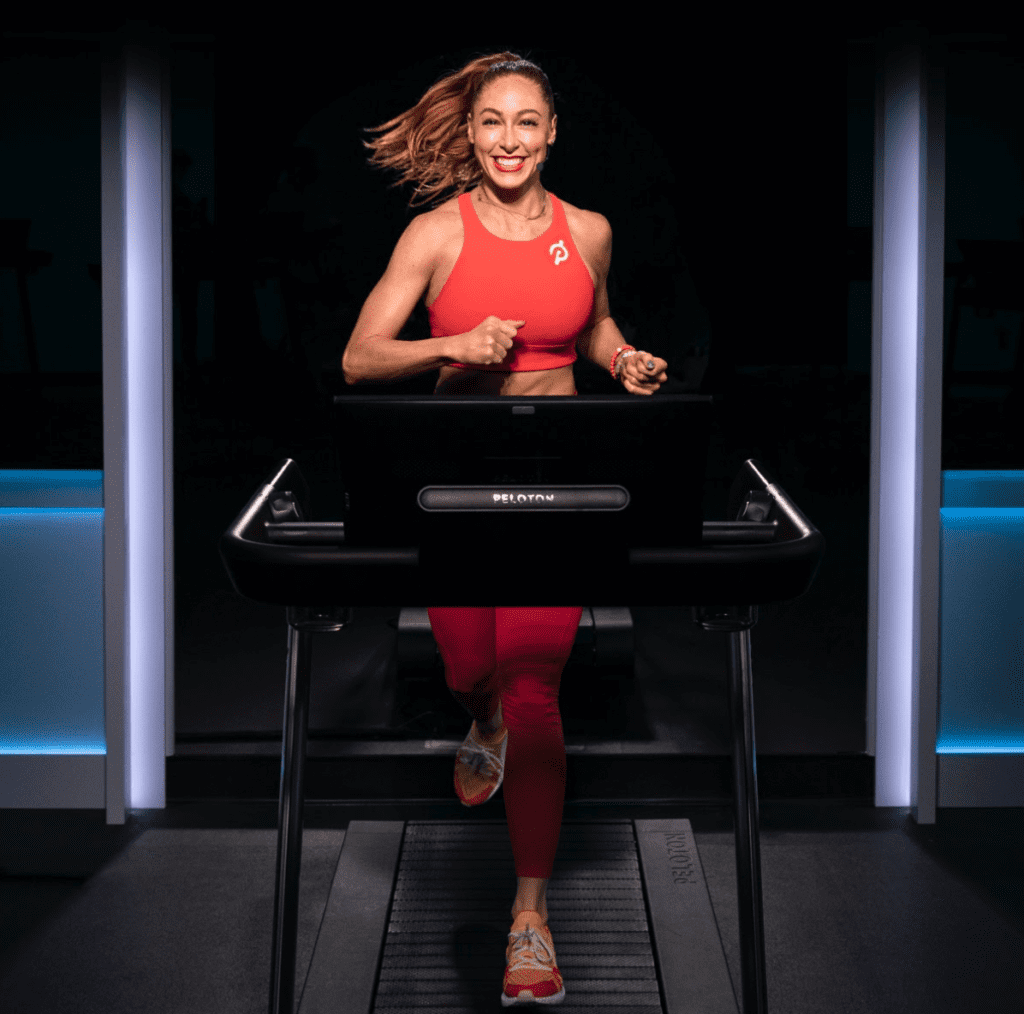 Peloton has been one of the buzzwords of the pandemic, but the attention is nothing new to Jess King. A lifelong performer with a resume that includes Cirque du Soleil and So You Think You Can Dance?, King's charisma was so magnetic that when she was recruited by Peloton, it didn't matter that she'd never even been on a spin bike before. The fact that she was a natural performer was what made her attractive to the Peloton team—and last year, she took that same beginner's mentality as she embarked on a two-year long journey to train as a Tread instructor.
Listen to this podcast episode to hear:
How King found her start in fitness at a young age
What she loves about being a beginner
How she took the initiative to become a Tread instructor in training
What the Peloton team did to help her succeed
Plus, a super-personal family goal she and her new fiancée, Sophia Urista, are moving towards
Find Jess King on Instagram @jesskingnyc (that's where you can find her most up-to-date schedule, PS), subscribe to her YouTube channel here, and learn more about her motivational style and playlist choices here.
If you love this episode as much as we do, subscribe to the #WeGotGoals podcast wherever you like to listen to podcasts, including on Apple and Spotify (and hey, leave us a rating while you're at it!).