10/29: Trick or Treat Yoga with Paige Willis and N!CK's!
RSVP to trick or treat yoga with N!CK's for free here!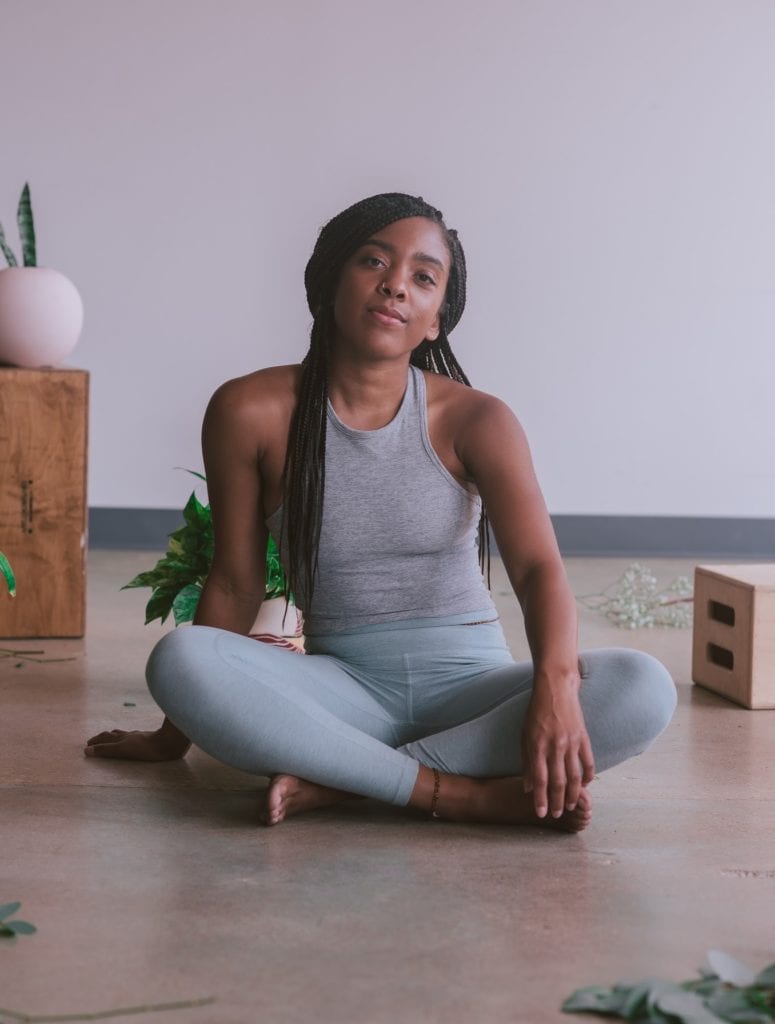 This Thursday, we're bringing the spooky season to your yoga studio (aka your living room) with Trick or Treat yoga with Paige Willis, brought to you by N!CK's.
To amp up the fun, we're encouraging you to costume up for your flow, and trust us—you'll want to log in just to see Paige nail a purrrrfect crow pose in costume (hint hint). Whether it's a simple bedsheet ghost costume or a Euphoria look heavy on the glitter makeup, we can't wait to see what you dress up as!
This workout is strictly for fun, so come with a positive attitude, a willingness to embrace the joy of movement, and an appetite for some N!CK's ice cream. That's right—two lucky participants who post a selfie of themselves doing yoga in-costume or comment while taking the class will win some N!CK's ice cream to TREAT themselves with.
This class is for all ages and all abilities. Nama-stay spooky!
More about Paige: Paige Willis is a wellness advocate and storyteller dedicated to expanding the definition of who yoga and meditation is for. She is the founder of the lifestyle brand empowering all people to explore their wellbeing – Undone.
More about N!CK's: N!CK's Swedish-style ice cream is impossibly light and creamy—with no added sugar. This low-fat, low-calorie, Keto-friendly ice cream is our go-to when we need a treat we can feel good about. Plus, they're now offering subscriptions so your freezer is never empty. YUM.
Want an even BIGGER treat? This month, N!CK's is giving away a year-long ice cream subscription to keep your freezer "tricked" out all year long. Enter for a chance to win here!
Here are the details!
What: A virtual free trick or treat yoga class on Facebook Live
When: Thursday, October 29, at 6 pm Central
Where: Facebook Live; you'll get an invite and link on Thursday morning to remind you to log on!
What you need: Your Halloween costume and your yoga mat! Plus, a spoon to enjoy some N!CK's afterwards.
Where do I sign up? Right here!