Thursday 10/22: Join Us For Boxing with Courtney Belcastro and BODYARMOR LYTE!
Sign up for the free workout here!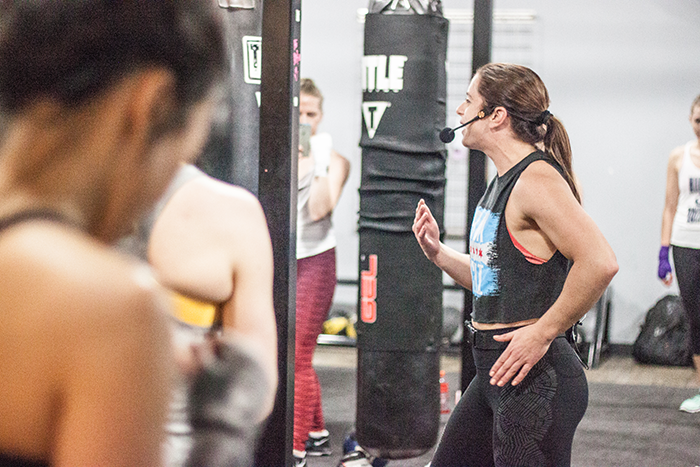 You know we love ourselves a good sweat session (it is after all, aSweatLife) and what we love most of all is sweating with friends (yes, that means you)! And while we can't all be earning that sweat in the same gym, we can still sweat together!
On Thursday, 10/22, we're bringing in our go-to trainer when we want a no BS, heart-pumping, sweat-dripping, thirst-quenching workout – Courtney Belcastro. She's going to lead us through a boxing-inspired, bodyweight workout. And if you're Zooming through your days like we are, you're likely also in need of a little hydration help. Luckily BODYARMOR LYTE Sports Drink has us covered! They offer a low calorie, no sugar added, and naturally sweetened sports drink packed with coconut water, potassium, electrolytes and vitamins to provide superior hydration. Did we mention you're going to need it after Courtney's workout?! You'll have a chance to win some BODYARMOR LYTE throughout the workout and get an exclusive promotion to be used in stores when you sign up!
Here are the details!
What: A virtual free fitness class with Courtney Belcastro and BODYARMOR LYTE
When: Thursday, October 22, at 6:45 – 7:45 pm Central
Where: Zoom; you'll get an invite and private link by Wednesday afternoon.
What you need: Just yourself! And be ready to move.
Where do I sign up? Right here!