11/5: Join Us + Delos Therapy for Trivia That's All About Your Muscles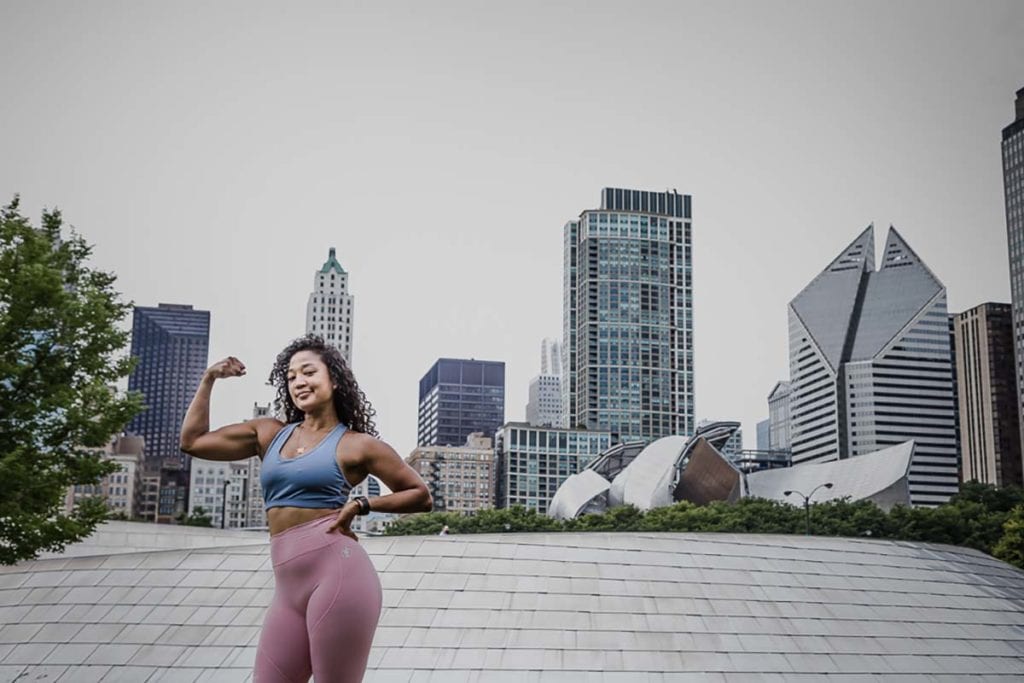 As the cold creeps into the end of 2020, we can feel our muscles start to contract. And so, we dusted off our anatomy textbooks and asked our friends at Delos Therapy to help us host a night dedicated to having the most functional muscles on the block.
We'll talk about flexibility, mobility, pliability – really, all of the bilities. And because we like to involve YOU in the tangents we go on and rabbit holes we fall through, we're inviting you to test your knowledge during a trivia night hosted on Instagram LIVE. Get ready to show off your body of knowledge, and to flex your know-how or to simply guess and learn everything you need to be prepared and keep those muscles feeling their best!
Everyone who participates in answering questions LIVE will get a prize from Delos Therapy – right or wrong (if you're right, it might just be a little sweeter 😉).
Here are the details:
How to sign up: Grab your complimentary ticket and let us know you're coming.
When: November 5, 6 pm CST
Where: @aSweatLife's Instagram LIVE
How to join: We'll host this Trivia game on @aSweatLife's Instagram LIVE. You'll need to follow @aSweatLife and we'll follow everyone who signs up so you can have a chance to take part in the trivia LIVE. We'll choose those who request to join the LIVE at random to participate in the trivia LIVE on Instagram.