10/9: Choose Your Own Adventure with Arc'teryx, Adventures Accessed, and Clif!
[Go straight to reserve your adventure spot here!]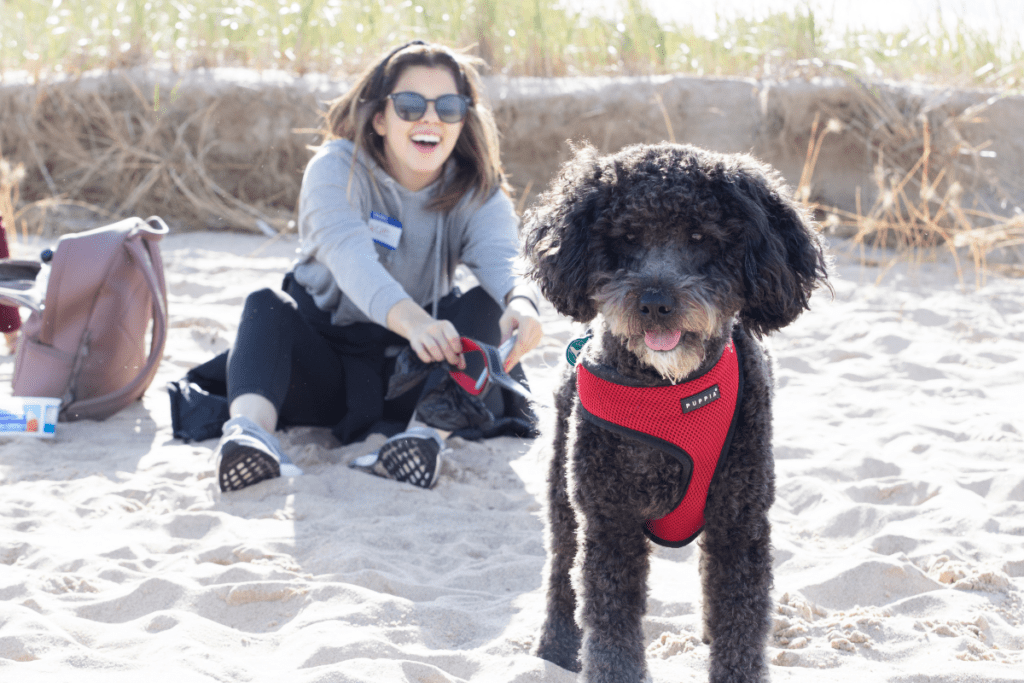 Craving some fresh air, the sounds of birds chirping, and the sweet, sweet smell of campfire smoke? We've got just the thing—a socially distanced, choose-your-own adventure weekend hosted by Arc'teryx and aSweatLife, with guidance from Adventures Accessed and fuel + adventure gear from CLIF.
Set aside some time on the weekend of October 9 to tackle an adventure of whatever length you desire. Aaron of Adventures Accessed wrote an amazing guide to Midwestern adventures, with options for day-long adventures within the city of Chicago; day trips outside of the city limits; and weekend camping spots across the Midwest. Each adventure option includes a packing list, a rough itinerary, and a checklist for NEATure sightings you won't want to miss.
In the interest of social distancing, we're encouraging you to choose your own adventure with friends, partners, roommates, or whoever is on your quaran-team. That way, you get the freedom of scheduling your adventure at a time that works for you, without worrying about missing the bus. (And yes, you can do the adventure at a later date that's not the weekend of October 9!)
But we're not sending you off into the outdoors empty handed. On Thursday, October 8, stop by Arc'teryx Chicago on Damen Avenue to pick up your official Adventure Pack from CLIF and Arc'teryx. It'll be filled with everything you need to tackle your day, like CLIF bars, Arc'teryx hats, bandanas, notebooks, and more. You must register for the adventure in order to pick up your Adventure Pack; packs are available to the first 50 people to RSVP.
One last thing: we partnered with Bitewell to create an aSweatLife Bitebox, and we made it specifically with this outdoor adventure in mind. Think plant-based jerky, dried fruit, granola butter (!!!), and even a conversational card game to help pass time around the campfire. Take a peek at what the box includes, and use code "SWEAT" at checkout for $5 off your purchase!
Here are the details!
What: A choose-your-own adventure weekend with Arc'teryx, aSweatLife, CLIF, and Adventures Accessed
When: Pick up your official Adventure Pack on Thursday, October 8. We're encouraging participants to schedule their adventure for the weekend of October 9 so we can cheer you on together, but really, the timing is up to you. You must show proof of registration to pick up your Adventure Pack; packs are limited to the first 50 to RSVP.
Where: Adventure Pack pick-up is at Arc'teryx Chicago, 1630 N. Damen Avenue. Again, you must show proof of registration to pick up your Adventure Pack.
Where am I adventuring? You'll receive suggested itineraries in a guide written by Aaron of Adventures Accessed—we'll send this in your confirmation email and again when we remind you to pick up your Adventure Pack.
Why: Because it's been scientifically proven that being outside is good for your health, and we could all use a little adventure in our lives.
Where do I get my RSVP on? Right here!
Let us know!
Did this post help you get closer to achieving one of your goals?