How Our Views on Goals Changed During the Pandemic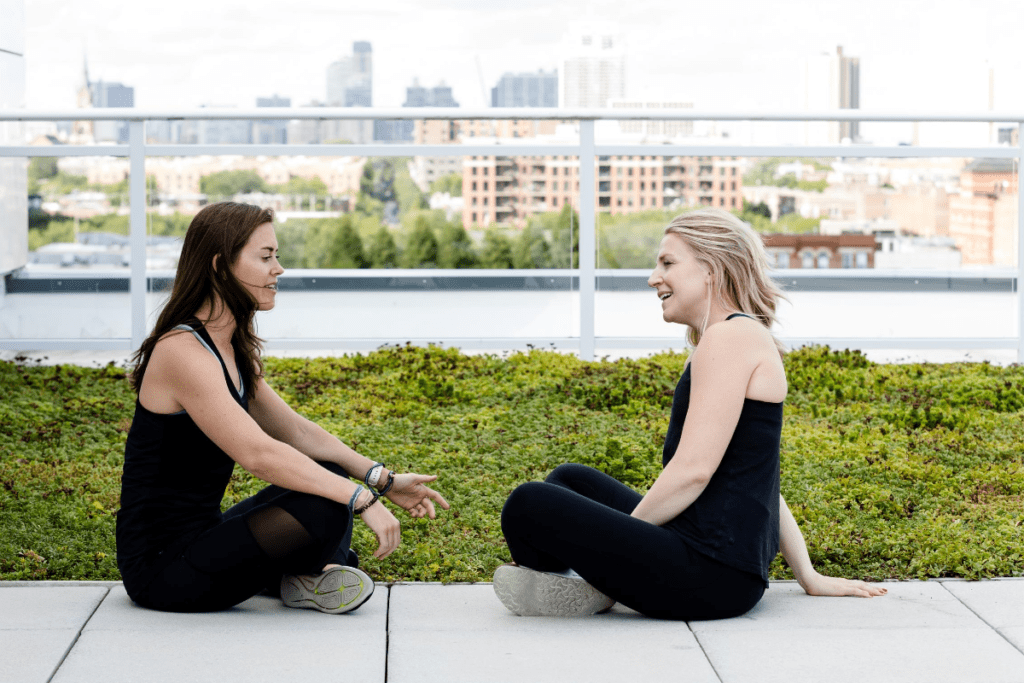 With 61 episodes of The Daily Distance under our belts, Kristen and Jeana come together to reflect on the two-month mini-podcast series and what they learned from our guests. Plus, they give a preview for what's next on the #WeGotGoals podcast and how they're continuing to evolve for Season 4.
Among other things, Kristen and Jeana reflect on these episodes:
If you love this episode as much as we do, subscribe to the #WeGotGoals podcast wherever you like to listen to podcasts, including on Apple and Spotify (and hey, leave us a rating while you're at it!).