Why Sadie Kurzban, Founder of 305 Fitness, Wants You to Sleep
This episode of The Daily Distance is brought to you by The Roosevelt Collection, a Chicago destination in the heart of the South Loop neighborhood where life meets leisure. While we keep our distance, The Roosevelt Collection is helping us to sweat, eat, shop and relax together. They're looking forward to seeing you in real life soon.
Welcome to the Daily Distance, a new daily series from the creators of #WeGotGoals. In these short episodes, we're bringing you one daily goal you can set for yourself during this chaotic time- one actionable thing you can do to move your body, connect with a friend, prioritize your mental health, get some work done, and practice a little bit of self-care.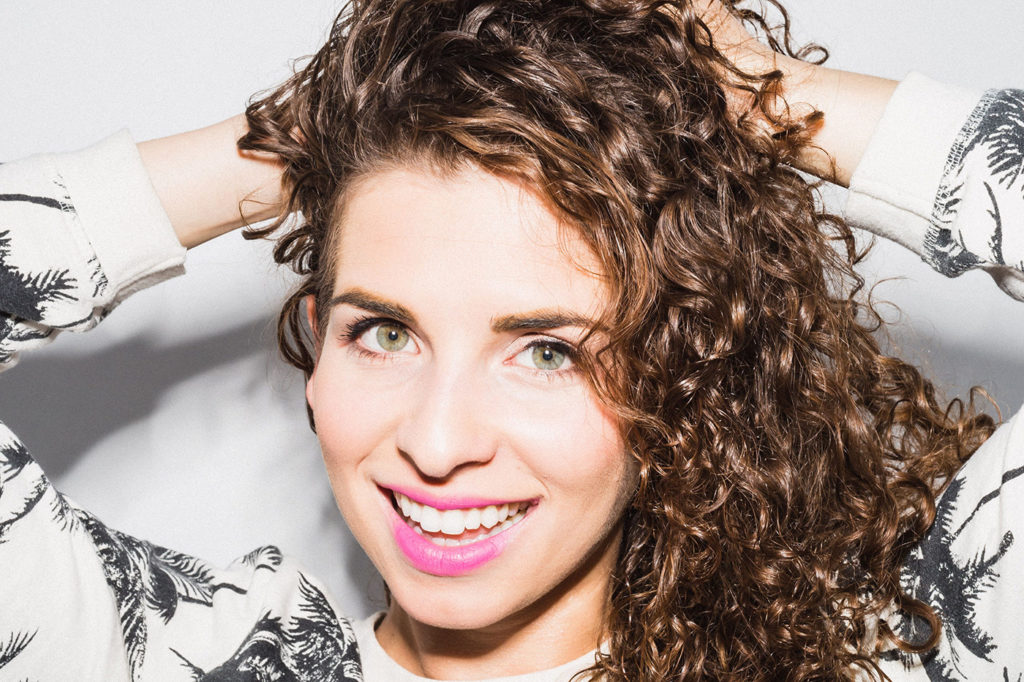 Sadie Kurzban, founder of 305 Fitness, comes on today to talk about a passion she and Kristen share: sleeping. We talk about when Sadie wakes up these days, her thoughts on nighttime (and morning) routines, and what she recommends you do if you wake up at 4am and can't go back to sleep (been there, done that).
Resources:
If you love this episode as much as we do, subscribe to the #WeGotGoals podcast wherever you like to listen to podcasts, including on Apple and Spotify (and hey, leave us a rating while you're at it!).