Natalie Holloway, Co-Founder of BALA, on Serendipitous Timing, Shark Tank, and Her Pandemic Recommendation
This week's episodes are in partnership with the Kimpton Gray Hotel. As we navigate through COVID-19 together, the Kimpton Gray Hotel has remained open and the team has been working diligently to ensure that our community can travel safely and in style once again. Our policies and procedures offer guests and employees the highest degree of safety and peace-of-mind. From everyone at the Gray – we look forward to welcoming you soon!
Welcome to the Daily Distance, a new daily series from the creators of #WeGotGoals. In these short episodes, we're bringing you one daily goal you can set for yourself during this chaotic time- one actionable thing you can do to move your body, connect with a friend, prioritize your mental health, get some work done, and practice a little bit of self-care.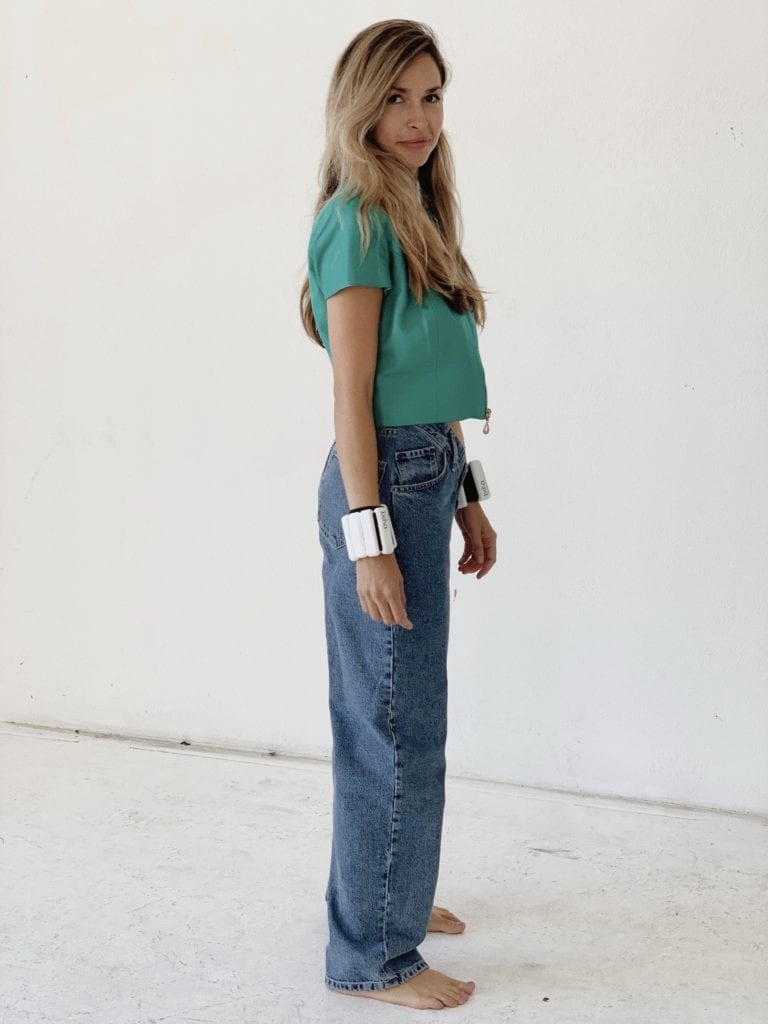 Natalie Holloway, the co-founder of BALA, knows a thing or two about timing—you'll hear it in the story of how she appeared on Shark Tank. And with time being top of mind during the pandemic, she's recommending that you use some of this extra time to pick up a hobby, whether that's fitness, learning a language, or launching your side hustle.
Resources
If you love this episode as much as we do, subscribe to the #WeGotGoals podcast wherever you like to listen to podcasts, including on Apple and Spotify (and hey, leave us a rating while you're at it!).