Join Us for Part 3 of Race in Wellness with Guests from the LGBTQIA Community on Monday, 6/22
Reserve your spot for this conversation on race, wellness, and sexuality right here!
We're committed to doing something about the systemic racism and oppression that exists in America today – and we have our community to thank for that. Marquita Anderson will moderate an evening to discuss power, influence, and the wellness industry. This is the third in a 4-part series, and this edition will focus on the intersection of race and sexuality in the wellness industry. You can jump into this series at any time.
Expect to listen, to reflect and to be called to action.
Marquita Anderson is a producer at Chicago's NBC 5 who is deeply passionate about fitness – she's also an aSweatLife ambassador who is a Certified Personal Trainer.
She'll start the evening with a conversation with two major achievers in the wellness industry.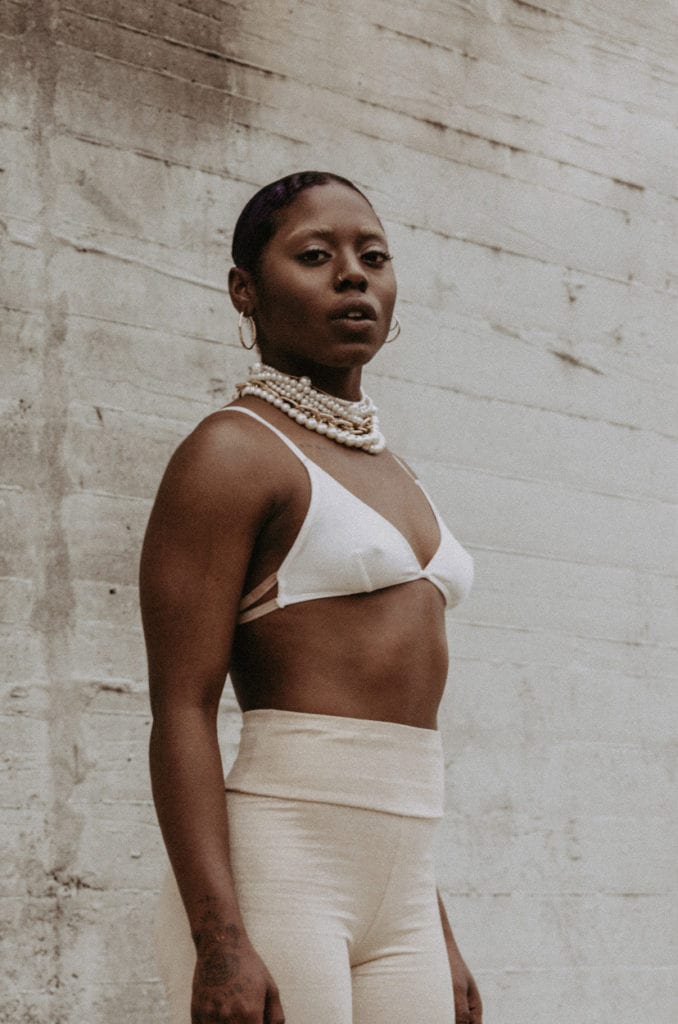 Tash Crudup is a professional dancer and choreographer has danced with Rihanna, Lourde, Kanye, and JLo, and she also appeared on the NBC show World of Dance in Season 3. She recently launched Lil Vegan Shawty, a resource house for vegan lifestyle including food and recipes, environmental imprint, fashion, volunteering, workout plans and more.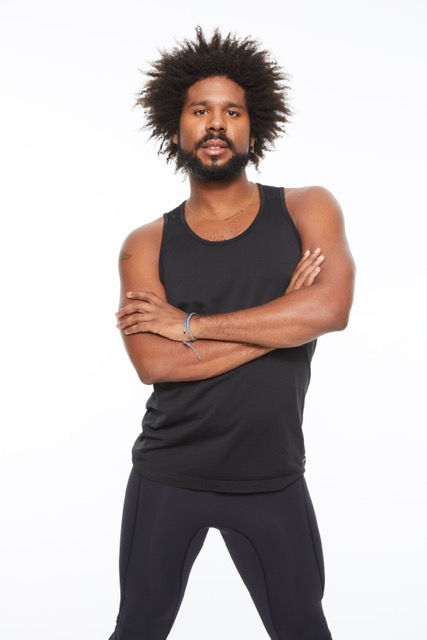 Kellen Townsend is a Senior Instructor at SoulCycle with more than five years of experience on the podium. He has worked in the fitness industry since 2007 in cities including St. Louis, Kansas City, Chicago and New York. He grew up as a competitive short distance runner for 13 years, but transitioned into long-distance running as an adult, completing three full marathons, six half-marathons and a sprint triathlon. Along with fitness, dismantling oppression has been a passion of his since his high school years. This is when he was introduced to social justice work as a delegate at the National Council on Community and Justice's week-long summer intensive program called Anytown, which equips high school students with the tools to build inclusive, just and prejudice-free spaces within their own communities. Eight years later, he attended Anytown again as a staff member. This was the seed that helped plant the idea of creating safe spaces within the fitness community. Kellen's goal as a fitness instructor is to always create space for BIPOC, queer people and their allies to move, sweat and be their best selves.
We'll host the event in a private Zoom room. If you don't have Zoom, you can download it here!
Here are the details!
What: This is the third in a series of digital events built to start conversations around race in wellness. First, we'll listen. Then we'll learn. Then we'll plan.
When: Monday, June 22, at 6 pm Central
Where: Zoom; you'll get an invite ahead of time
What you need: Bring yourself, friends, and an open mind.
Where do I sign up? Right here!