Make Your "But I don't have any time" List
This podcast episode is sponsored by Simple Mills, a company on a mission to make healthy eating simple so people can thrive. While we're sheltering and baking our hearts out, Simple Mills' super easy baking mixes have made us look like pros when we post the finished product to Instagram. From bread, to muffins, to pizza dough and more, Simple Mills baking mixes have 25% less sugar than other baking mixes and use only simple, whole food ingredients. Visit them at simplemills.com or follow them on social @SimpleMills for wellness tips and delicious recipe inspiration.
Welcome to the Daily Distance, a new daily series from the creators of #WeGotGoals. In these short episodes, we're bringing you one daily goal you can set for yourself during this chaotic time- one actionable thing you can do to move your body, connect with a friend, prioritize your mental health, get some work done, and practice a little bit of self-care.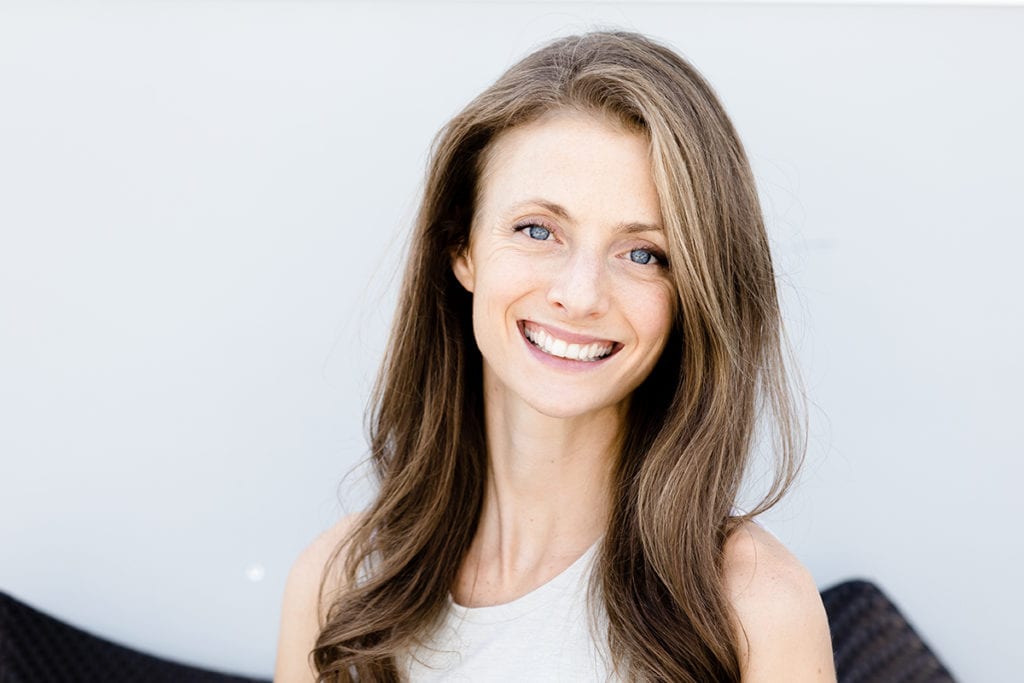 If you've been on one of our Zoom workshops in the past month (and if you haven't, get on that), you've probably see Marie Goodman's pixelated face smiling back at you. As the brains behind aSweatLife's partnerships, Marie leads the charge on collaborating with brands we love in unique, exciting ways (like tonight's Plant Parenthood workshop with The Sill). When she's not scouring LinkedIn or brainstorming how to bring a virtual fiesta to life, she's working on superhUe, the CBD-infused beverage brand she founded last year.
Today, Marie shares why she made a list of things she always used to say she "didn't have time" for and how it's helping her appreciate the extra hours in her weeks. We talk French press, long walks, attempts to learn golf, and more in this all-aSweatLife episode.
Resources:
Want to tip us off to a brand you think aSweatLife should partner with? Or, want to team up with us to create something awesome? Email Marie at [email protected]
Learn more about superhUe on their website and on their IG. Bonus—if you place a superhUe order now, you can shout out a healthcare worker and superhUe will send them a complimentary three-pack sampler!
If you love this episode as much as we do, subscribe to the #WeGotGoals podcast wherever you like to listen to podcasts, including on Apple and Spotify (and hey, leave us a rating while you're at it!).