4/14, 6 pm CDT: Go With Your Gut Workshop with Lifeway Kefir
[Go straight to tickets for the workshop here!]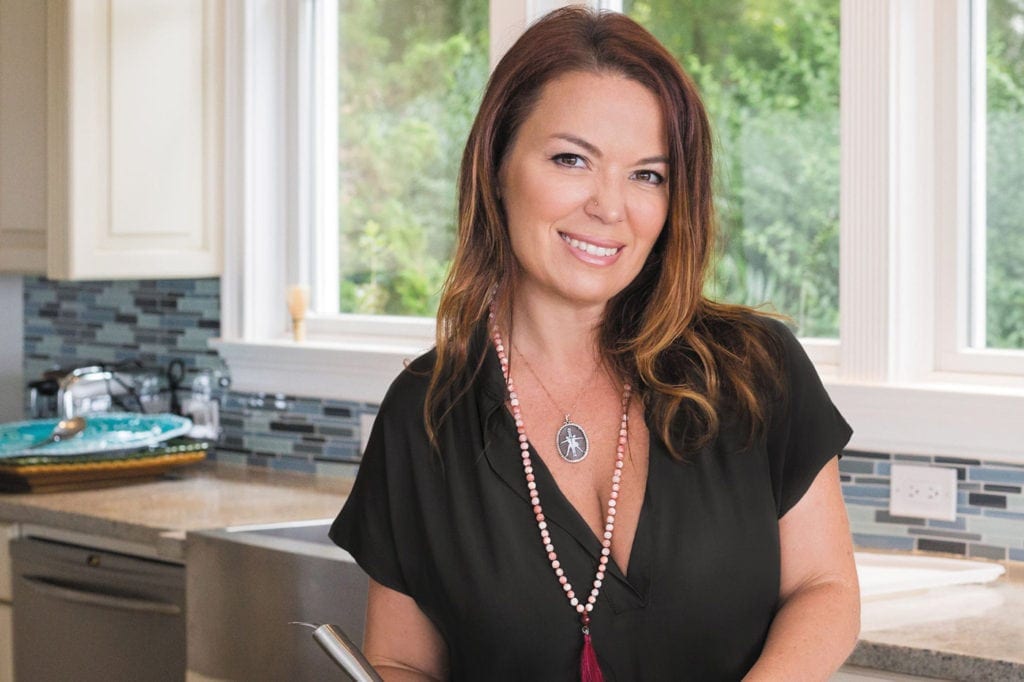 Did you know that your gut is often referred to as your second brain?! We can't help but wonder what ours is 'thinking' every time it growls, or aches, or bloats, or burns… you get the idea.
We've got lots of questions and luckily, Julie Smolyansky, the CEO of Lifeway Kefir, has answers.
You know Lifeway Kefir as the leader in probiotic and nutritious foods, and if you don't already know Julie's inspiring story from our podcast interview with her, you will soon. Julie is joining us on Tuesday, April 14, for a LIVE gut health workshop and Q&A. Julie and team will cover the basics including understanding the microbiome, probiotics, and the brain-stomach connection. Want to stock up on kefir before this occasion? Here's a digital coupon from Lifeway Kefir!
We'll also talk about the intuition that's linked to the gut and how Julie – the youngest female CEO of a publicly traded company – learned to trust hers to make bold choices.
You'll also get a chance to ask Julie your questions during our live Q&A.
We'll host the live workshop on Zoom which you can download for free on your computer or phone here.
Here are the Go With Your Gut workshop details:
What: A virtual (free!) workshop on all things gut health!
When: Tuesday, April 14, 6:00 pm CDT
Where: Zoom; you'll get an invite and private link on Monday, April 13
What you need: Your desire to learn and any questions you have about gut health.
Where can I reserve my spot? Right here!