5/1, 1pm CDT: Coffee 101 with La Colombe
[Go straight to Coffee 101 with La Colombe tickets here!]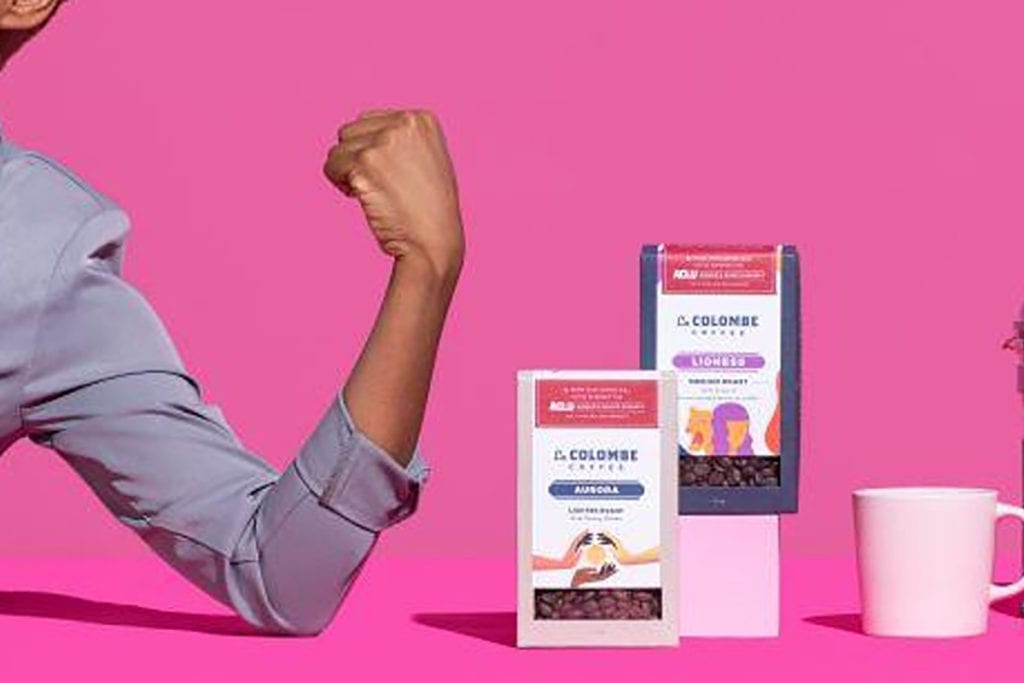 What do different roasts mean? Does single origin taste different? How do I know what grind size I need? What the heck is Coffee Custard?! There is a LOT to know about coffee and we've been doing too much self-experimenting at home—it's time to bring in some experts.
On Friday, 5/1, aSweatLife is hosting an afternoon coffee break with Camerson Mascia from La Colombe. Cameron is a coffee connoisseur extraordinaire and has worked for La Colombe for 5 years. Not only will Cam be able to answer all of your coffee questions in this virtual event, you will also learn how to make his signature Coffee Custard!
We love La Colombe because the coffee is amazing AND they're focused on supporting coffee farmers, sustainability, and empowering communities. For example, the coffee Cam will be using is part of an initiative to help support the ACLU Women's Rights Project, $2 from every box is donated to the cause!
This afternoon coffee break will be free for all attendees. We'll host the event in a private Zoom room. If you don't have Zoom, you can download it here!
Here are the details!
What: A virtual (free!) coffee workshop with La Colombe
When: Friday, May 1, 1pm Central
Where: Zoom; you'll get an invite and private link on Thursday, April 30
What you need: If you'd like to follow along and make some coffee with Cam, you can get our fave – the ACLU Women's Project Coffee Aurora or Lioness blend here. If you do not have a grinder at home, you will need to select the drip grind. Use code 'asweatlife15' for 15% off!
Where do I get tickets? Right here!