13 Products for Your Fall Beauty Refresh
It's officially a new season, which means your skin and quite possibly your hair might need a change. From infusing extra moisture, to practical gadgets, and several things you may not have even realized you needed, here are some must-have beauty products for fall.
Instytutum Flawless Hydra Mist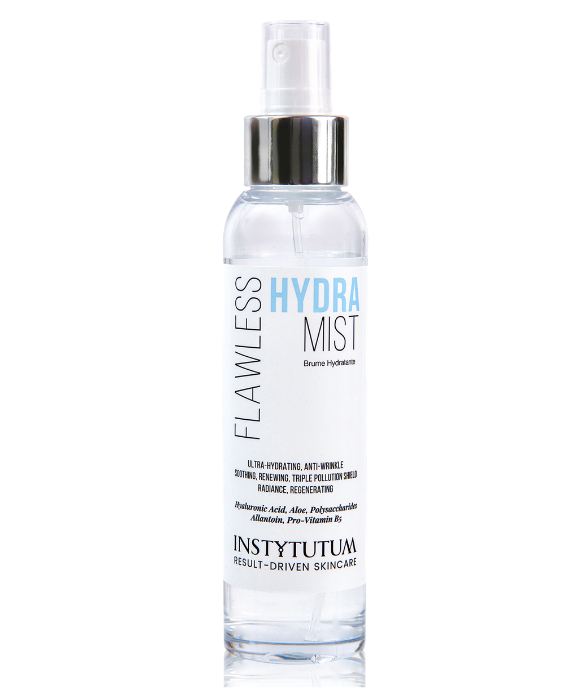 Do you like to freshen up your face after sweating it out at the gym within going through an entire cleaning routine? Keeping a bottle of this mist in your gym bag or purse gets the job done. The anti-inflammatory formula reduces redness, dryness and irritation. Alcohol, fragrance and oil-free, it also doubles as a makeup setting spray.
Instytutum HydraFusion Water Burst Cream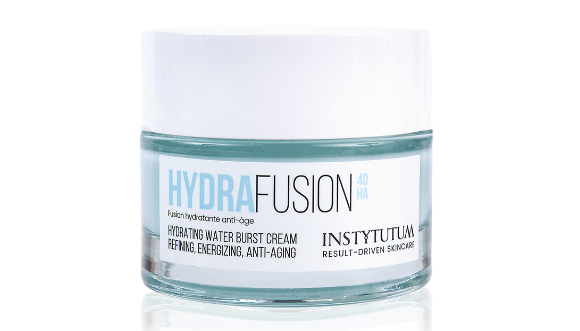 As the weather gets cooler, our skin tends to become drier. That's exactly why Water Burst is the perfect moisturizer for fall. Refreshing to apply, this cream has a light, cloud-like texture that doesn't feel heavy on the skin. Better yet—it's a multitasker that helps to fight against aging, reduces pores and gives the skin a plump look. This might be my favorite moisturizer ever.
Ernest Supplies 360 Protective Eye Serum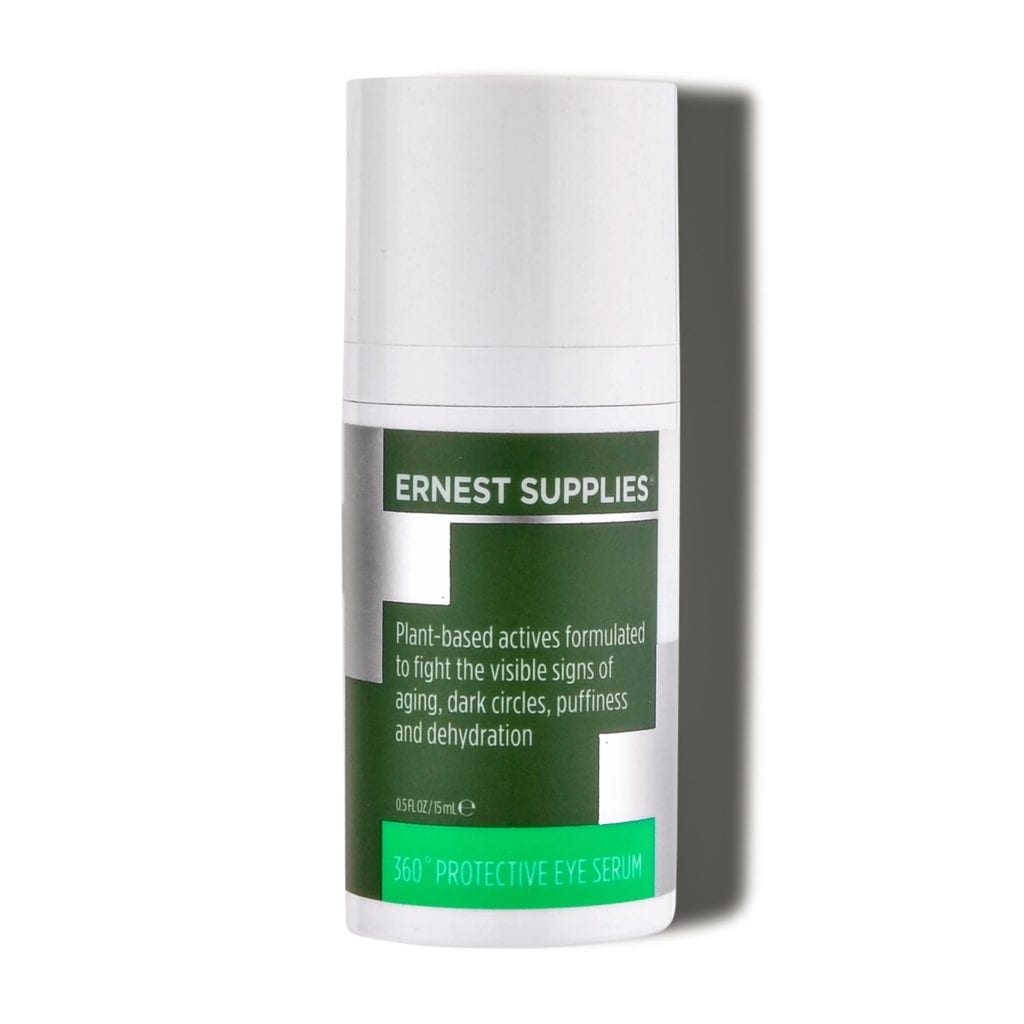 This plant-based eye serum takes care of dark circles, puffiness, signs of aging and dehydration. With caffeine as well as vitamins C and E, it truly nourishes the skin under the eyes. Pro tip: keep the bottle in the fridge for an extra de-puffing kick.
Ernest Soothing Shaving Cream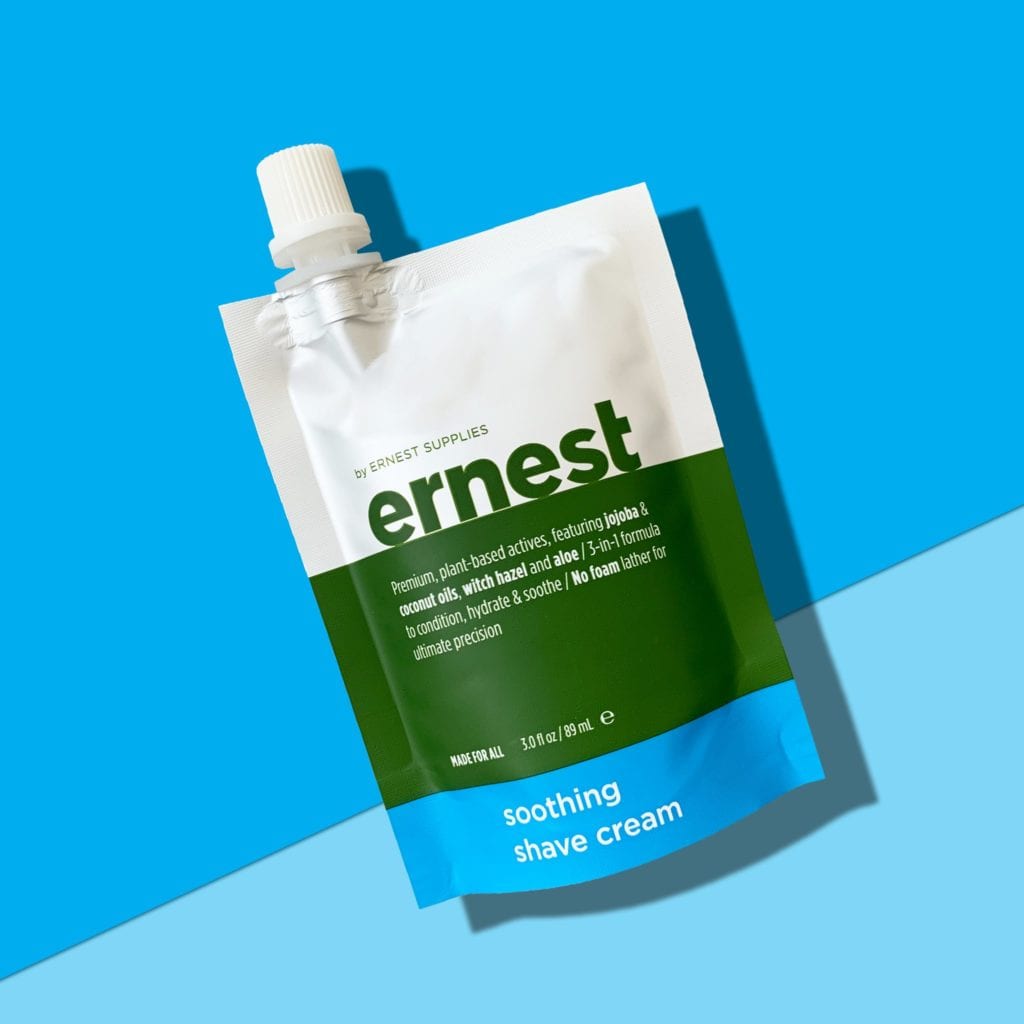 Stop it with the soap and use a luxe (but very inexpensively priced) shaving cream instead. From the sister line of Ernest Supplies, this gender neutral shaving cream is formulated with jojoba, sweet almond & coconut oils for hydration. It comes in a pouch perfect for travel, or just saving space in the shower.
Mineral Air AirMist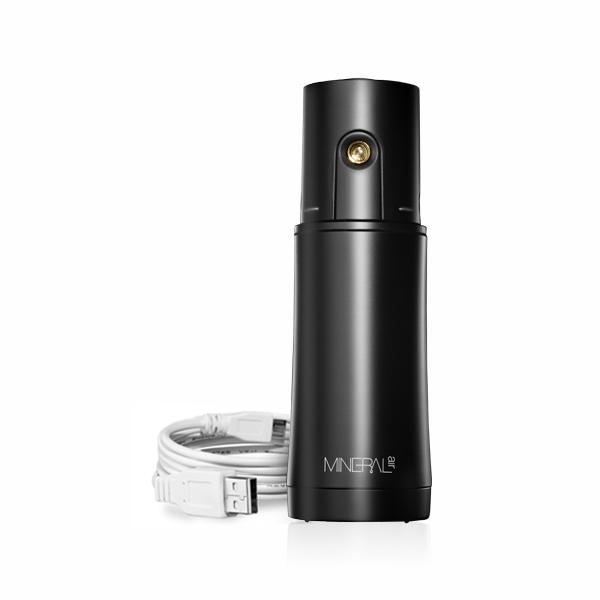 Having perfect foundation is pretty much an instant way to feel flawless. Mineral Air AirMist is USB-charagable device that helps you apply your makeup quickly and perfectly. You squeeze a few drops of Mineral Air foundation (or combine for a custom color) into the AirMist, spray and go—like an Instagram filter in real life. You don't have to worry about a blender, sponge or getting your hands dirty. It is surprising to see how little product you end up using. In fact, you can hardly feel anything on your skin.
Instanatural Rose Makeup Cleansing Balm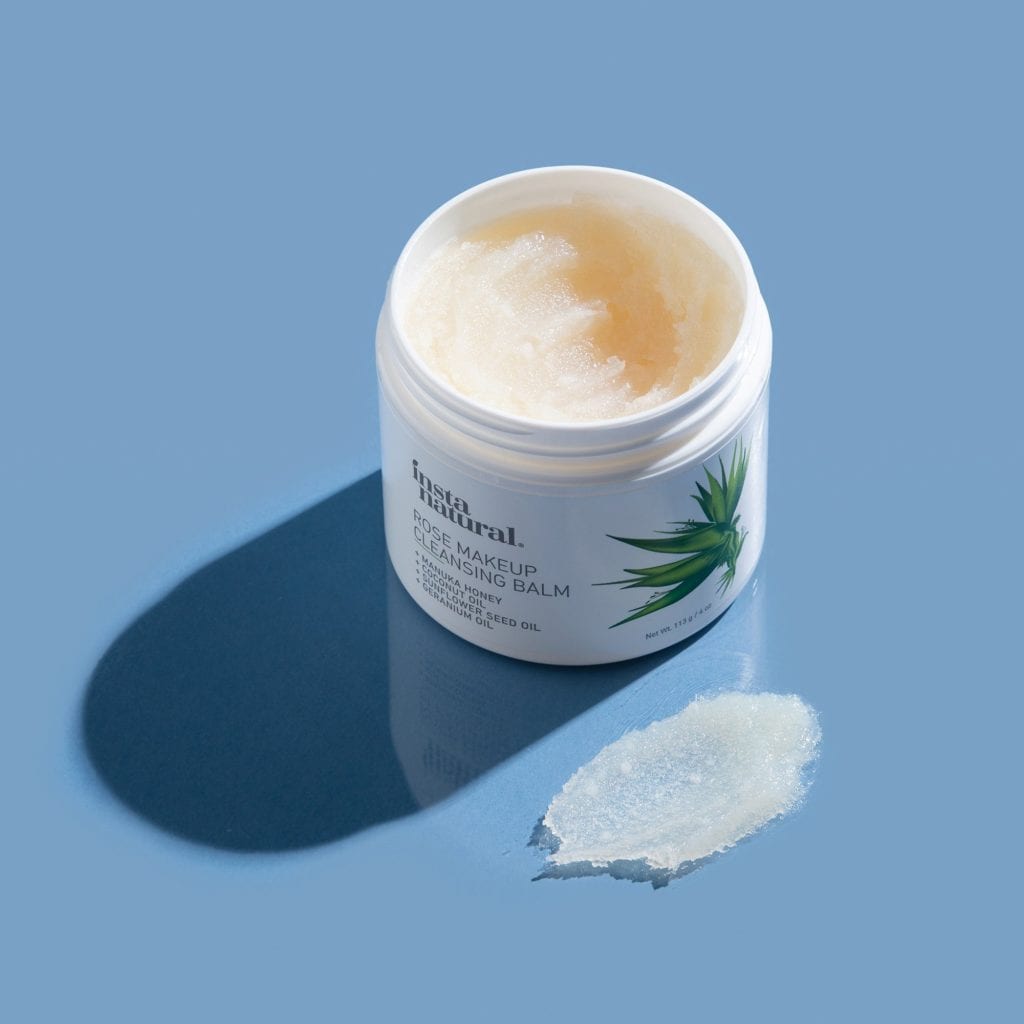 With manuka honey, coconut oil, sunflower seed oils and geranium oil, Rose Makeup Cleansing Balm removes foundation, mascara, and even waterproof formulas. Incredibly gentle, this balm very reasonably priced, effective and sure to become a staple of your routine. If you don't like the texture of an oil cleaner, this product makes an excellent alternative.
Dear Brightly Glowgetter Retinol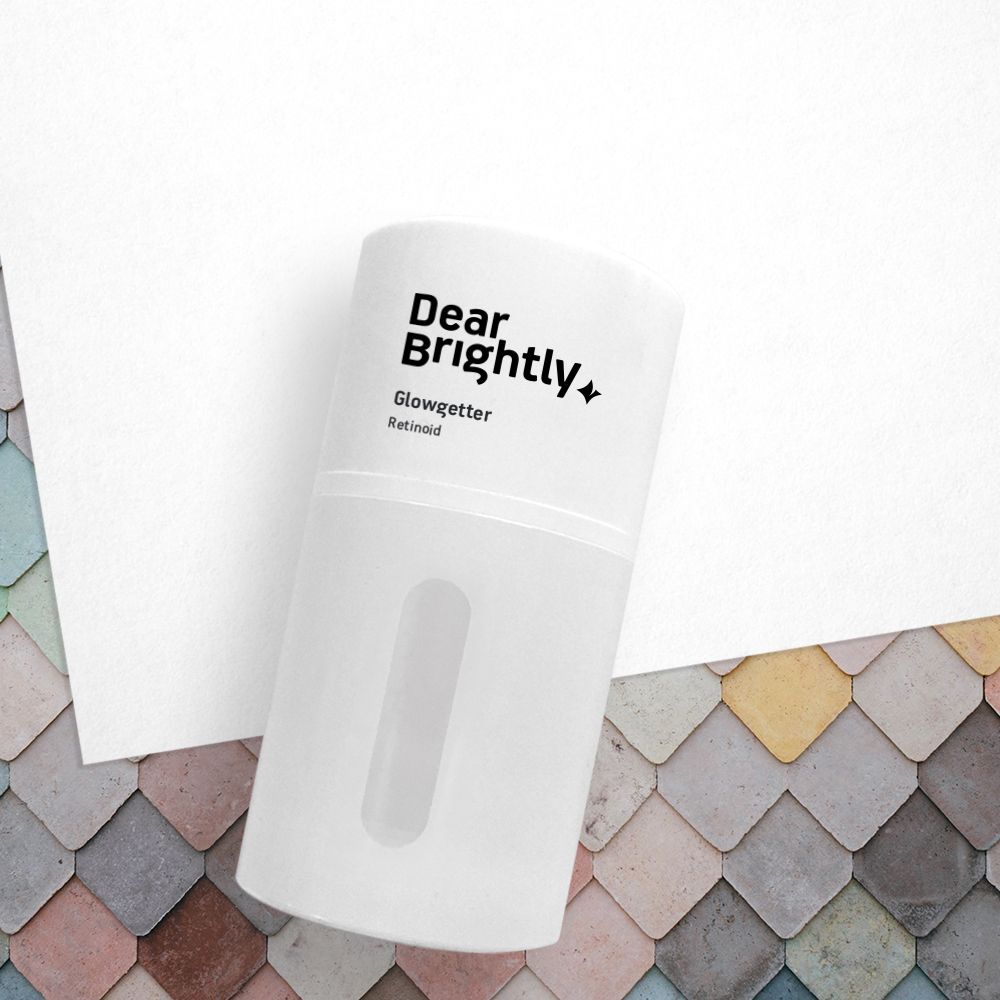 Dear Brightly uses telemedicine to get you a prescription strength retinol without leaving your house. Just answer a few questions, take some photos and a doctor on their team will prescribe the proper level of retinol for your skin. That formulation is then custom compounded with hyaluronic acid, so you won't have to worry about dryness, putting the glow in Glowgetter. The whole process is a complete game changer.
Genetix Glow Brightening Serum

Developed and formulated by Tara Mackey, this non-toxic serum has 100% organic ingredients. While it has oils including grape seed and rosehip, it still feels very light on the skin and can even replace your regular moisturizer. With vitamin C, hyaluronic acid, vitamin e and turmeric, every ingredient was carefully chosen. If you insist on a natural and clean serum for both night and day, this is it.
Dermaflash Dermapore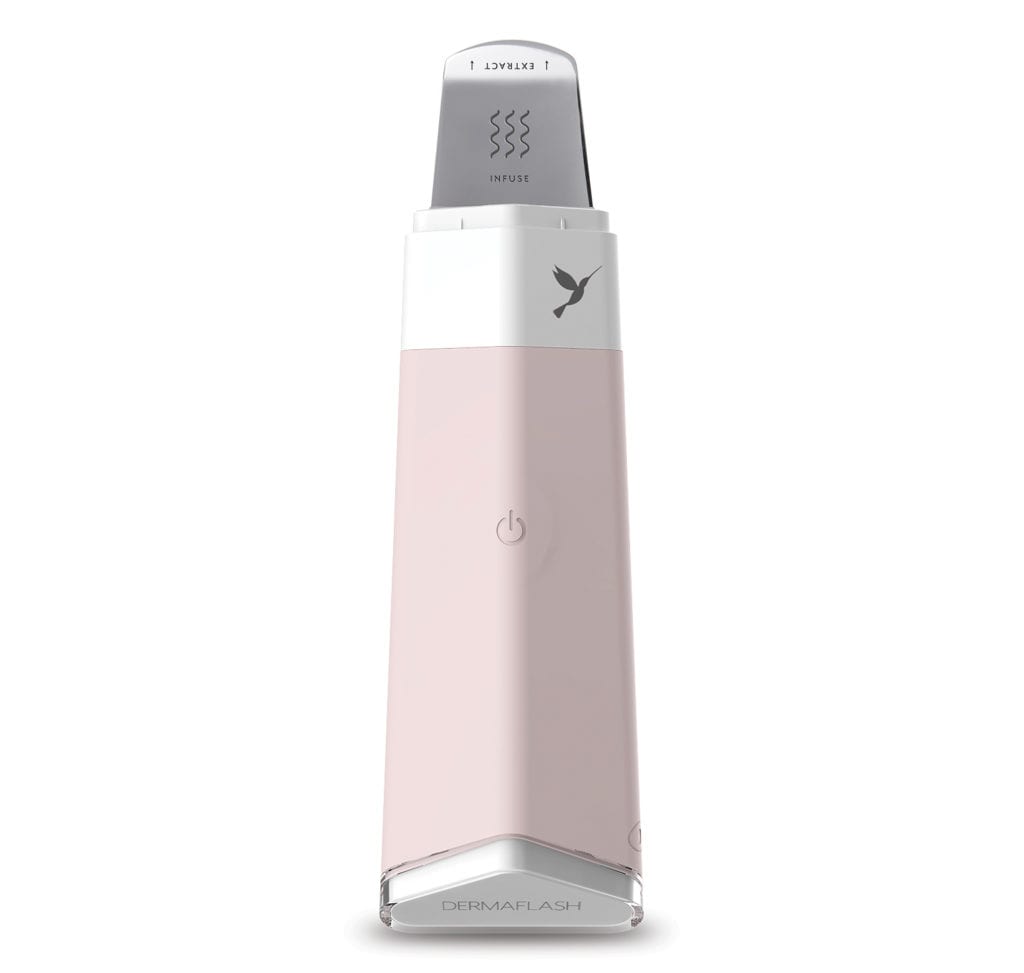 No, you don't need to get a facial to extract your blackheads. This new ultrasonic device allows you to do it yourself as well as remove unwanted oil from pores. It also enhances the penetration of your products to give you clear, glowing skin.
Skin Research Laboratories neuBrow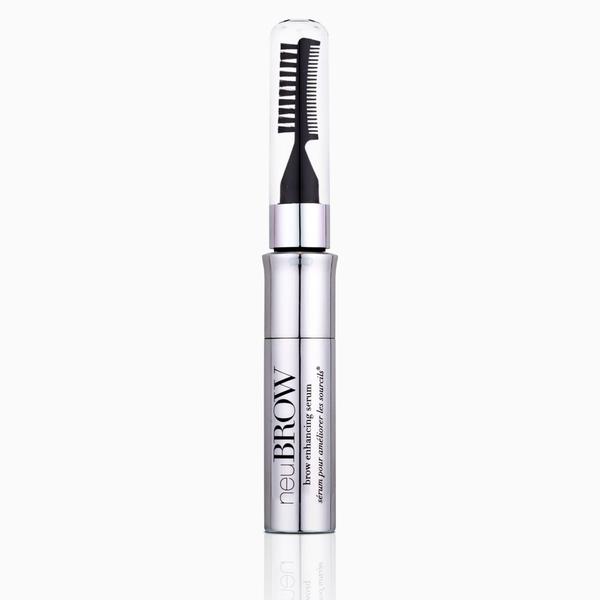 If you dream of bigger, thicker brows, but don't quite want to commit to microblading (or don't enjoy pain), neuBrow is a better option. Easy to apply, if you use this product consistently, your brows will start to look better in approximately three to four weeks. If you want longer lashes, Skin Research Laboratories has a similar product for that as well.
Philip B Detangling Toning Mist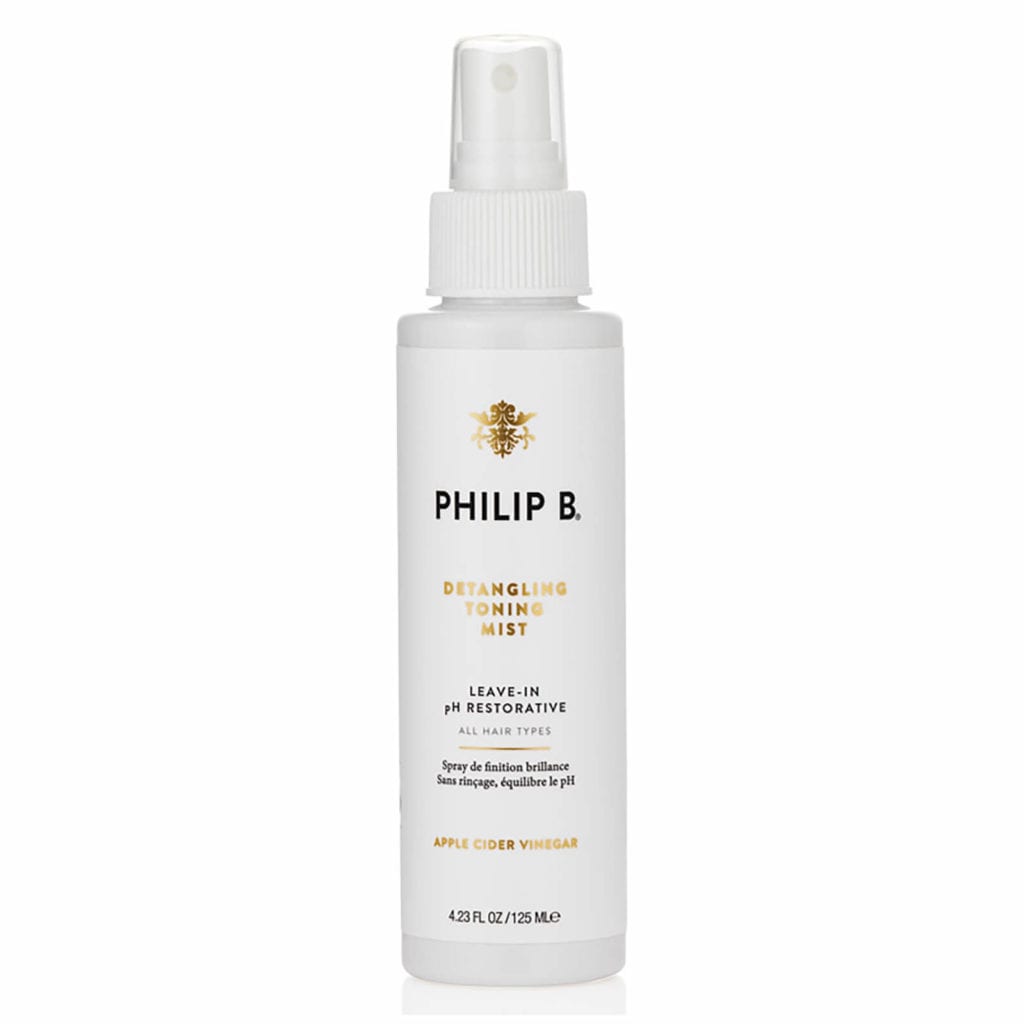 Do you ever feel like your conditioner, serums, etc just aren't working as well as they used to or could be? That's why Philip B Detangling Toning Mist was invented. This product balances the pH of your hair, so everything can fully absorb. I like to spray some on before applying conditioner as well as to refresh my hair in between washes instead of a dry shampoo or conditioner.
Ded Cool Madonna Lilly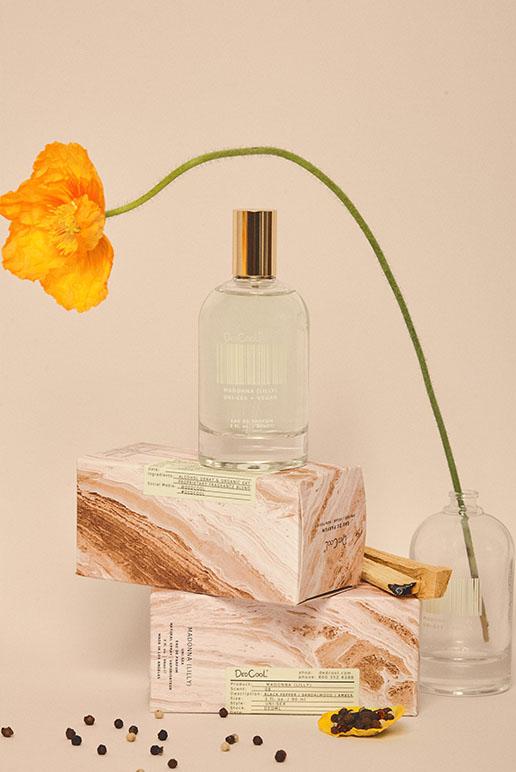 Freshen up your fall with a new fragrance like DedCool's Madonna(Lilly). Non-toxic, vegan and unisex, it's made in Los Angeles. With notes of sandalwood, moss and amber, it smells warm and sophisticated.
Volition Beauty Tumeric Brightening Polish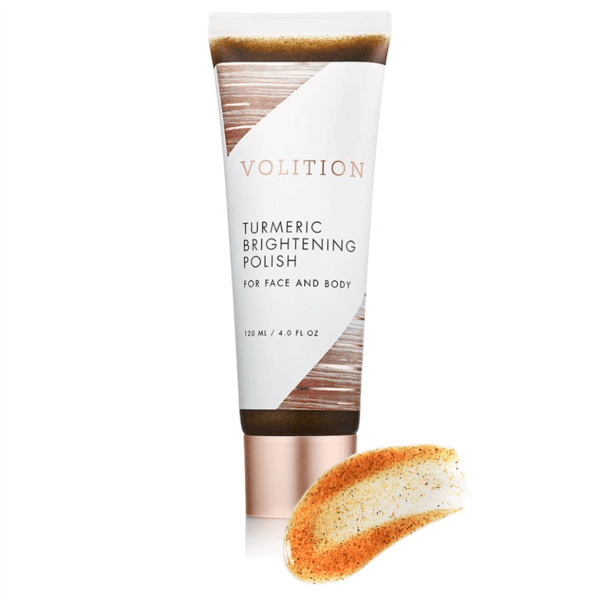 A beauty multi-tasker for both the face and body, is always useful. Volition Beauty's exfoliator really de-flakes your skin, removing dead cells. Clean and cruelty-free, it gives the skin a fresh glow.