How Are Companies Embracing Wellness As A Part Of Their Culture?
Introducing Quick Hits, a new series in which we ask top industry experts to answer our burning questions about the health, wellness, and fitness industries. Got a question you want to see answered in the future? Leave a comment or email kristen (at) asweatlife.com!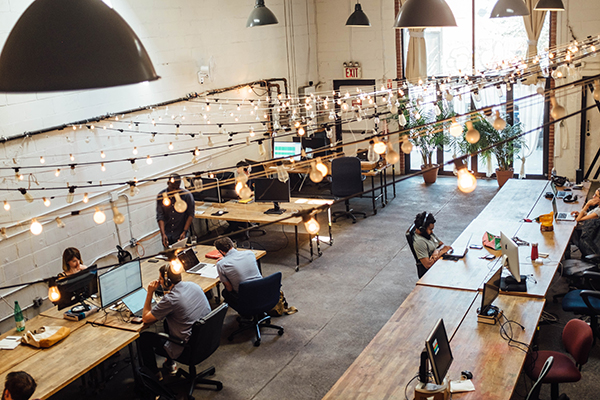 How is wellness becoming more and more part of workplace cultures?
Megan Dodds, WeWork General Manager, Midwest (@wework)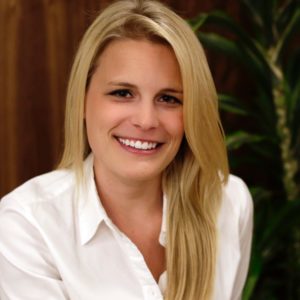 Wellness is a key component in creating a vibrant workplace culture. While traditional work environments are not always conducive to physical and emotional wellness, at WeWork, we design our spaces with those top of mind. Holistic wellness is also a priority for us in the way we program our events and member benefits. We regularly work with members and local partners to host weekly activities like yoga, meditation classes, and product samplings. Cultivating a community of happy and healthy people is essential to a successful business and thriving culture.
Rachel Ginzburg, Principal Account Manager and Well-Being Lead, Google (@google)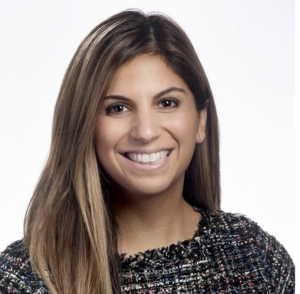 Go to your Google Search Engine and search for: "Wellbeing Manager Jobs"
What you will find are an increasing amount of forward thinking companies looking for leaders to help integrate wellness into their organizational culture. Many companies are starting to increase their focus on employee well being, however, wellness is often simply integrated into the work climate where individuals can experience wellness activities from time to time such as a team workout class or a step challenge.
There is an important difference between wellness in the work climate and a wellness culture.
When wellness is baked into an organization's culture and into "the way we do things around here", it signals something deeper to the workforce. When questions about employee well-being are included in company wide surveys throughout the year, it signals to employees that the company truly believes if employees are well, it will make the company more successful – A win win for everyone.
While it is an exciting time of change, there is still much more progress to be made across all organizations. I am honored to be a part of that change to make employee lives better here at Google Chicago.
Paul O'Reilly-Hyland, Founder and CEO of Zeamo (@zeamo)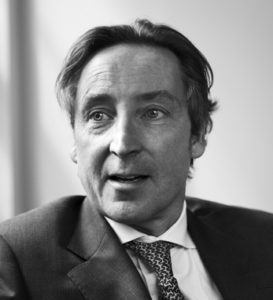 When it comes to workplace culture, the shift in ensuring wellness is part of the overall employee benefits package stems from the high costs associated with healthcare and overall employee satisfaction. The majority of the workforce puts health and wellness as a top priority when it comes to their benefits, and with the rising cost of healthcare, it has become one of the leading concerns worldwide.
As a result, benefits departments are installing everything from student debt and prescription drug counseling to preventative measures, such as internal and external health and fitness programs. Employees are demanding more than the 10% reimbursement of a gym membership as part of their benefits package. In turn, businesses are becoming more responsible for providing proactive benefits, which is not only helping to retain current employees, but is also bringing new candidates through the door.