How to Care for Your Hair This Winter
Along with falling leaves and first snowfalls, there's another annual occurrence that helps me mark the changing of the seasons: the first time I brush my hair in the morning, only for it to float to a staticky cloud above my shoulders.
The combination of dry indoor air and cold outdoor air can wreak havoc on your hair, causing split ends, breakage and dry strands. Try these mane-taming strategies to keep your hair healthy and luscious during the cold weather months (and if all else fails, hey, at least pom-pom beanies are in style).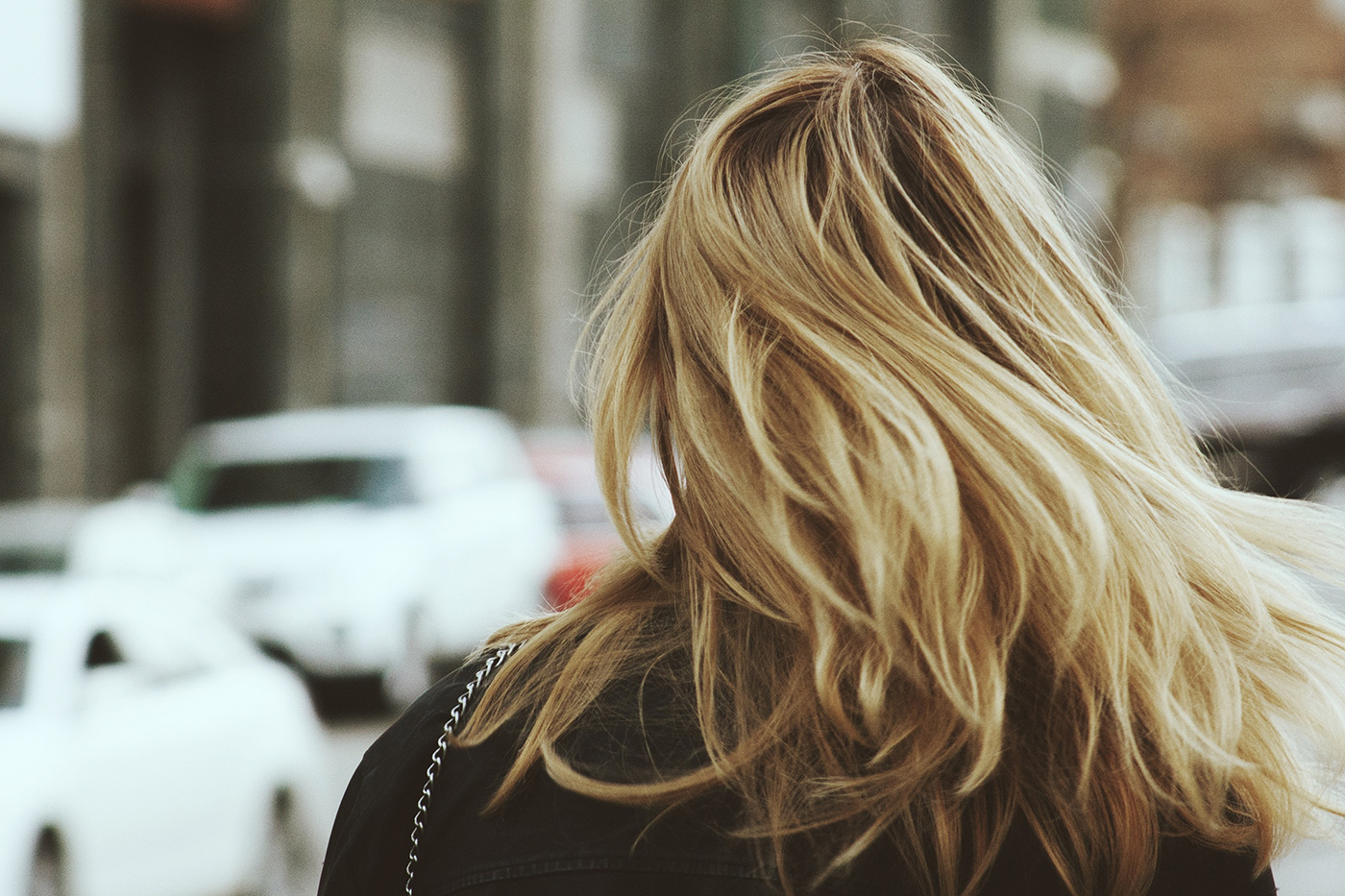 Skip the shampoo
As a recent convert to the twice-a-week-hairwash club, I'm excited to see how this strategy plays out for me over the winter. Basically, shampoo strips your hair of its natural oils and moistures, making it dry (albeit clean).
Need a little extra volume in between washes? I love dry shampoo from Living Proof and DryBar.
Condition more
Conditioner, on the other hand, should still be used frequently so that your strands stay hydrated. A rinse and condition in the shower will do the trick.
To combat the dry winter air even more, add a leave-in conditioner to your routine. This will help fight those static flyaway strands mentioned earlier (although, if you're in a rush, running a dryer sheet over your hair works too).
(Psst … as someone who has fully fallen down the internet rabbit hole of face masks, it's embarrassing that I just discovered hair masks are a thing too. Sephora's Shea Mask promises to decrease split ends and breakages, and at $5 a pop, it's cheap enough to try out without committing to a full bottle.)
Turn down the heat
… in the shower and your styling routine.
While the sanctity of a steaming hot shower is a pleasure nearly impossible to deny (just ask Cass Gunderson), long, hot showers will vacuum the moisture from your hair, leaving it dry. Instead, stick to warm showers about five minutes long.
Winter is also an ideal time to take a break from heat-styling your hair, since blow-drying and other hot tools can increase hair breakage. But don't take that as license to walk outside with wet hair – the cold will make your hair shaft expand and potentially break. If you can't take the time to air dry your hair completely before rushing out the door, towel dry it thoroughly and wait as long as possible before blow-drying on a low heat.
Oil up
Adding oils into your hair routine will replenish your mane with moisture, giving you healthy, shiny hair.
Start with your scalp, which produces fewer oils when it's dry. Combing Vitamin E through your hair before bed can work overnight magic, or you can also massage your scalp with Vitamin E before a shower to reduce dry, itchy skin and mimic natural scalp oils.
Or, if you want to make use of items you have around the house already, grab some olive oil from your pantry. Using a wide tooth comb and a few drops of olive oil, comb your hair after showering for extra moisture. Just like Vitamin E, olive oil or coconut oil also work wonders for a dry scalp.
You can also moisturize your hair while you sleep. You know how you're supposed to use a night cream on your face to lock in moisture overnight? Well, the same applies to your hair. Applying a nourishing hair serum or a light oil high in omega fatty acids can replenish your hair while you sleep (just sleep on an old pillowcase on the nights you use an overnight treatment).
How do you keep your hair soft and moisturized in the winter?
Let us know!
Did this post help you get closer to achieving one of your goals?