Propel Challenges You to Get Ugly with Preview of its Co:Labs
[
Disclosure: I was compensated by Propel as a part of the Co:Lab program. As always, we only write about the places, experiences and things that we love.
]
There's a moment during a tough workout when your ponytail is a shell of its former self, the sweat is running into your eyes and your muscles are on the edge of giving up. That moment, to an outsider, can look ugly. But you know in that ugly moment, you're getting stronger and finding out what you're really made of.
It's around that moment that Propel built its newest campaign, which kicked off with an amazing 24-hours of sweat in New York City and a preview of its summer fitness series.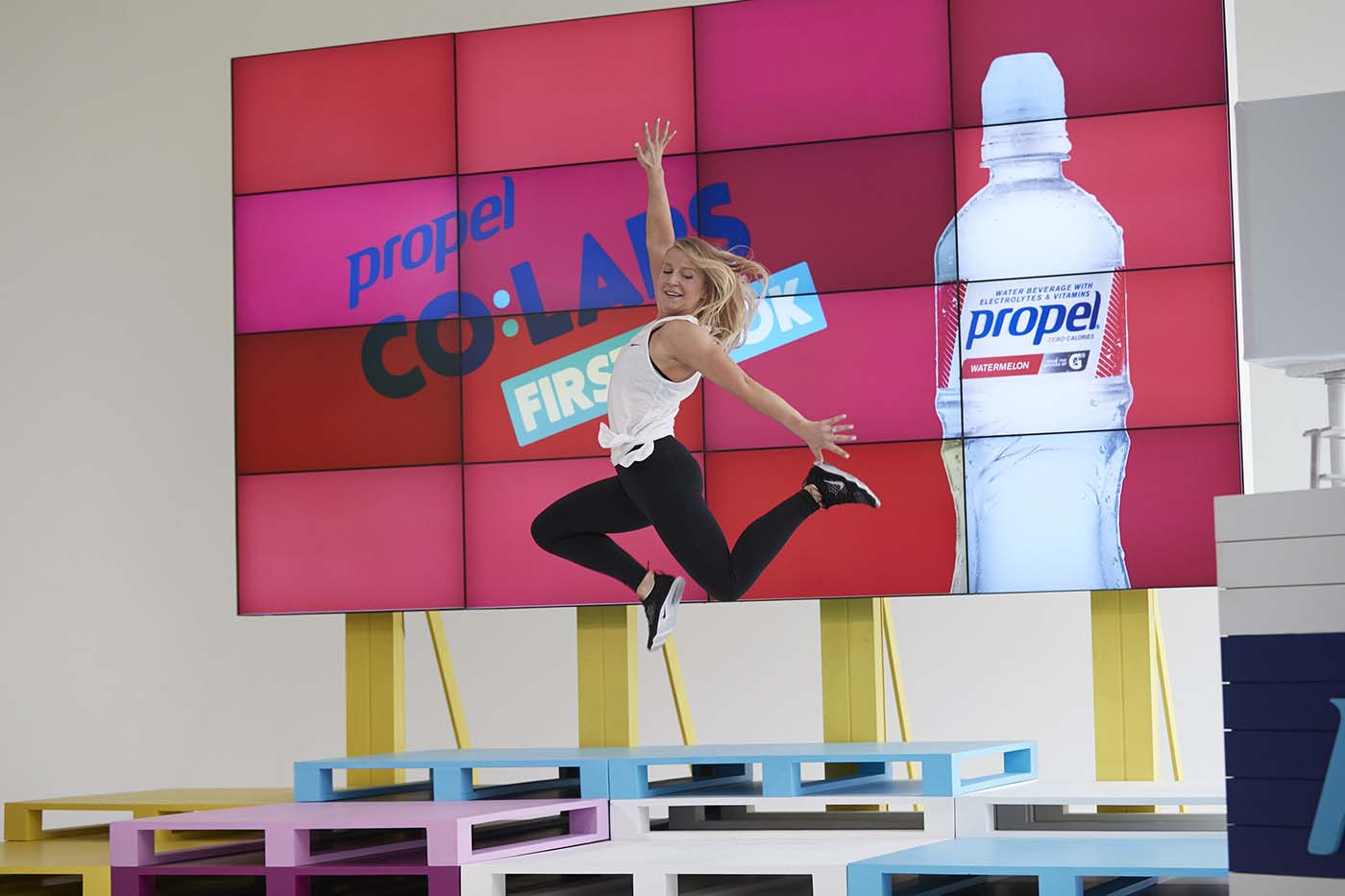 Propel brought together fitness bloggers and writers from across the country as it set to kick off its multi-city fitness tour. These Co:Labs, as they're called, will bring free fitness classes to Miami starting May 16, Denver starting June 6, Chicago starting June 20, New York starting July 13 and Los Angeles staring August 1. This summer of sweat will conclude with an unforgettable weekend of fitness (not free, but I hear it's worth it) in LA at the Propel Co:Labs Fitness Festival August 12-13. Tickets to all of this are available on PropelWater.com.
The idea that these "ugly" moments can be beautiful underlies everything Propel is doing this summer and the group of writers – aka, my new best friends – got to experience that belief firsthand.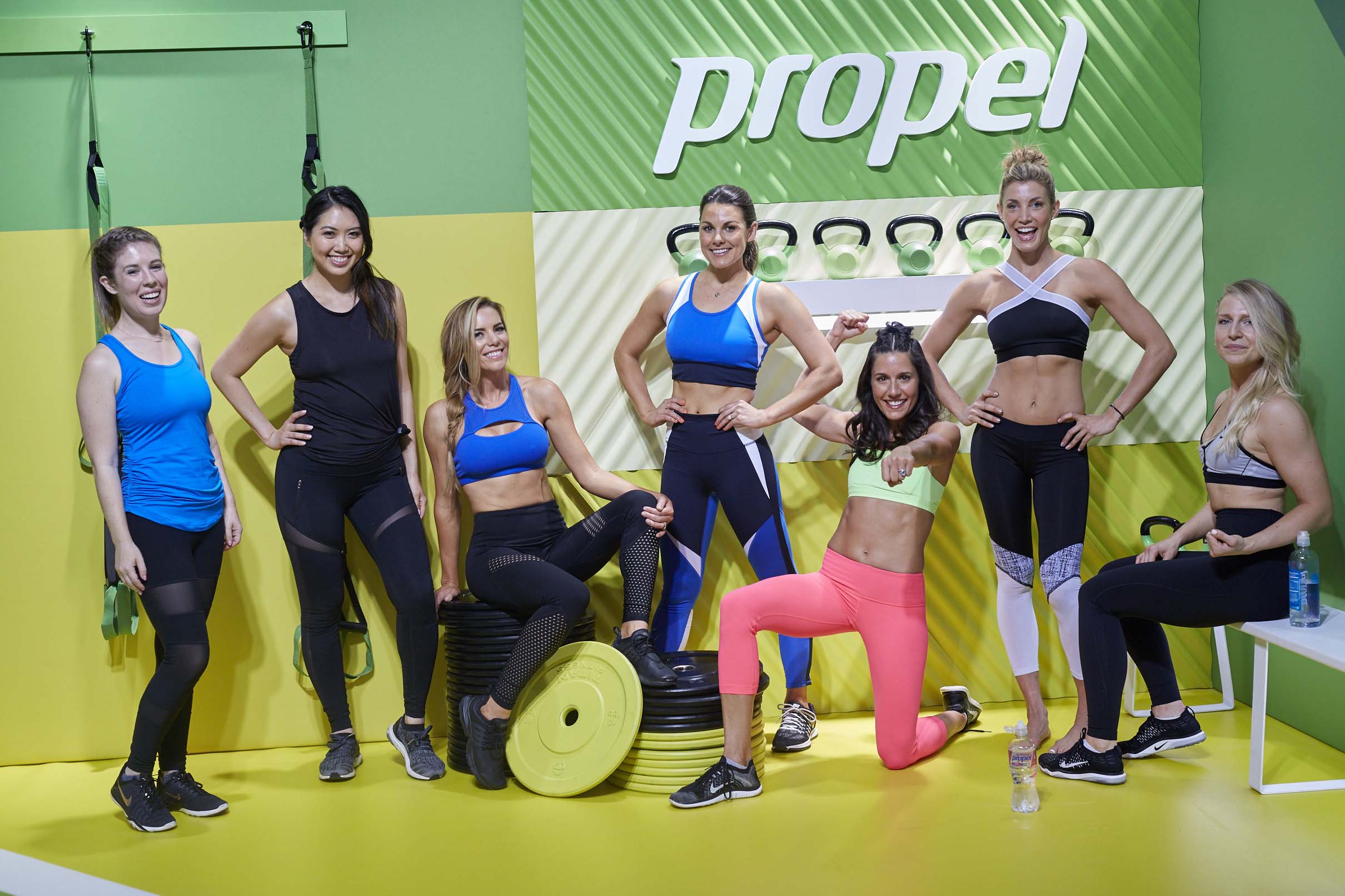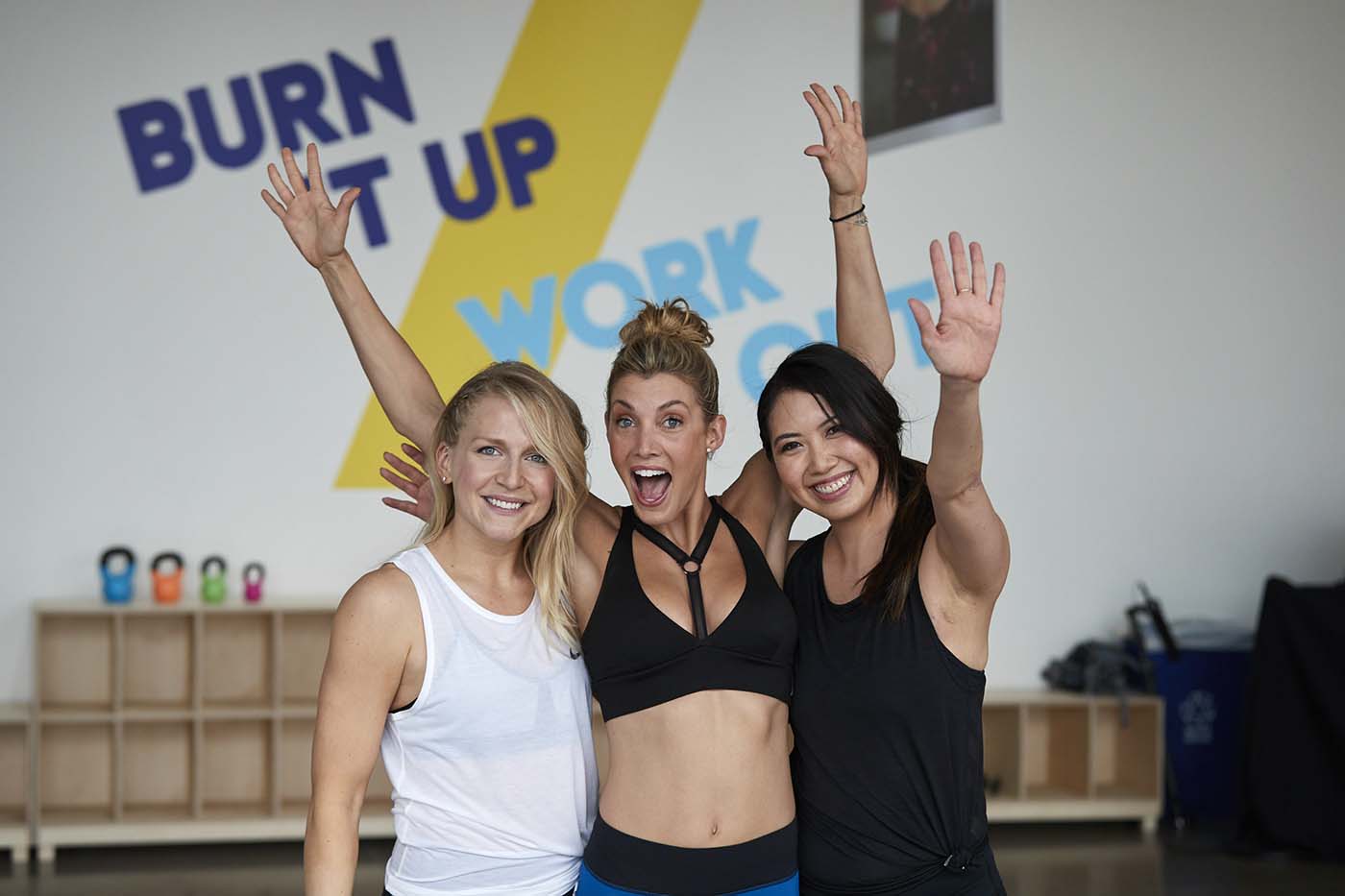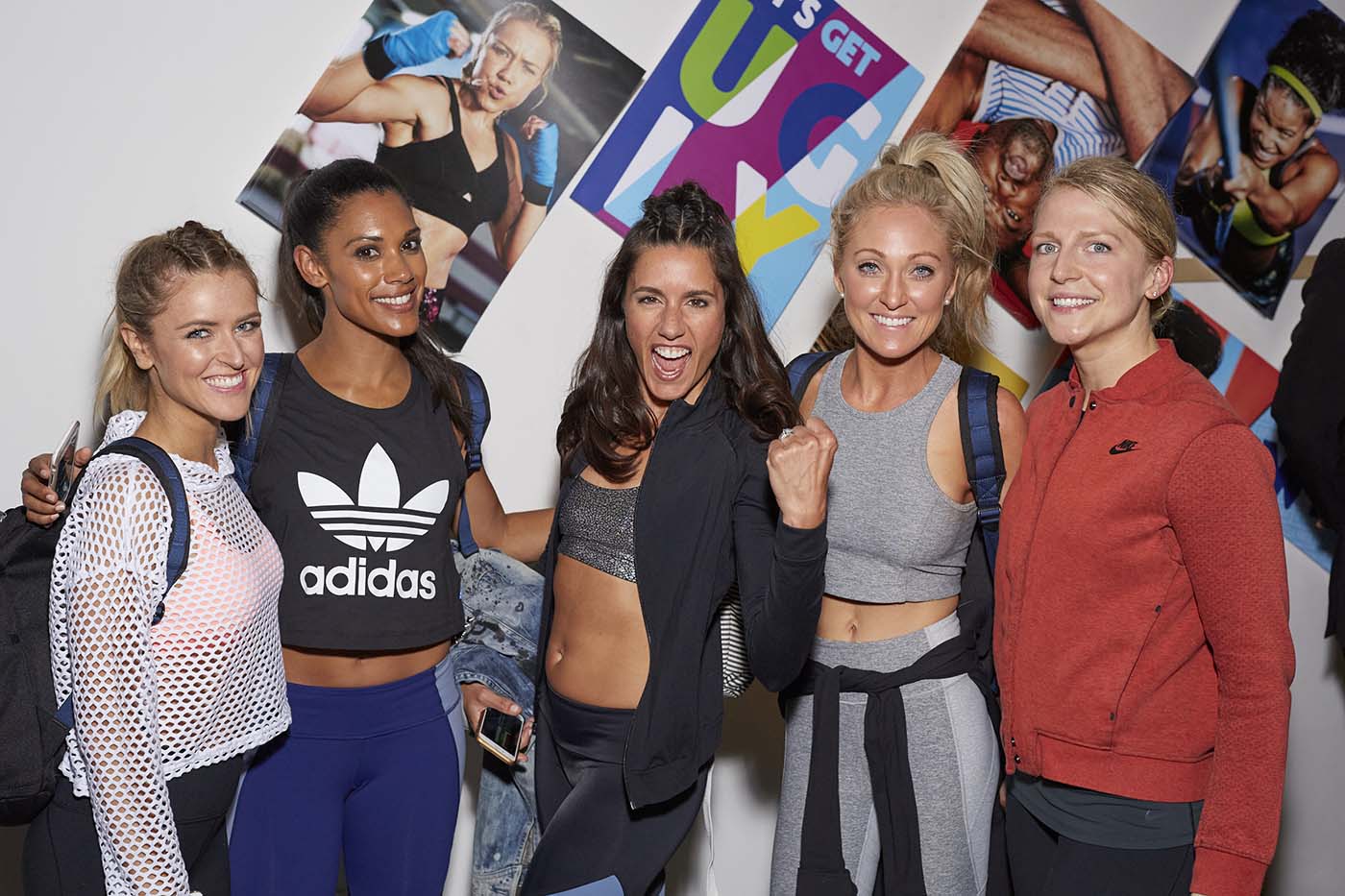 New York City is the petri dish of newness in fitness and in life – concepts are created, tested and – when all goes according to plan – they spread to other cities across the country. We got to try a few concepts from NYC and beyond at the Co:Labs preview.
We started by rolling out our mats for The Class with its founder Taryn Toomey who has studios in New York, LA and Vancouver. The intention of The Class is to get participants to push past what's possible – becoming aware of what they perceive to be their limits – and using tools to find strength in mind, body and soul. In The Class, you're instructed to shout, and the first time took a little effort to get past the I-look-silly feeling. After that, just listening to the rhythmic way Taryn used her voice in class, the outside world became less and less distracting. By the end of class, I was looking forward to the opportunities to yell, especially as my muscles went into all-out quiver mode.
While we settled in for what felt like a savasana, we started to experience a "sound bath," which is best described as a musically-driven mindfulness experience. Aya's incredible voice was accompanied by soothing music from Tyler who played a number of instruments – I asked myself at one point if someone playing a didgeridoo was tip-toeing through the room. The answer is maybe, because as we were laying on our mats music came and went around the room, giving each person a chance to be bathed in sound.
Jessie J kicked off the final part of the day by introducing a song she created to celebrate that moment of sweat, appropriately titled "Get Ugly." She strutted into the room of fitness fanatics wearing the fiercest jumpsuit on which I have ever laid eyes and proceeded to be hilarious. Then – although she loves fitness – she was way too far down the hair and makeup hole to sweat, so she watched us sweat while snacking on popcorn. No, I'm not kidding and yes, I find it more amazing than words can express.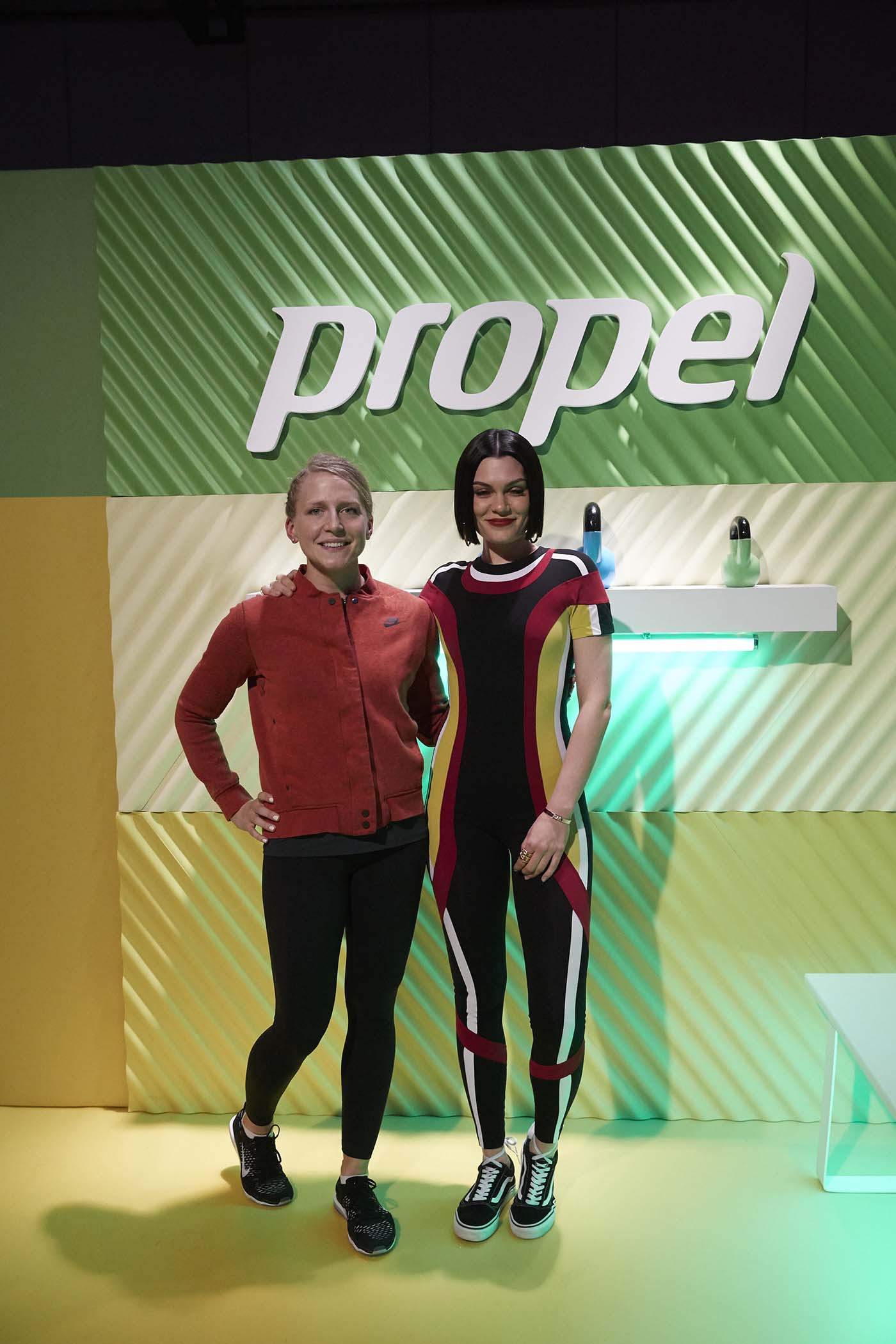 Ignited by Jessie J's anthem, Prevail – a boxing gym out of LA – got the room up, punching and sweating as three coaches put us through a circuit around the space. There's nothing better than a good jab, cross and hook to supercharge your day and the three stations that prevail coached – shadowboxing, lower body combos and throwing combos against the pads – were the fire I needed.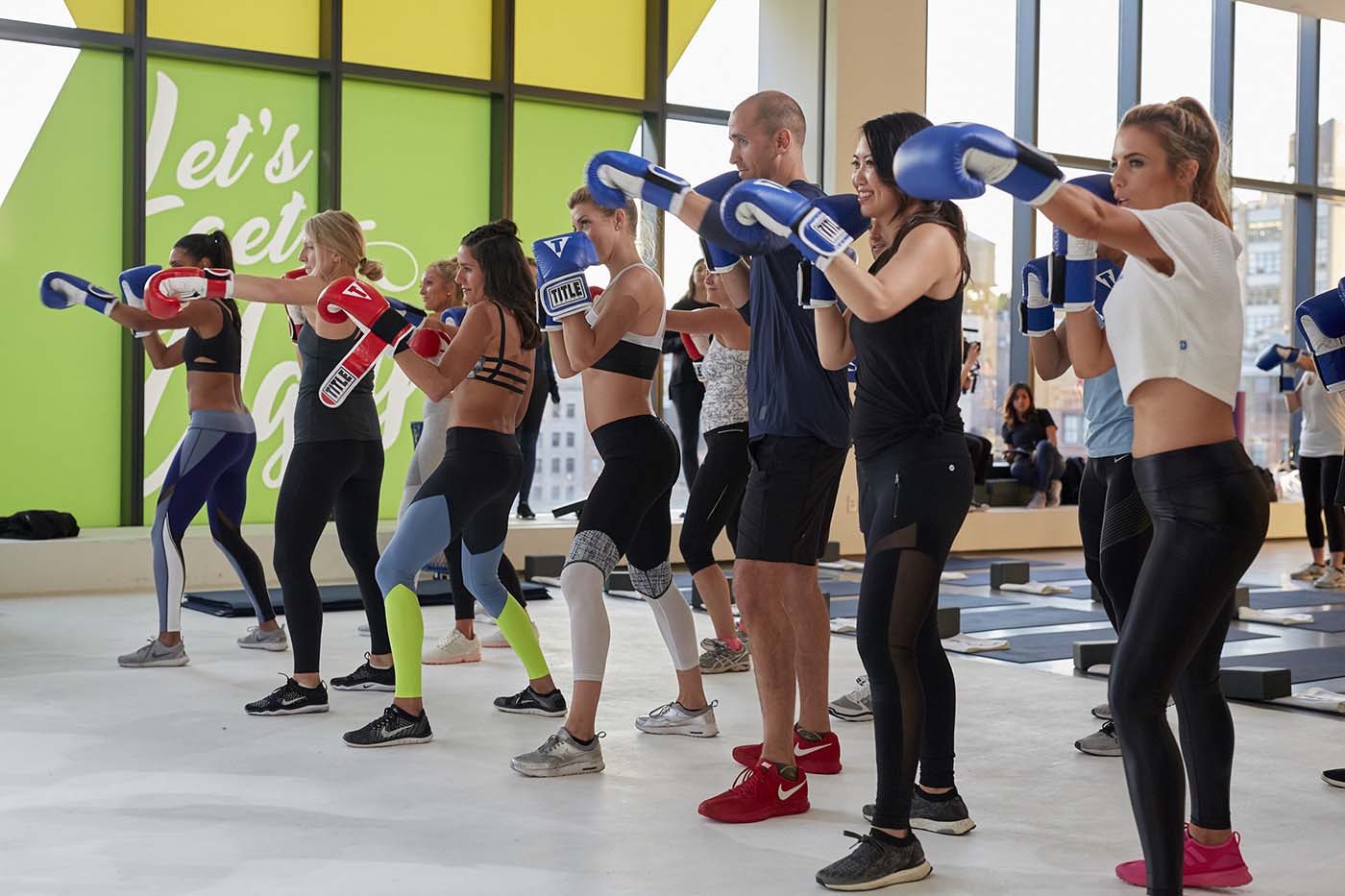 Following that, Yoga For Bad People, a lighthearted yoga tribe that hosts retreats across the globe (seriously, this Croatia trip looks like a win), made the room full of people laugh their asanas off while getting into challenging positions.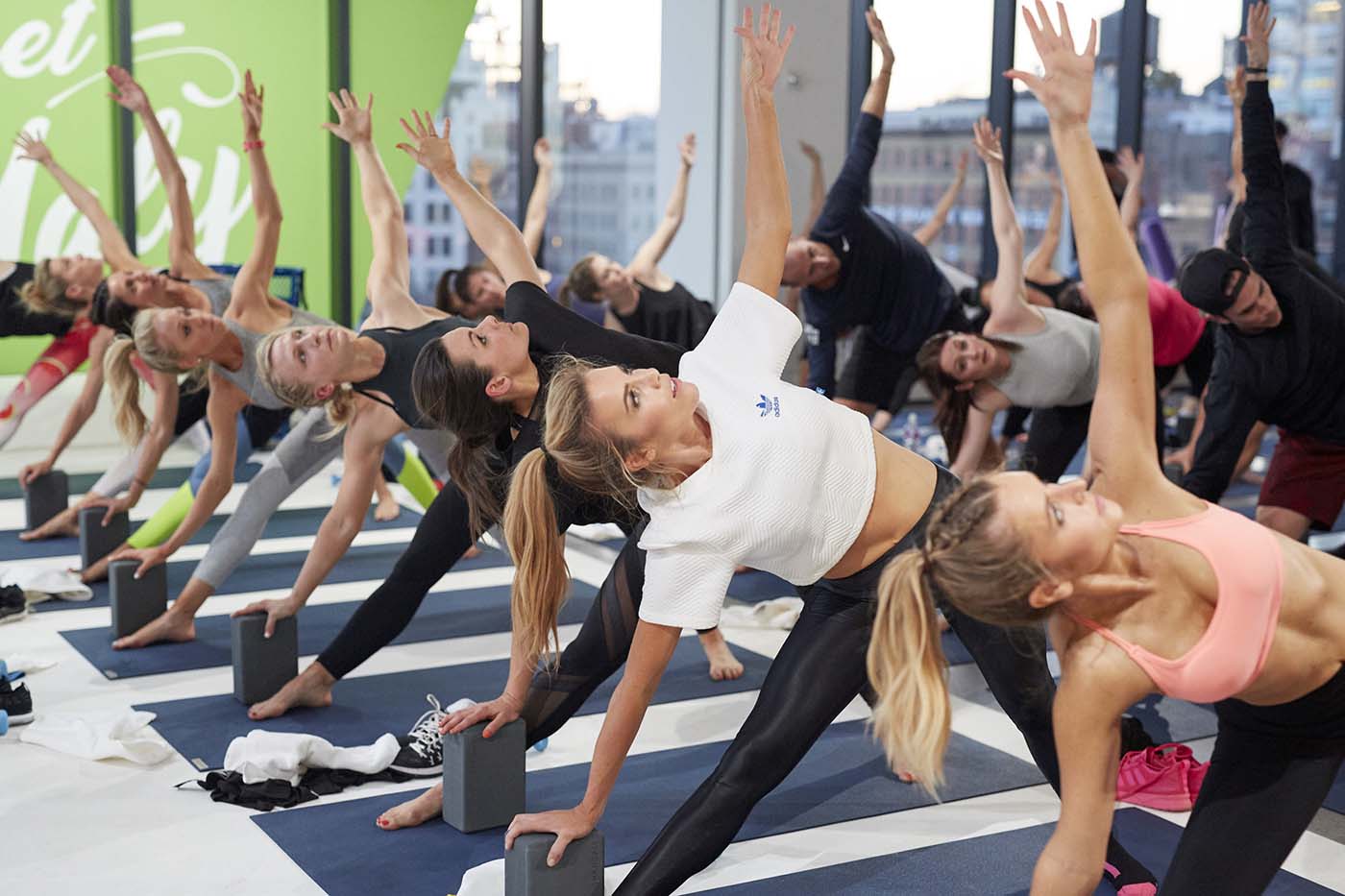 As Propel charges ahead with its Co:Labs across the country, it's safe to say that it's going to be a sweaty summer.
Let us know!
Did this post help you get closer to achieving one of your goals?