Fit Foodie Shauna Shaik's Philosophy: Fit Food Should Excite & Fuel You
I would liken Shauna Shaik's description of a delicious meal to that of a Caribbean vacation – sheer bliss. Her business, The Fit Foodie Kitchen (consisting of a healthy menu of grab-and-go delights) launched from a passion that exudes out of each one of Shauna's pores. It's hard not to get lost in a trance when listening to her talk about her passion project turned career track. And when you taste her food, it all makes perfect sense.
I heard about Fit Foodie from various sources over the course of a few months. As fate would have it, before I had to go searching too far to find this magical mystery menu and the genius behind its creation, I was serendipitously put in touch through a mutual friend. We met over coffee and have been best friends ever since (okay, she might not go as far as to say that, but I'll defend the statement to anyone).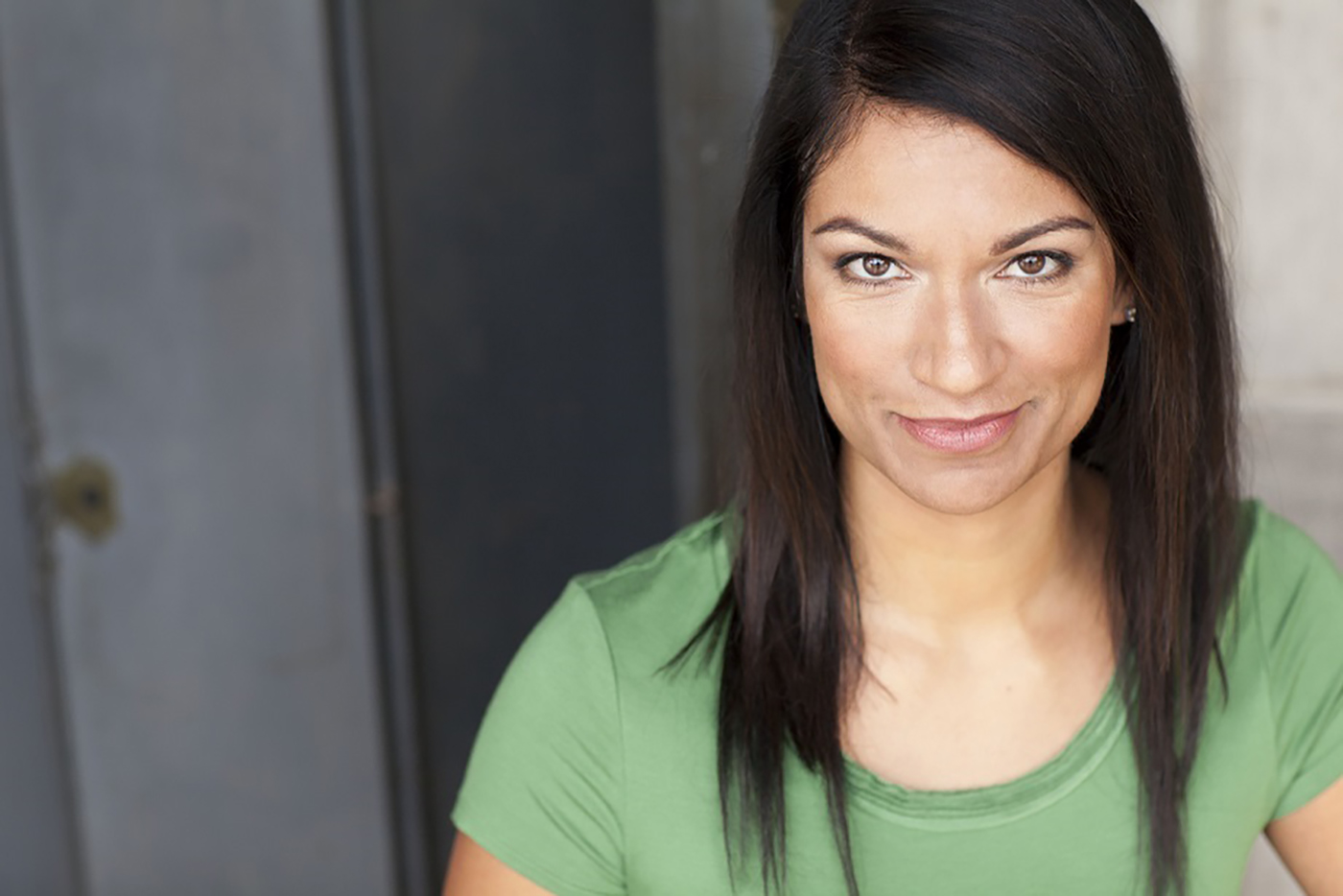 Shauna holds a demanding job in IT corporate sales but has been cooking since she could reach the counter, as she says. But she yearned to hone her natural talent and committed to completing culinary school at Kendall while working 9-to-5. Soon after, she began acting as a personal chef for a few families, doing small dinner parties and prepping food for busy professionals who didn't have time to cook.
The small side hobby didn't stay small for long. A week of meal prep for a busy professional turned into many meals for new parents having just had their first baby, and the opportunities just continued to flow.
"It started snowballing with more and more clients," Shauna said. "And then I got the opportunity to personal chef for Sophia Bush last season [of "Chicago PD"]. That spiraled to other main cast members on the show and the show's craft services."
Shauna's reach now spreads to the "Chicago Justice" actors and occasionally the "Chicago Fire" cast and crew.
But just what does make her food so delicious? It all comes back to passion. Her food is made with love – and you can taste it.
"I think to be a good chef you have to know how to eat and truly love to eat," Shauna said. "You have to pay attention to detail and you have to truly love to feed people."
Enter the aforementioned mouth watering description of food. Shauna told me that building the flavor profile of the dish is key for her clients to smile that huge smile she enjoys seeing so much when she feeds people. When you learn how healthy what you're putting in your mouth is, that smile just gets bigger.
"We see flavor first. That starts to get your brain involved; if you look at a plain piece of food, right away your brain starts with [the thought] 'This isn't going to be flavorful.' And you can see flavor not only in the colors but in things like grill marks – in a golden brown pistachio-coconut crusted piece of Mahi-Mahi or chicken or something like that."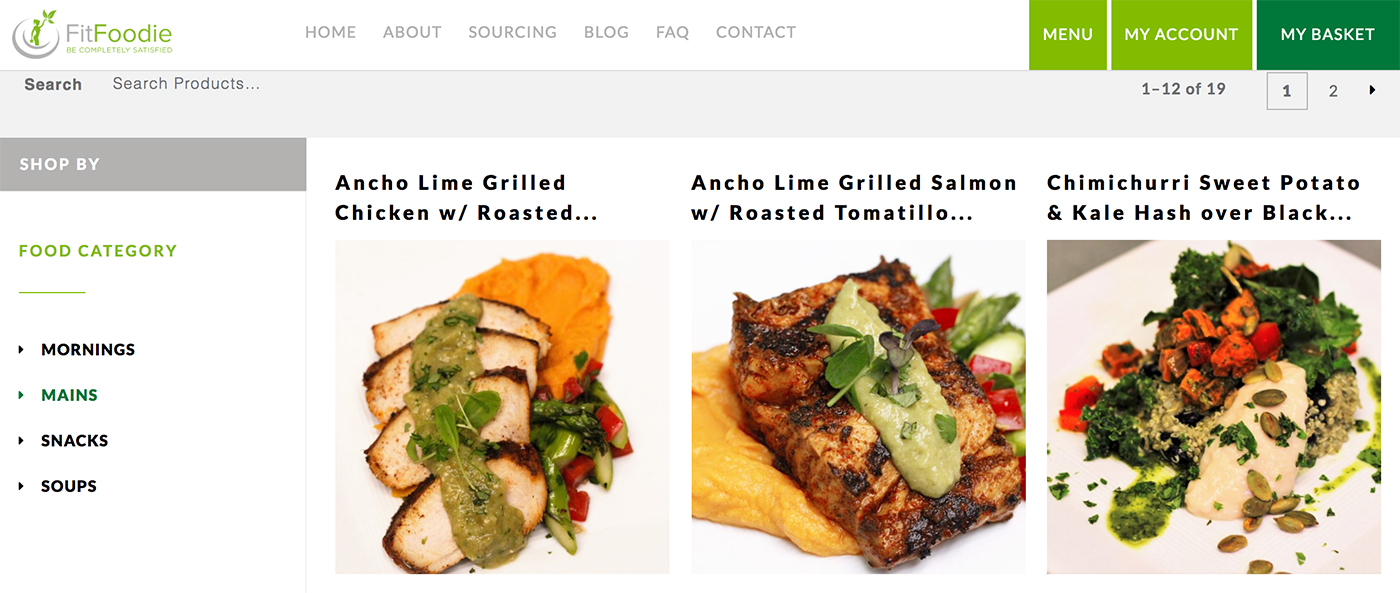 Shauna continued to describe food to me using all the senses that come into play with flavor and my stomach growled increasingly louder. All our senses carry great importance in the overall quality of the dish, and she pays attention to them all. But when it comes to the actual taste of the food, there is nothing of greater importance.
"Different types of flavors play off each other if they're properly balanced. There are different layers of flavors and textures, too," Shauna continued. "If you have crunchy toasted nuts and then you have creamy sauce or creamy puree, [you want] the natural crunch of asparagus cooked properly, not mushy and stringy. A lot of times you might eat something that's super salty or super spicy or super acidic, and that overpowers all the other flavors so you don't get the full experience of all the different layers of flavor."
Shauna's passion for her food extends into what she hopes everyone can experience in relation to their food habits.
"Your experience with food should be exciting," she told me. "You should look forward to food and it should empower your active lifestyle. You should be completely satisfied with the right portions."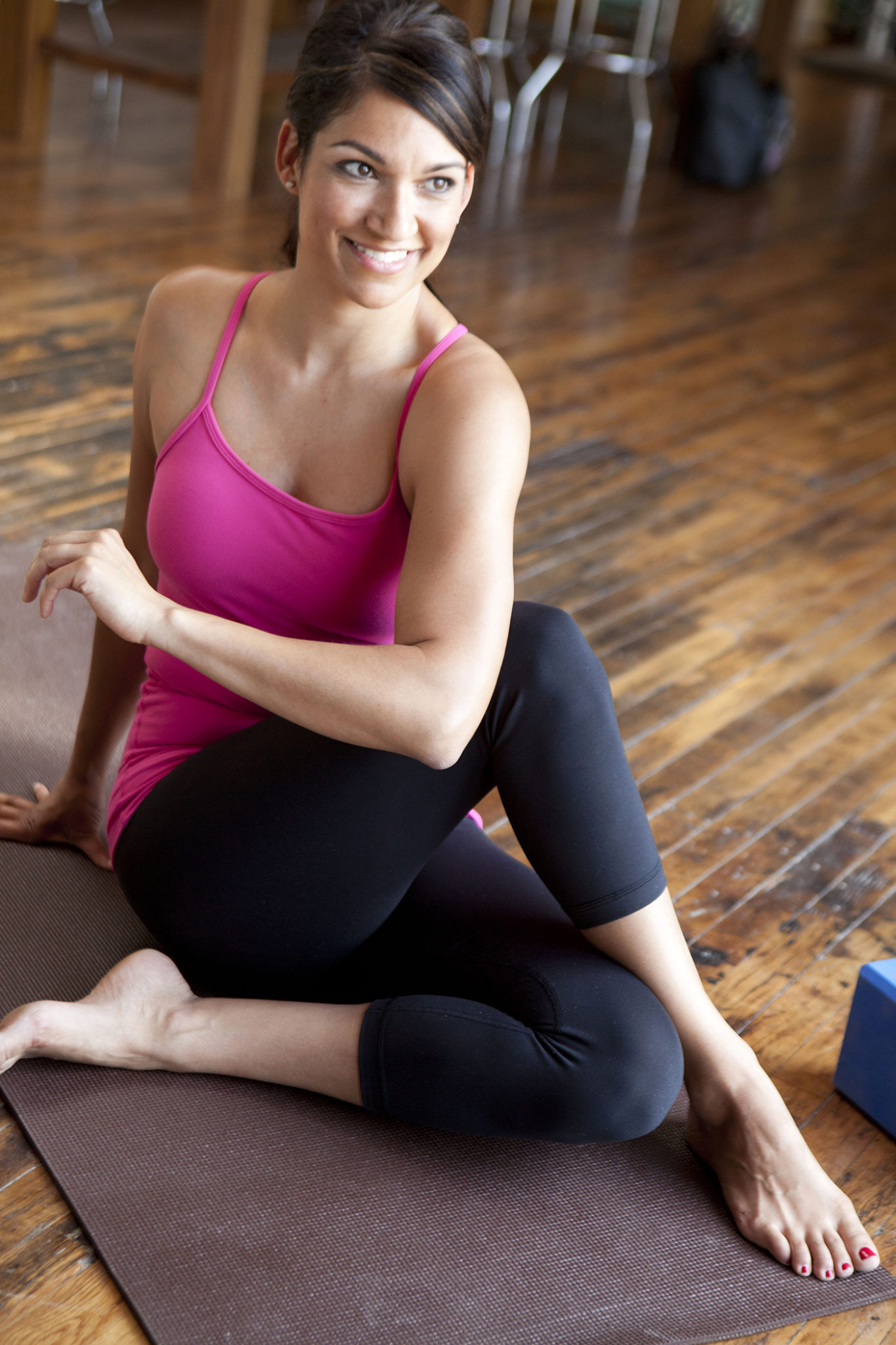 When it comes to food, one of the most important element in our lives, why would we settle for anything mediocre? Shauna asked me this and I paused because I don't know if I have a good answer. Because sometimes I just need to eat healthy? But that's exactly why she uses the word "Fit" to describe her food. "Healthy" often holds less-than-tasty connotations and Shauna firmly believe that the food that fuels your life can also excite your tastebuds.
You can find Shauna Shaik online at TheFitFoodieKitchen.com as well as at a few Dollop Coffee locations and soon in the new Shift cafe in River North.