Healthy Desserts: Yes, They Exist!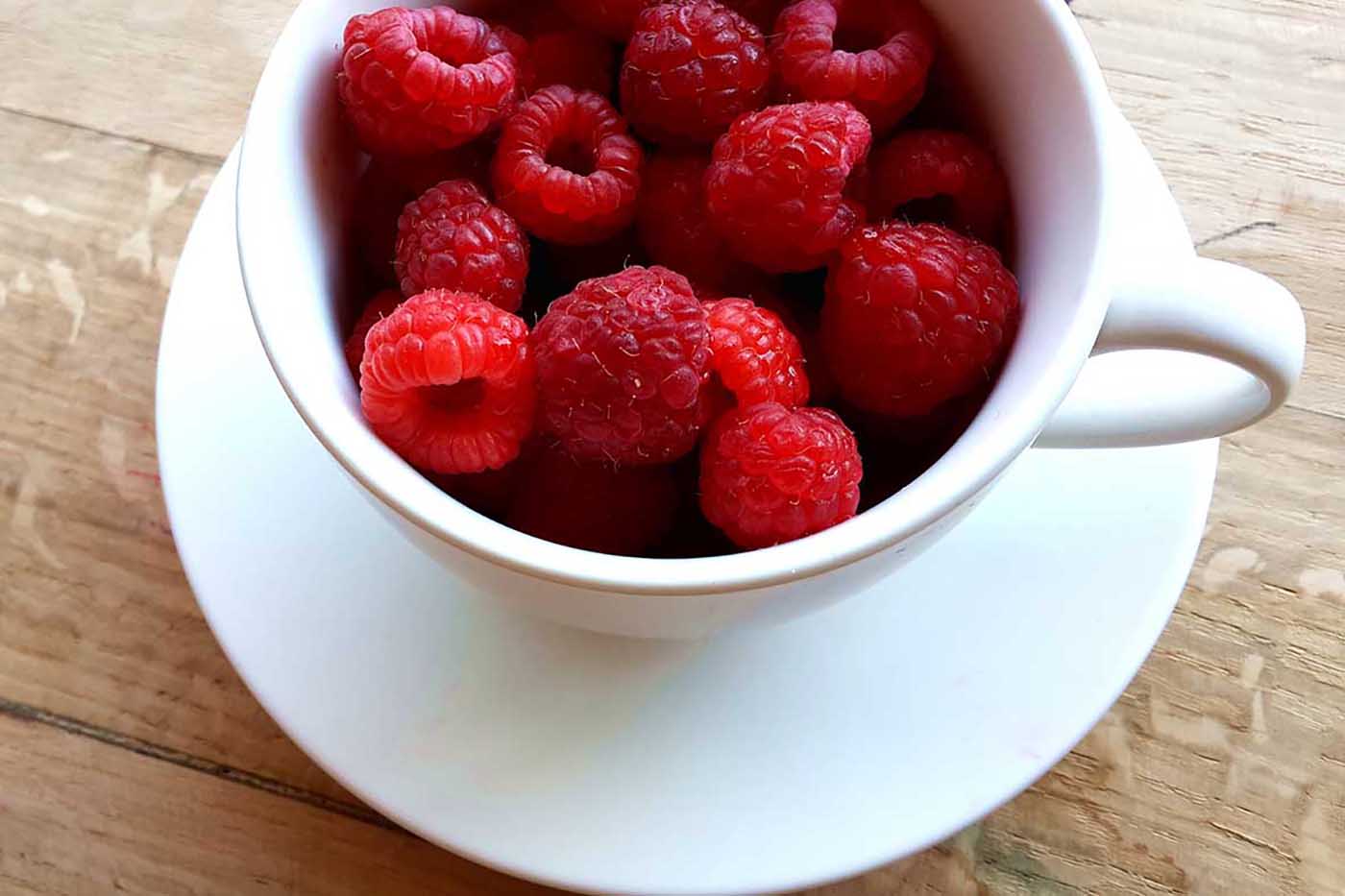 Healthy desserts may sound like an oxymoron, but we're here to challenge that notion. It turns out you can satisfy your sweet tooth without blowing through your recommended daily calories in a single post-dinner sugar binge. Get inspired with these healthy(ish) desserts to buy, bake and make.
Frozen Yogurt Bark from My Fussy Eater
It looks incredibly decadent, but this fancy treat uses plain old Greek yogurt to boost the protein and lower the sugar. Sprinkle your choice of fruit on top to further amp up the flavor.
Clean Banana Bread from Natalie Davis
My go-to banana bread recipe calls for an entire cup of sugar. This healthier version omits the sugar in favor of a quarter cup of honey. Combine and bake: 3 ripened mashed bananas, 1 tsp baking soda, 1 tsp vanilla, 1 tsp cinnamon, 3 eggs, ½ cup oats and ¼ cup honey. Bake at 350 degrees for 45 minutes.
Raw Cookie Dough from Chocolate Covered Katie
The surprise ingredient in this raw cookie dough may give you pause (spoiler alert: it's chickpeas!), but the addition of almond butter, maple syrup, vanilla and chocolate chips helps make this dessert taste like the real thing. With no eggs or flour, this cookie dough is safe to gobble right up.
Supercharged Cherry Almond Cookies from Health.com
At 75 calories per serving, these delightful cookies are a responsible choice. Almonds, dried cherries and whole-wheat flour ratchet up the health factor.
Also known as one-ingredient ice cream, this dessert transforms regular old bananas into something spectacular. The first time I tried it at a farmers market in Brooklyn, I had to go back and buy a second helping. It was that good. Not only is it healthy, but also, it's super easy to make at home.
Speaking of frozen treats, have you tried Halo Top yet? Each pint is only 240-280 calories. Crazy, right? Their protein content is higher than other ice cream brands and their sweeteners come from natural ingredients (organic stevia and Erythritol), so you can dig in guilt-free.
Chocolate Chunk Cookie for One from Food & Wine
When I make chocolate chip cookies, I inevitably end up eating all the cookies. Every single one. All by myself. My husband doesn't like sweets (I know! It's ridiculous!), and while I could be generous and bring them to work, somehow they never quite make it there. So when I saw this recipe for a single chocolate chunk cookie, I assumed my problems were solved. Until I doubled the recipe. Oops. Anyway, whether you follow the recipe exactly or make two cookies, it's still an impressive exercise in self-control.
My gym buddy introduced me to these high-protein Greek yogurt-based bars last summer, and I've been hooked ever since. I recommend the chocolate fudge (like a fudgsicle but with only 80 calories and 6 grams of protein), chocolate chip cookie dough (100 calories and 5 grams of protein), mint chocolate chip (100 calories and 5 grams of protein) and strawberry (80 calories and 5 grams of protein). There's also cinnamon bun, peanut butter cup, sea salt caramel candy bar … why not try them all?
No-Bake Almond Butter Balls
These little nuggets of energy are only 78 calories per single serving. Mix together 1 cup quick oats, ½ cup smooth almond butter, 2 tbsp maple syrup and 2 tbsp water. Form 15 small balls. Refrigerate for up to one week.
Random Desserts
These are my other favorite easy-to-assemble healthy desserts:
Slice a banana lengthwise, top with almond butter and chocolate chips.

Frozen mango in a bowl (or straight out of the bag).

Blackberries, blueberries and sliced strawberries topped with whipped cream.

One Hershey's kiss plus a spoonful of almond butter.