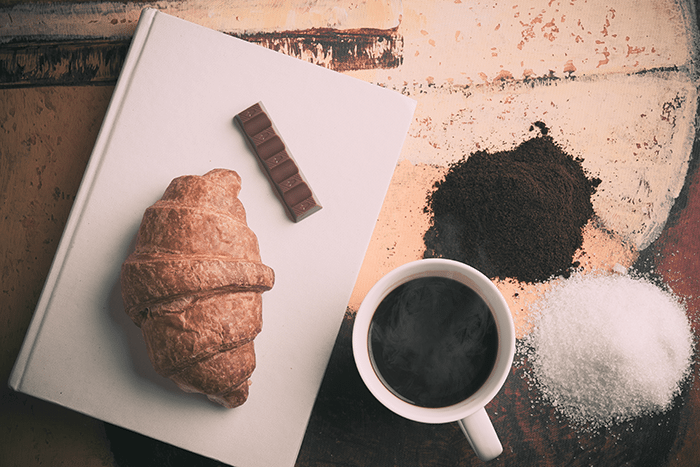 Chocolate is good for you, and so is going to the place where they make it
There is a magical town in Ecuador called Mindo. Located in the cloud forest, if you hike up the trails from Yellow House Trails and Lodge you feel like you're in the jungle. In fact, you could see bears and you will indeed see plenty of exotic birds as 300 hundred different bird species call Mindo home.
The first time I arrived to Mindo, to spend my first Thanksgiving away from home with my fellow international teaching friends, I thought I'd been bussed to heaven. It continues to be a haven for me, a place that I head to for a solo night outside the city and where I bring visitors to impress them with Ecuador's beauty. It's not just about beauty, though, it's largely about rich, dark … chocolate. One moment, I need to head to my freezer for some right now, for inspiration …
It's velvet, it's like smooth, cocoa buttery velvet on your tongue. And it makes for an instantaneously more Zen me. That quaint, tranquil little town boasts its own chocolate factory, named after one of the bird species, it calls itself El Quetzal. I hooked my family on this chocolate when I brought home one of the bricks of cacao to make the famous Mindo brownies two years ago, and the brownies' fame has quickly spread as my parents bake up a large pan for friends and family staying at the Baci Bed and Breakfast.
Some of the best news here is that dark chocolate has some notable health benefits. Experience Life magazine has called it an "antioxidant powerhouse" because it "helps reduce blood pressure while improving cholesterol and insulin sensitivity." I knew about the antioxidants in dark chocolate, but my research also revealed how consuming it daily may positively affect athletic performance as well. Woohoo!! It turns out dark chocolate seems to help "the thin layer of cells inside our blood vessels and arteries remain flexible" which in turn allows more blood to flow and pushes through more oxygen.
As experts suggest consuming chocolate that contains a cacao content of at least 70%, you can order your Mindo chocolate from the factory in Michigan (the owner of El Quetzal is from this midwestern state), or discover the cleanest dark chocolate that is at your local grocery store by visiting livestrong.com.
So, even if you're not munching on your dark chocolate with aji (spicy peppers) while sipping a homemade ginger beer, you can break open a bar in your favorite coffee shop, or while watching the snow fall outside your own cozy living room window and taste the goodness on your tongue while knowing that good stuff is happening inside your body too.
Salud, chocolate lovers.