Fit Vacation in San Diego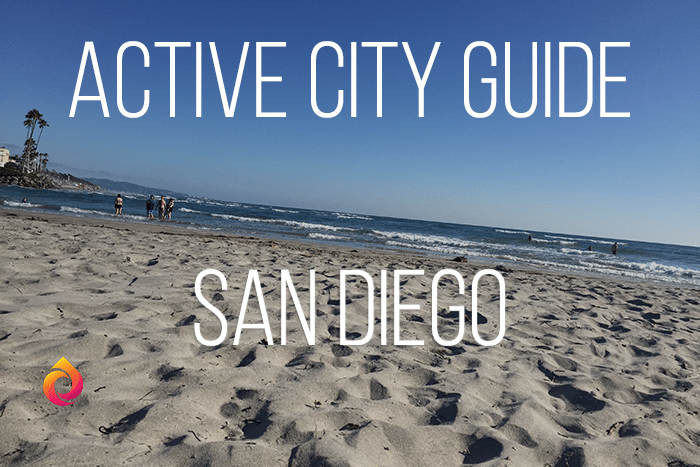 Last week, as I sat on my suitcase to zip all of its contents securely in place, Hubs asked me with a bit of concern, "What are you bringing?"
It was at that point that I needed to explain that my suitcase was full of spandex, sports bras and all of the Nikes. "You should probably pack some workout stuff too, we've got a really tight fitness schedule."
"I figured," he said. Hubs is the best.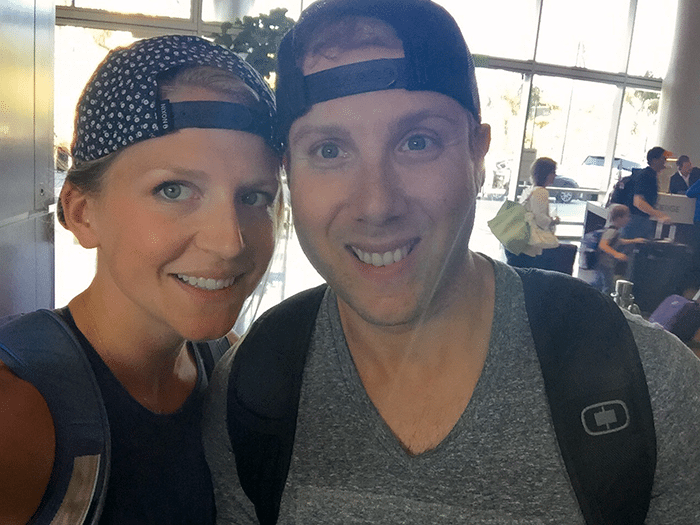 We were packing up for a trip that was one part work for him and three parts fun for us in and around San Diego. I had been dreaming of ocean spray and the smell of sunscreen for weeks and I couldn't wait to not unpack my suitcase (I generally just rustle around in my suitcase for the duration of a trip) and experience the sweat in one of the nation's fittest cities.
A fit vacation in San Diego is perfect for health conscious people. The city's outdoor activities, hilly trails, plant-based restaurants and burgeoning fitness scene offer something for everyone.
Here are some of our highlights as well as some of the spots we wanted to hit but didn't get to.
Workouts:
Because Hubs and I are both ClassPass members, we went online to the multi-gym membership and switched our metro area to San Diego. Suddenly, the city was our fitness-oyster.
We targeted gyms across the La Jolla, Del Mar and San Diego area. Here's what we tried:
Here's what we meant to try (We had lofty goals):
Hiking:
With hills and a scenic coastline, there's a lot to explore off of the beautiful beaches.
Water Sports:

San Diego is a water sports heaven. With harbors and bays that have calmer waters and a variety of beaches with different types of waves, it's the perfect place to dip your toe in things like kayaking, paddle boarding and surfing.
Juice bars and fresh eats:
What's on your fitcation agenda for San Diego?