Try Fitness Classes For As Low As $15 During #SweatworkingWeek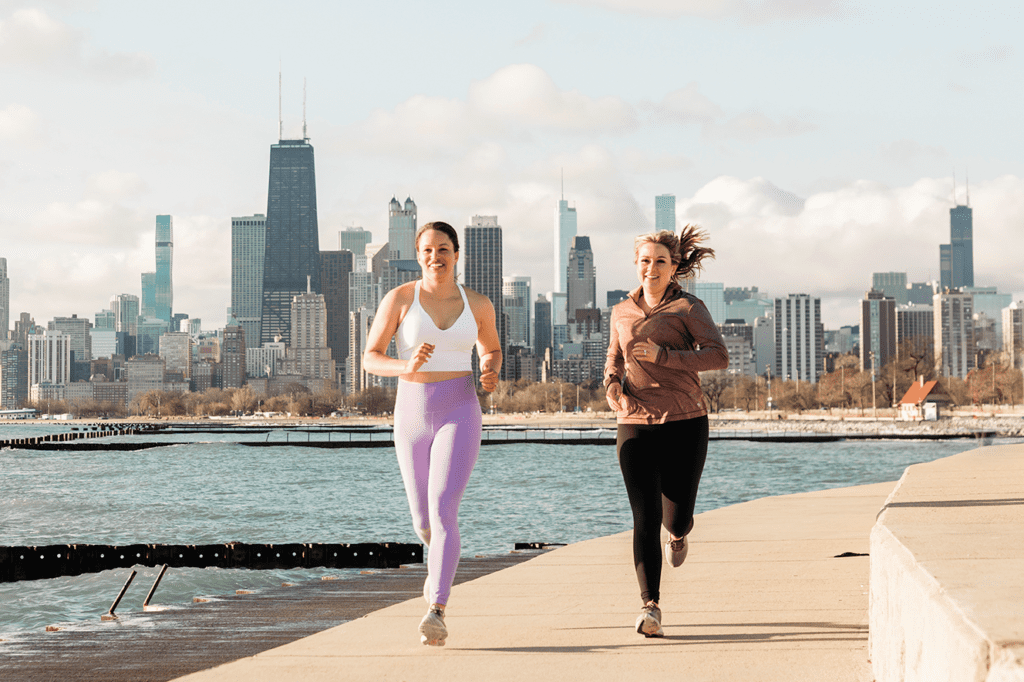 We've hosted #Sweatworking events for a lot of years, and our main objective is to create a space that makes it really easy for you to try new things and meet new people in a fitness environment.
One of the things we realized early on is that when it comes to trying new fitness classes, price is a factor that can keep people from walking in the door for the very first time. That's why when we created #SweatworkingWeek, we wanted to make the price something accessible for you to try.
During our upcoming #SweatworkingWeek (June 20-24) there are three pricing options for every class so you can take advantage of some incredible fitness options across Chicago, ranging from new studios like The Garage and Bolt Fitness to OGs like SoulCycle and Shred415.
$20 single classes. Classes can be booked for just $20. That's a full $10-$15 less than the average drop in. And after #SweatworkingWeek is over, studios from the schedule will continue to offer discounts and promotional offers to try new classes across the nation.
$15 classes when you buy 2 or more tickets. Grab a friend or two and make it a date. We created these #betterwithfriends tickets to make friendship a piece of your fitness routine (while getting a discount at the same time).
Scholarships are available. We're committed to ensuring that we're making fitness accessible, regardless of your financial situation. That's why you'll find a scholarship for tickets. These scholarships are first-come, first-served, and are available here.