The Perks, Extras, and Freebies You'll Find At #SweatworkingWeek Workouts
We're celebrating our 10th #SweatworkingWeek with a week of events that bring together things we love – trying new things, meeting new people and perks from our friends.
Those of you who've joined us for #Sweatworking events in the past know that we've been working on our Oprah inflection for a long time. We love yelling things like, "YOU GET A SNACK, AND YOU GET A PERK, AND EVERYONE'S FIRST DRINK IS ON US!"
Pinch us, this week is getting perked way, way out. With each ticket, you'll enjoy a bevy of perks valued around $35 per class (that is to say, around double what you paid for your ticket).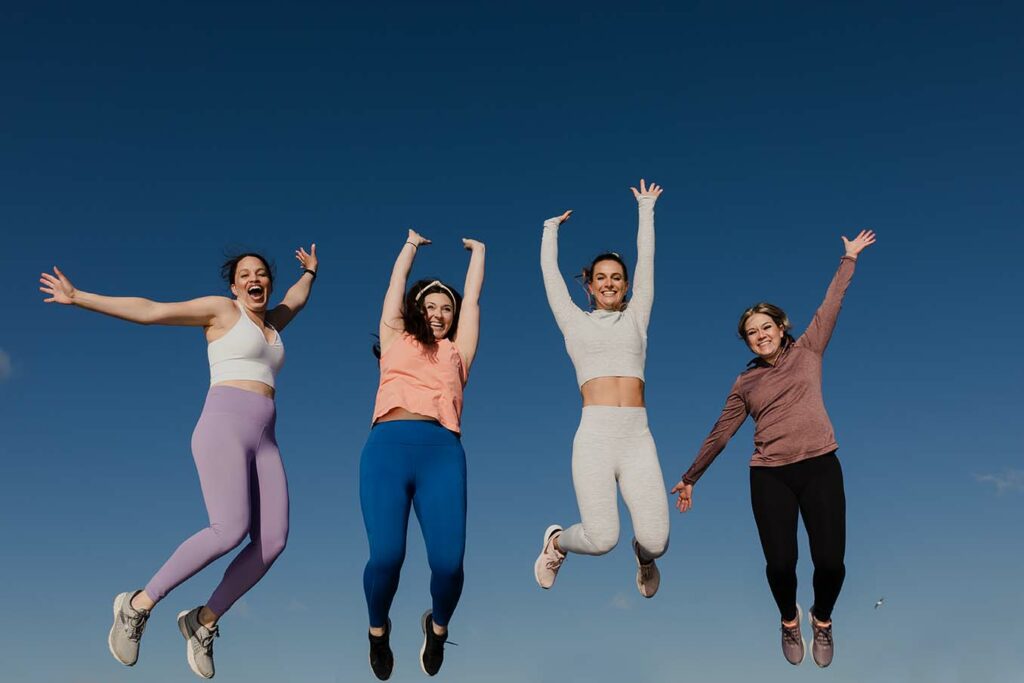 Here are the #SweatworkingWeek Perks:
More perks are being added weekly. And if you're not in Chicago, fear not, we'll be sharing tons of offers, giveaways and promos via email. Make sure you're subscribed here.
Ready to learn more about #SweatworkingWeek? Read all about it here.
Let us know!
Did this post help you get closer to achieving one of your goals?