In March 2022, Ambassadors in Chicago, Dallas, and Denver enjoyed two complimentary classes at Barry's. Barry's is a high-intensity interval training workout alternating between cardio on the tread and strength training on the floor.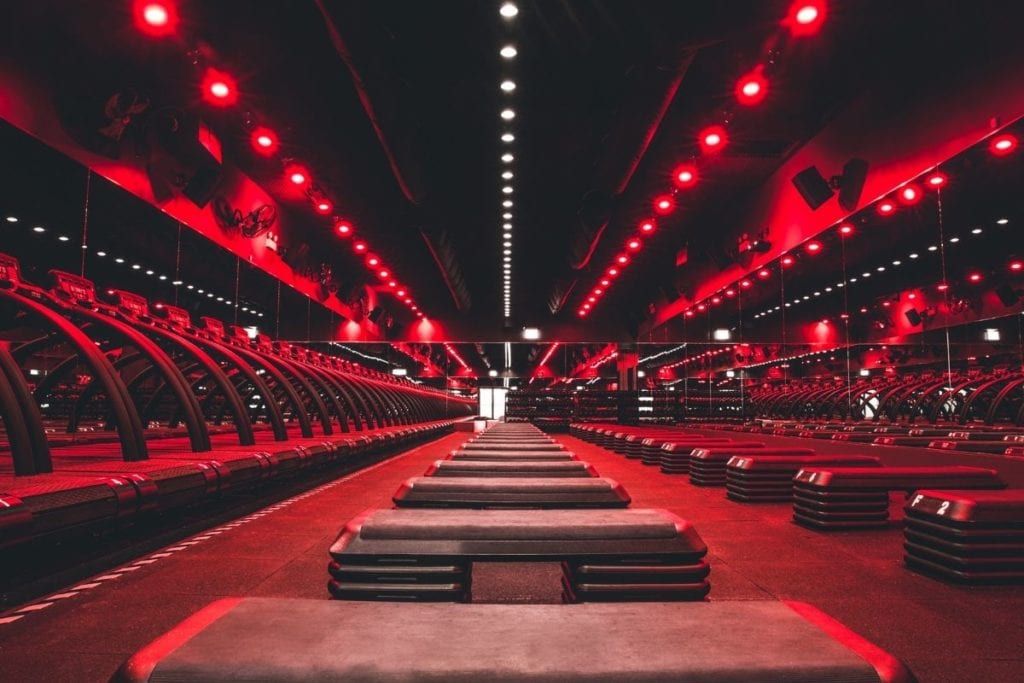 What is the Barry's workout?
Meet us in the Red Room for a high intensity workout with top instructors that push you to be your best. Carefully curated playlists that inspire you to sprint faster and lift heavier. Alternating muscle focus to ensure the body gets a balanced workout and proper time to recover.
Started in 1998, Barry's game changing fitness classes quickly became known as the best workout in the world. Barry's is the global destination to get the best workout of your life. We are dedicated to changing lives worldwide through our workouts and community.
What did our Ambassadors say about Barry's?
"This runner absolutely needed the strength training."
"My ass has been whooped!!!"
"Took a trip to the Red Room this morning and got my tushy kicked."
"Great way to start the day!"
Learn more about Barry's on their website. You can also listen to an interview with the CEO of Barry's here.