What Comes in Your #Sweatworking Summit Box This Year
As we envisioned how the #Sweatworking Summit would evolve to bring you a valuable experience no matter where you live, one thing that came out of that goal was the #Sweatworking Summit box. We're continuing to pack this box with items to help you flex your mental muscle and delve deeper into your mental health and practice self care.
The #Sweatworking Summit box comes with either ticket option you choose and inside, you'll find swag to amplify your Summit experience.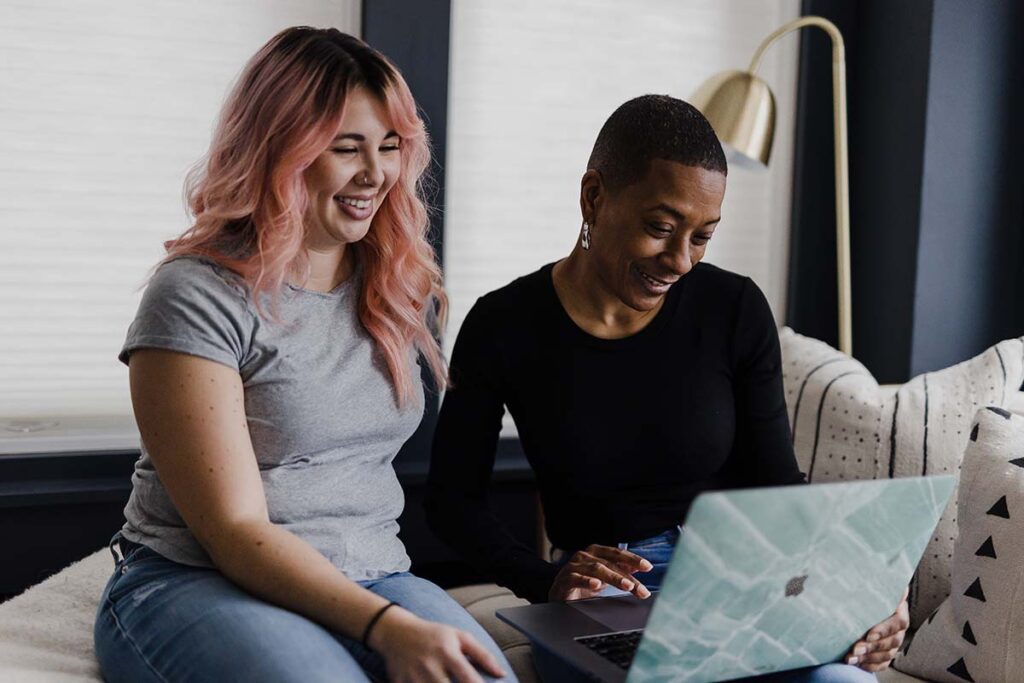 Check back as we continue to update this list as we're adding new items almost daily to the #Sweatworking Summit box. What's inside is currently valued at $100 and growing!
And the box is just one of the many perks for #Sweatworking Summit attendees. Get your ticket here – you can get a ticket for yourself for $25, tickets for you + someone who could use a little assistance through a scholarship right now.
We can't wait to see you there!