For the Indoors-y Person: The Home Gift Guide
While we've made major strides from last year, home is still where we're spending most of our time these days. Personally, I spent 2021 accepting that I was working from home for a very long time, and then doing the upgrades I needed to make my space more inspirational, comfy, and functional. (I also bought a self-watering disco ball planter, which hit all three requirements in one.)
They say home is where the heart is, and our final gift guide—the home gift guide—is filled with ideas for showing a little love to the people on your list. Whether you're shopping for a cocktail connoisseur, a host with the most, or someone who's just trying to make their home a little greener, we've got you covered.
And don't forget, we're still running our Happy HAUL-idays Giveaway, with thousands of dollars of prizes up for grabs from the brands you see here. Enter at the bottom of this post, and make sure to share it with your friends for extra entries!
The Home Gift Guide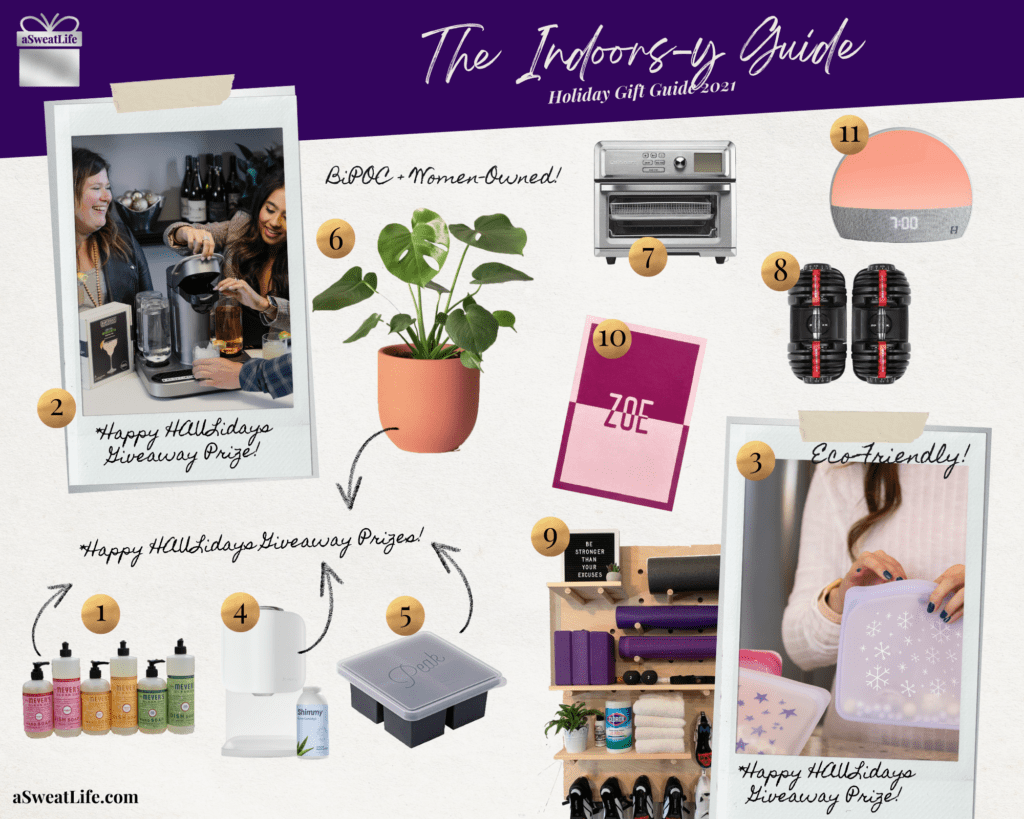 1. Mrs. Meyer's Holiday Scents: You know how scent is one of the strongest senses tied to memory? It makes total sense. After all, a whiff of pine tree or the smell of a just-unwrapped candy cane can instantly transport us back to holidays or years past. By gifting a Mrs. Meyer's set in their limited-edition holiday scents, you're essentially giving the gift of happy memories—by helping your recipient associate festive scents like Iowa Pine or Orange Clove with family gatherings, holiday happy hours, and more. These are the perfect gifts to bring to the host of whatever soiree you're attending.
2. Bartesian Cocktail Maker: There's a time and a place for a nine-step routine… and it's my skincare, not my at-home cocktails. We love this gift for the cocktail-lover who doesn't have the time (or the bar cart space) to hunt down tiny vials of bitters and $30 jars of maraschino cherries.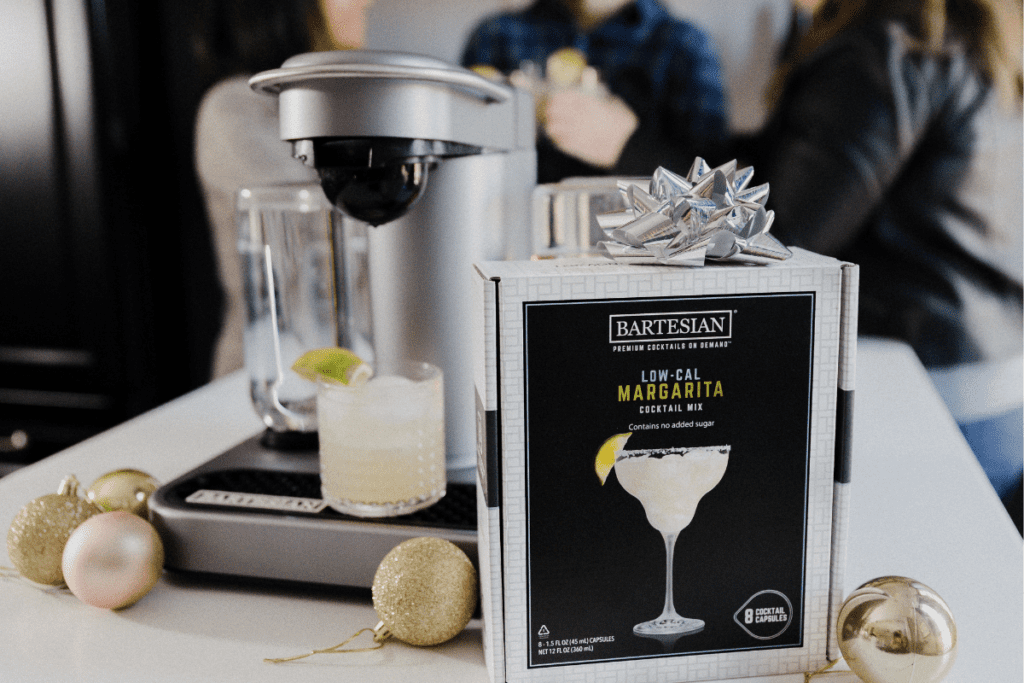 3. Stasher Bag: Cute, affordable, and endlessly useful. We especially love the convenience of the stand-up bags (in fact, they sometimes double as toiletry bags for us).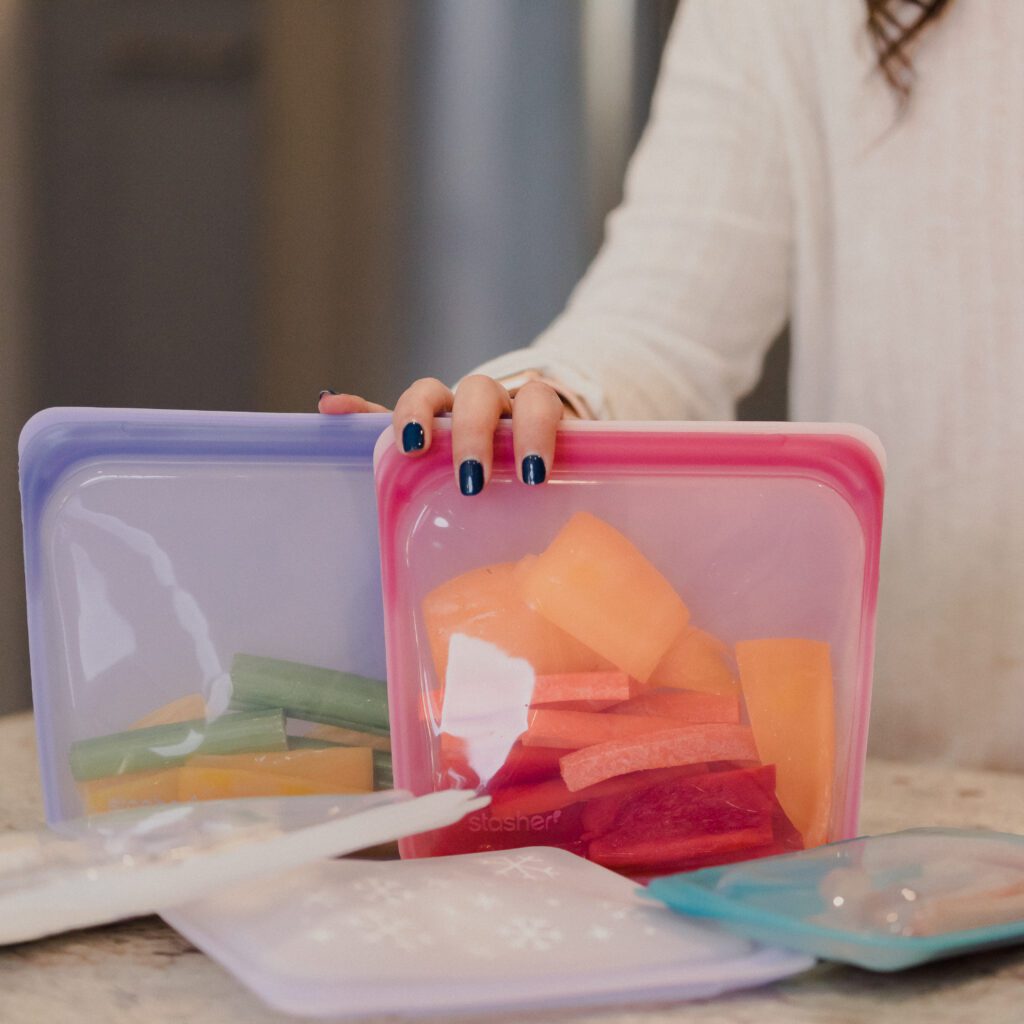 4. Shimmy Home: Is there anything more 2021 than a sleek, automatic home hand sanitizer machine? Nope—but we still think this one is adorable. Pop it on the kitchen counter or mount it on the wall right by the front door. Plus, the refillable aluminum cartridges are recyclable, and the hand sanitizer doesn't leave a tacky residue like so many others.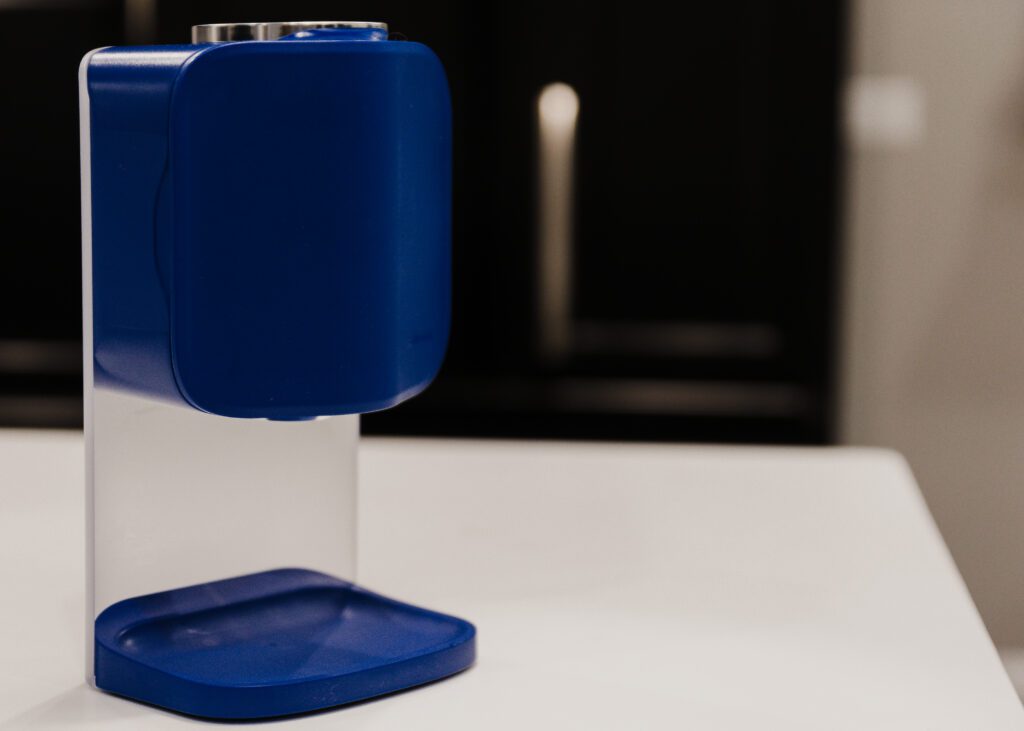 5. Cup Cubes Freezer Tray from W&P: Maybe you've heard, but it's soup season. Give this to a friend who lives alone and always has leftovers (and maybe, you'll get gifted some of those leftovers yourself).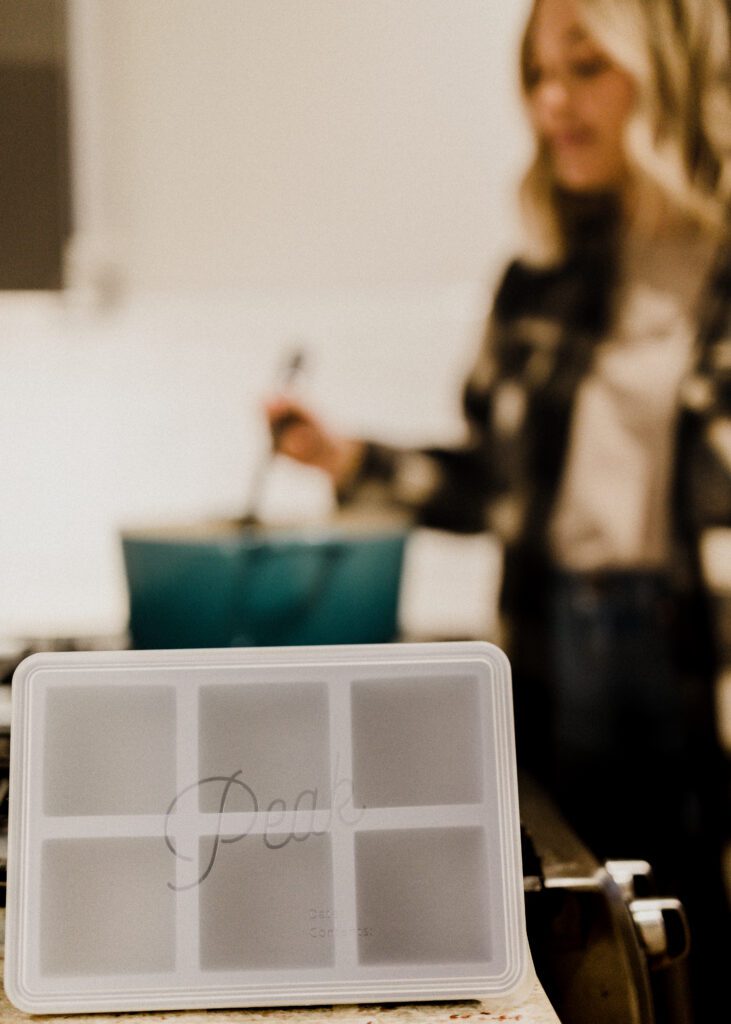 6. Monstera Plant from The Sill: Monsteras are the foam-art lattes of the plant world: instantly Instagrammable and best when shown in a bit of light. Got a friend who's notorious for killing plants? Switch to the Easy Care Plant Subscription, which sends them low-maintenance plants (and, since it's a subscription, gives them a new plant each month to keep building their confidence).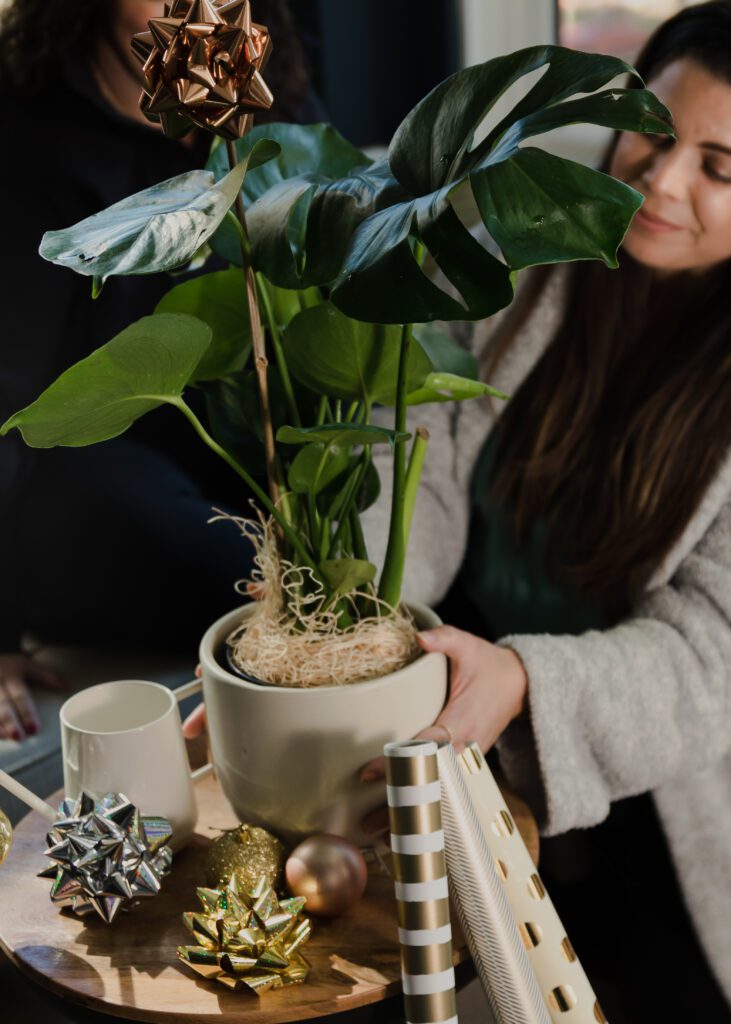 7. Digital Air Fryer and Toaster Oven from Cuisinart: My air fryer is without a doubt my most-used appliance, and it's more than earned its real estate on the counter. This would be an awesome gift to go in on with your siblings for your parents or grandparents.
8. Adjustable Dumbbells from Bowflex: Another splurge-y gift, but I'd get this for a partner (knowing full well that I would also get use out of them) or someone who's found themselves loving at-home workouts. They'll last forever and they replace 15 sets of dumbbells, saving infinite space and the Goldilocks struggle of "this one's too heavy, this one's too light." 
9. Home Gym Organization Pegboard: Buy this for the Peloton family and the person who spent the pandemic building their own home gym. 
10. Custom Throw Blanket from BaubleBar: The kind of gift that says, "I put thought into this, because it's customized, but I didn't try too hard because it's still under $100." Order ASAP to allow time for said customization. 
11. Hatch Alarm Clock: Jeana is reading a book called Why We Sleep, and it's sparking a ton of fascinating conversations around her team. Gift the Hatch to the friend who's trying to keep the smartphone out of the bedroom.  
Enter our Happy HAUL-idays Giveaway, with prizes from Mrs. Meyers, Bartesian (yup, the full machine), Stasher Bag, and more. Enter below for a chance to win!