For the Person Who's Running Out Of Counter Space: The Beauty Gift Guide
I'm not exactly sure when skincare became self-care, but I'm here for it. If the quiet ritual of patting a silky, hydrating moisturizer makes me feel a little calmer before going to bed, why should I deny myself that little gift?
That's the attitude we're bringing with this beauty gift guide: the idea that beauty, hair, and makeup products can be a little bit of luxury that reminds your giftee that they're worth extra time and attention. Here's what we're wrapping and tying a bow on in the beauty category this year.
The Beauty Gift Guide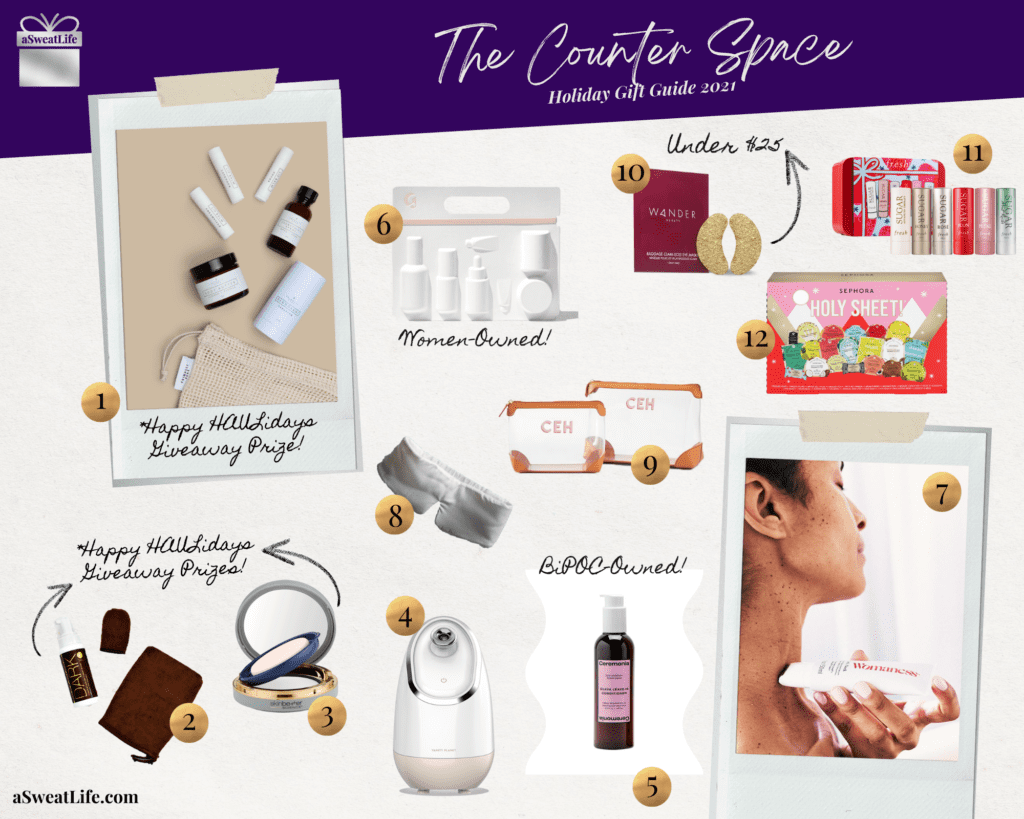 1. Starter Kit from Primally Pure: We've seen a ton of interest from y'all about transitioning to natural products—and a ton of confusion about how, exactly, to start. This starter kit from Primally Pure takes the guesswork out of everything by introducing you to non-toxic deodorant, body butter, toner, and three lip balms.
2. Bronze Babe Starter Pack from Get Into The Limelight: Bookmarking this for the friend who wears sunscreen every day, even in the winter (good for her), or the pal heading out on a beach vacation over New Year's.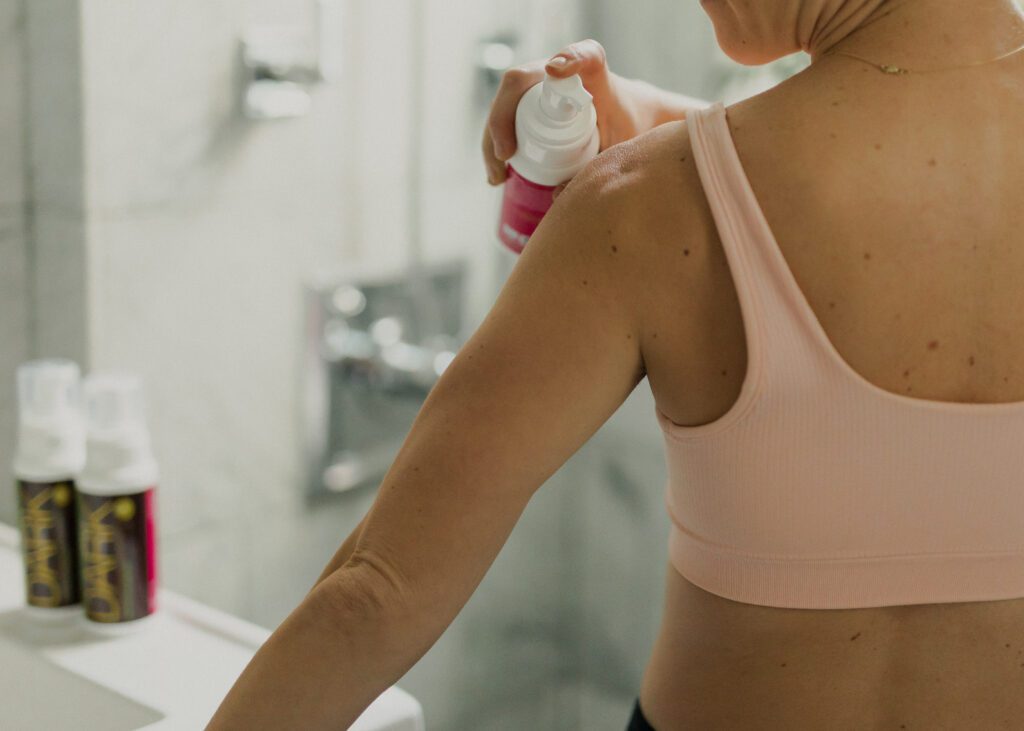 We'd also recommend adding on the cute little back applicator, which saves you from the embarrassment of having to ask your dad to spray self tanner on your back before being in a friend's wedding (not that I know from experience, or anything).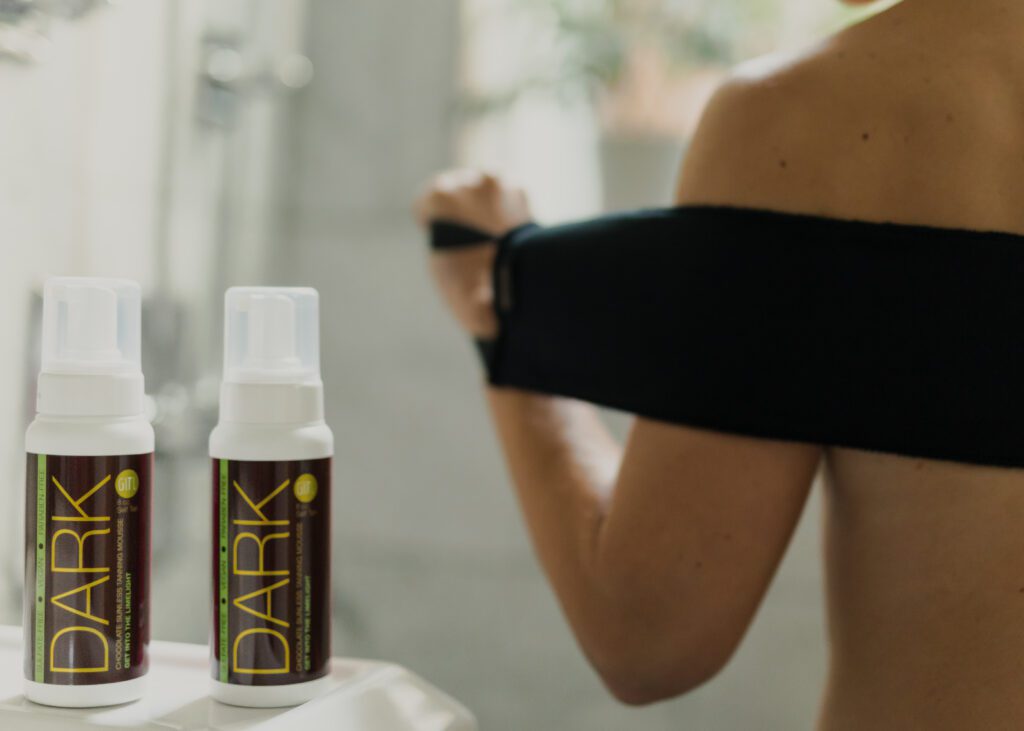 3. Suncare from skinbetter science: Choose your own adventure here: the tone-adapting silky smooth powder with SPF 68; the weightless, transparent powder with SPF 56; or the easy-to-apply stick for on-the-go use with SPF 56.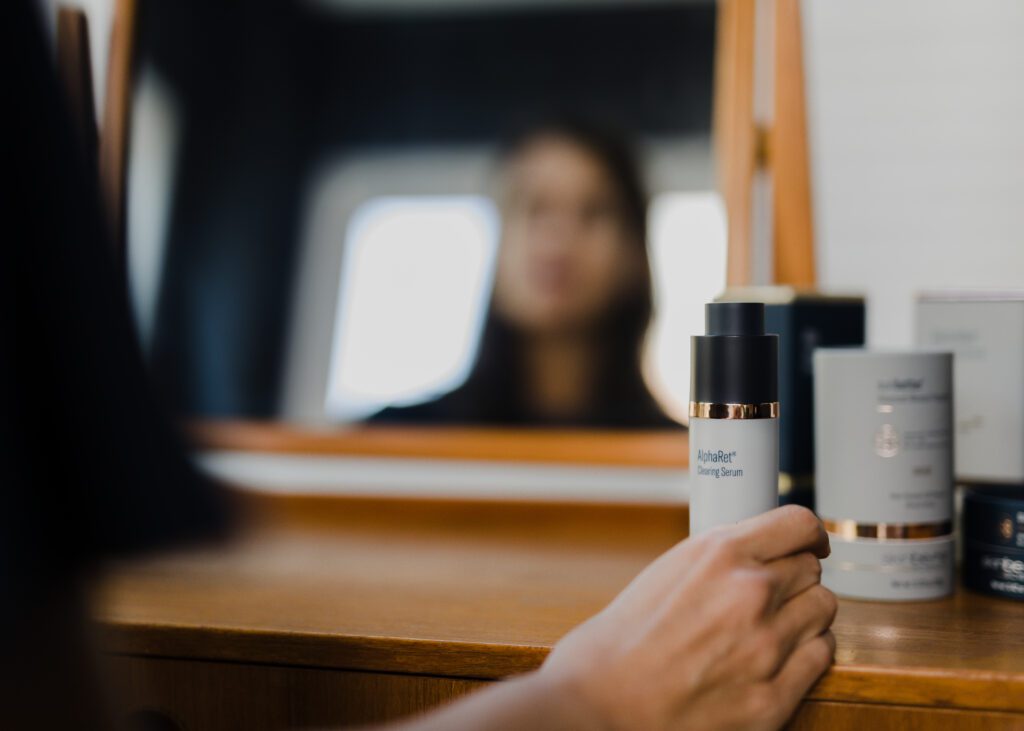 Got a guy who's dipping his toe in the skincare world? This once-daily serum is an easy entry point with both hydrating and antioxidant properties.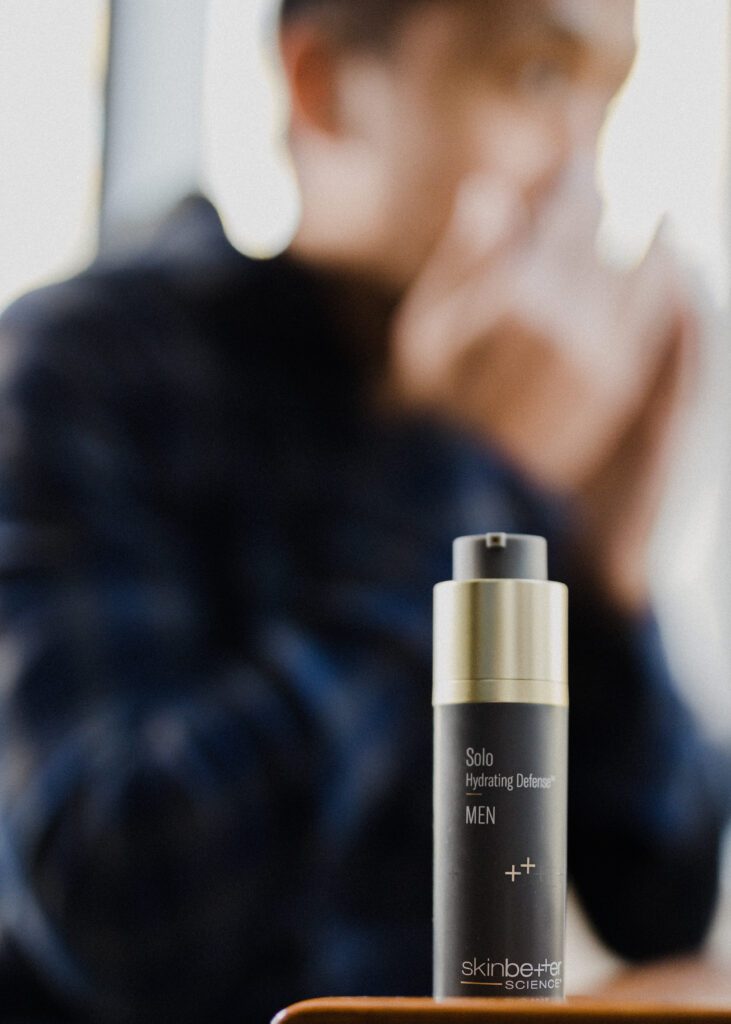 4. Facial Steamer from Vanity Planet: My boyfriend got this for me last winter, and it quickly became my favorite little Sunday night ritual: wrap myself in a robe, apply a face mask, and sit quietly with this little facial steamer pointed at my face while listening to a podcast. Single-tasking at its best.
5. Guava Leave-IN Conditioner from Ceremonia: Cruelty-free, delightful-smelling, and perfect for repairing dry winter hair. Chef's kiss.
6. The Skincare Edit from Glossier: Is there anything cuter than miniature skincare products? Nope. Case closed.
7. Let's Neck by Womaness: After talking to Womaness Founder Sally Mueller recently, we're all in on being more transparent about menopause. Their most famous product? This neck and décolletage serum, which comes with a gentle, cooling rolling ball for application. And honestly, this product is great for anyone *not* going through menopause, too.
8. Weighted Silk Eye Mask from Lunya: I will rave about this eye mask until the day I die. The silk texture prevents those goofy lines from forming on my face while I sleep, and it's slightly weighted, which helps my eyes stay closed and any hint of light out.
9. Clear Pouch from Mark & Graham: Affordably priced and endlessly useful. Shop early to get a friend's monogram on it—personally, I love that the monogram is in a clear, modern font instead of the fussy cursive you'd normally get. TBH, might order this one for myself.
10. Baggage Claim Eye Masks from Wander Beauty: We're hardly the only outlet on the Internet suggesting these as gifts, but you know what? It's because these hydrating eye patches are awesome. Stick them in a stocking along with a note to keep them in a fridge for ultimate relaxation.
11. Sugar Hydrating Lip Value Set from Fresh: For under $50, we love this fun little lip balm set. I truly wear one of these lip balms every day, even for special occasions and nights out. They're sheer and buildable, so I never feel like a clown trying to color in between the lines. Plus, the colors are delightful on every skin tone.
12. Holy Sheet! Face Mask Collection: Two strategies here: Buy this set (which is super reasonably priced—$48 for 20 products) and delight someone on your list. Or, buy this set and parcel it out, giving a few people on your list a few products each. Either way, you're the ultimate elf.
Beauty is definitely a "one for you, one for me" category in our books—and we're giving you the chance to win a starter kit from Primally Pure, a Bronze Babe starter pack from Get Into the Limelight, and a skincare set from skinbetter science in our Happy HAUL-idays giveaway! Enter below for a chance to win.