aSweatLife Ambassador Applications are Open – Here's Why We Love This Program
Learn more about this year's application and apply here.
When we started the ambassadorship, it was literally the reason I brought on aSweatLife's first employee. At that point in 2016, we'd hosted #sweatworking events for a few years and we'd established a group of regulars who looked to our monthly gatherings as a way to try new things and meet new people.
And then we started to hear an unexpected request: "I want to get more involved with aSweatLife." We'd offer them a chance to write for us, but when they shook that off time and time again, we realized that there was a need for deeper connection in the growing community.
So that first year, Maggie Umberger and I worked on a program that had been percolating for a while. We made a deck, obviously, because we'd both worked in agencies and how else are you supposed to present an idea to the only other human you work with? The deck's title? "The Happiness Experiment."
And with that, we knew we had something. With a deep instinct and no real proof, we felt that by truly listening to the people who wanted a program, and helping them forge true, deep relationships, we could create something that outlived and outgrew us.
So we put up a form that asked pretty simply, "what would it take for you to live a better life?" and we built a program around their answers.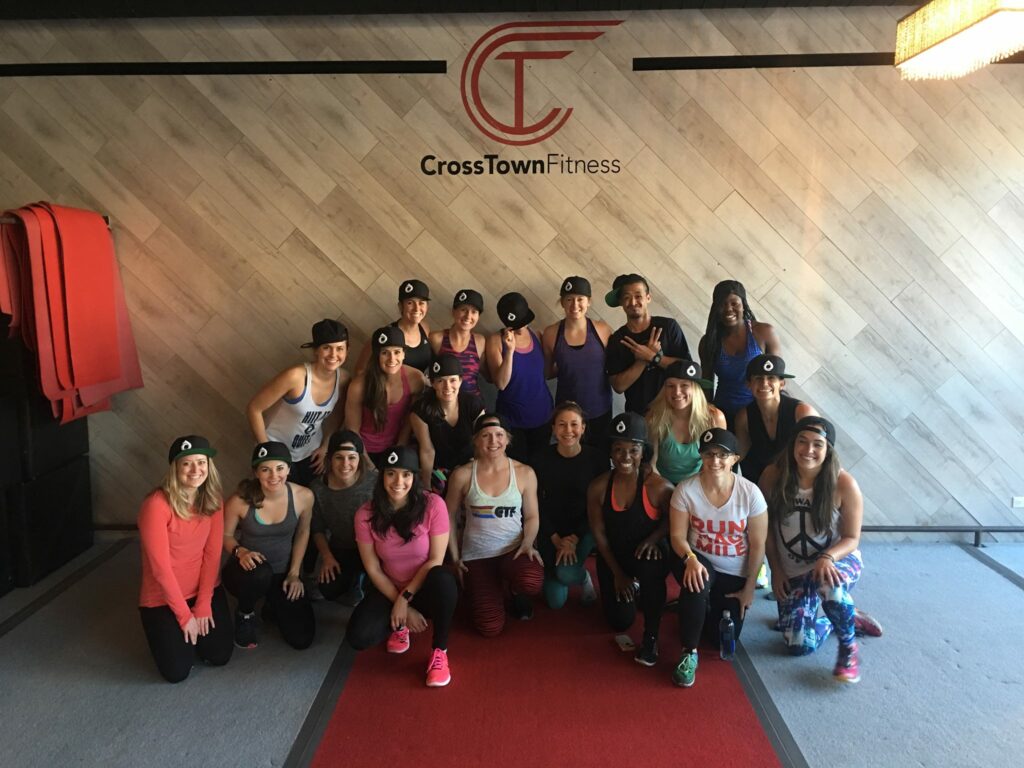 Since that first year, when we combed through answers to find people who fit our two stipulations (down to make friends and open to setting big goals), the program has changed and grown. We've seen ambassadors at each others' weddings, watching each others' babies and dogs, starting and supporting each others' businesses and goals. It has truly exceeded our expectations.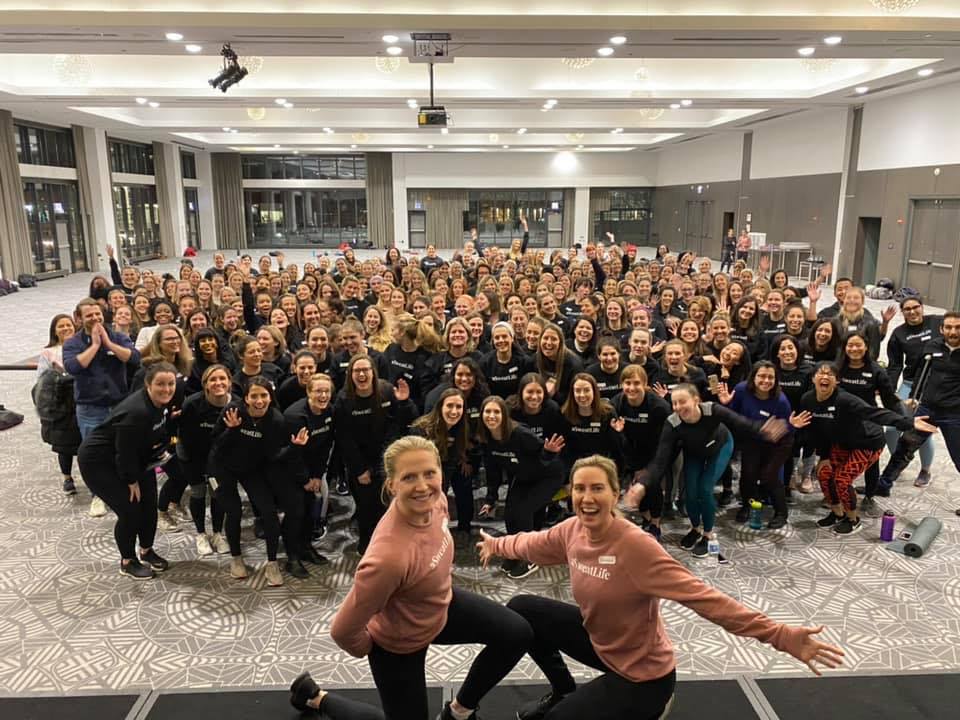 We have ambassadors who have opened their homes to each other in cities across the United States and have helped people who are new to town get settled. Honestly, last week, an ambassador from Dallas came to Chicago and crashed on another ambassador's couch for the week. I literally cried when I saw the photos of them exploring Chicago together.
Over time, and through some challenging months – including the nation's racial awakening in 2020, It's also become an increasingly symbiotic relationship. The ambassadors hold us accountable, make us better and tell us what they want to see from aSweatLife. They have high standards for us and we're privileged to do our best to live up to them every day. And in exchange, we do our best to make their lives better through connection, workshops, swag, and so many other surprises.
If any of this makes you feel heart-eye emoji'd like us, read more about the program and take a few minutes to apply.
Let us know!
Did this post help you get closer to achieving one of your goals?