Courtney Phillips, Co-Founder of Gumbo Media and Creator of GumboFit, on Organizing, Running, and Community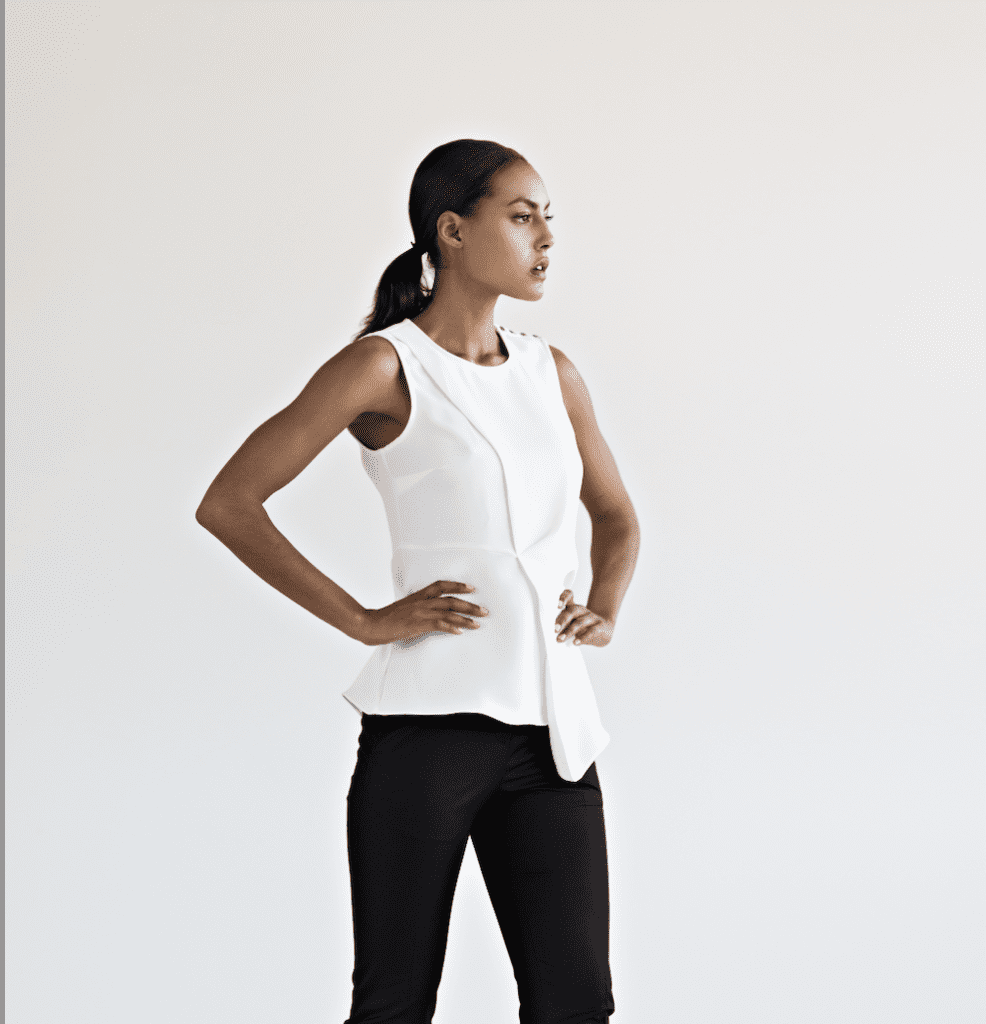 Courtney Phillips is the co-founder of Gumbo Media, a storytelling platform and content engine that expands the narrative of Black life. She's also the creator of GumboFit, a unique community powered by Nike Running that thoughtfully bridges the worlds of underrepresented populations and the fitness mainstream through a diversity of programming and content curation, while prioritizing the coalescing of Black and Brown fitness and wellness enthusiasts across Chicago to start, with a particular focus on South and West-side communities.
In this episode, Courtney and Kristen talk about how Courtney's built a grassroots community for running, why running isn't as accessible to Black and Brown communities as you may think, and what her big goals for the future are.
Resources
If you love this episode as much as we do, subscribe to the #WeGotGoals podcast wherever you like to listen to podcasts, including on Apple and Spotify (and leave us a rating while you're at it, please).