The Celebrations We Missed Contest With Michelob Ultra is Still Open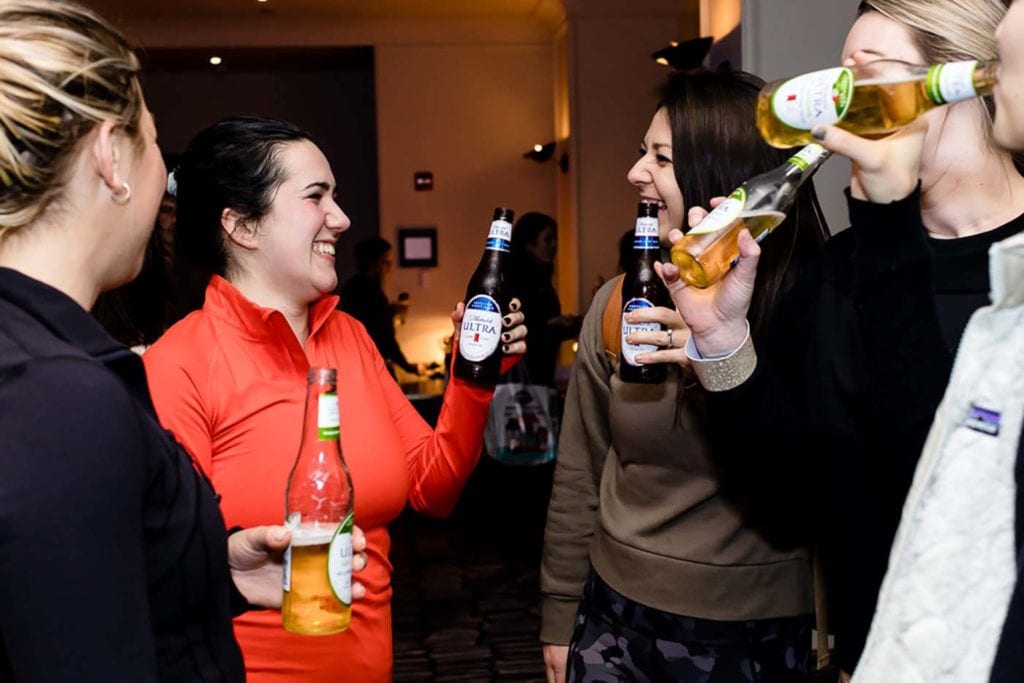 This post was written in partnership with Michelob ULTRA. As always, we only write about products, brands, and experiences we truly love.
We sort of understood what we were in for when we created a contest for a year meant to help create special moments for those who have missed big moments in their lives this year. But none of us really expected how connected we would instantly feel to the hundreds and hundreds of you who have entered.
You opened up and shared big misses from the past year that we all can feel so deeply.
We've read stories of missed marathons that you trained and trained for without a finish line. We've read about family reunions that have been postponed indefinitely. We teared up over stories of missing months with the family members who couldn't travel or who were at risk.
And as we start to award prizes to the entrants, we want to remind you that the submission process will stay open all of 2021. Need a reminder as to what's happening?
The Celebrations We Missed Sweepstakes
With help from Michelob ULTRA, we'll be bringing a little magic to the big, cancelled moments you thought you'd be celebrating in a totally different way.
We'll ask people who had their graduation celebrations, weddings, marathons, milestone birthday, big trip, spa day, or concert they were looking forward to forever to tell us about it. Then, we'll choose winners at random throughout the year to get their celebration super-sized with the help of Michelob ULTRA.