Meet the Finalists in the aSweatLife Pitch Competition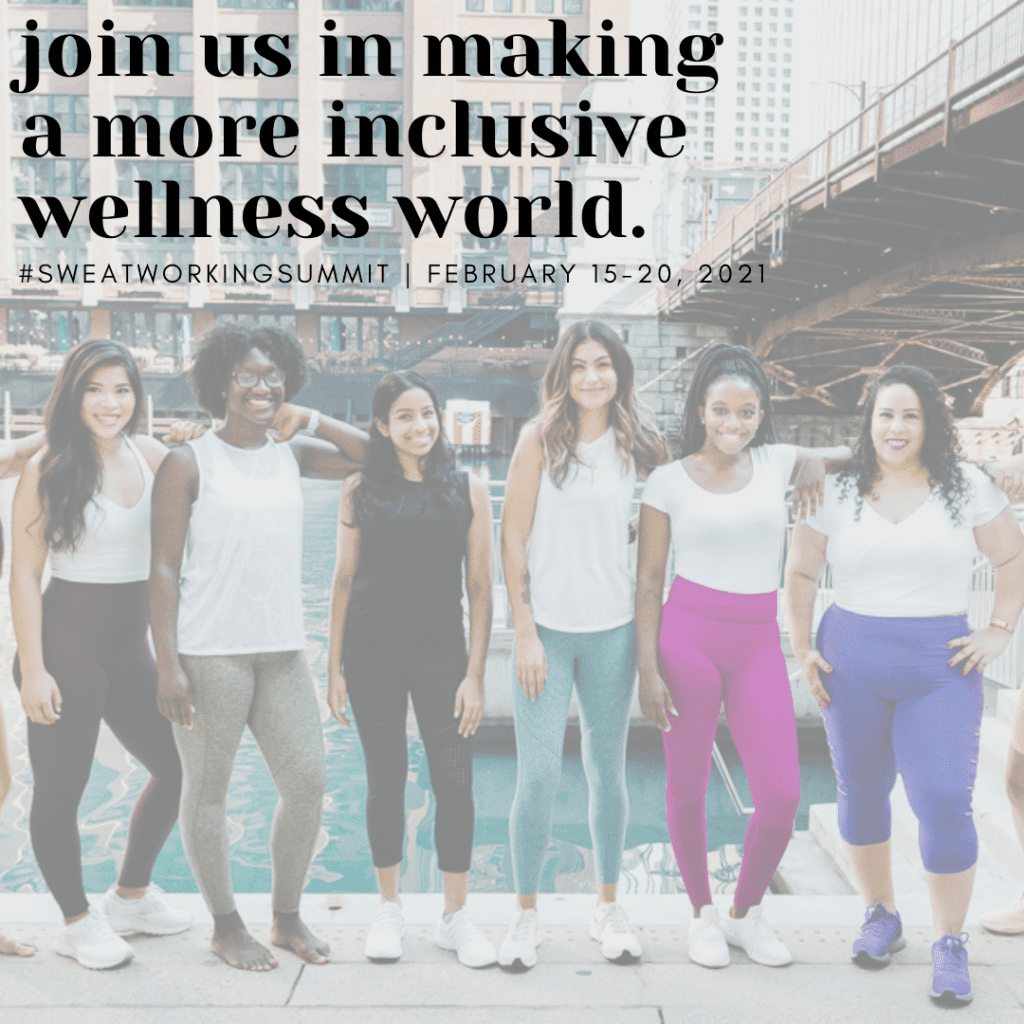 To help make wellness more equitable and inclusive, we'll be hosting our first-ever pitch competition on Friday, February 19 at 6pm CST as part of the 2021 #SweatworkingSummit.
The judges will include Nadya Okamoto, who is an incredible social enterprise entrepreneur (and co-founder of @itsAugust). And Courtney Phillips who leads the operations at hanahan beauty, Co-founder of prominent Chicago start-up, Gumbo Media and lead curator of its official fitness initiative and run club, powered by Nike Running, GumboFit. The top pitch will receive a $2,500 grant to bring that dream to life.
Meet the Finalists:
We are obsessed with the big ideas the top three finalists are bringing to the table. The Better with Friends Committee, along with the aSweatLife staff, pored over all of the pitches we received. We are excited to announce the finalist that will present their ideas on a virtual stage. Learn a little bit more about our pitch contestants here:
Kensli Diggs, dew society: diversity and equality in wellness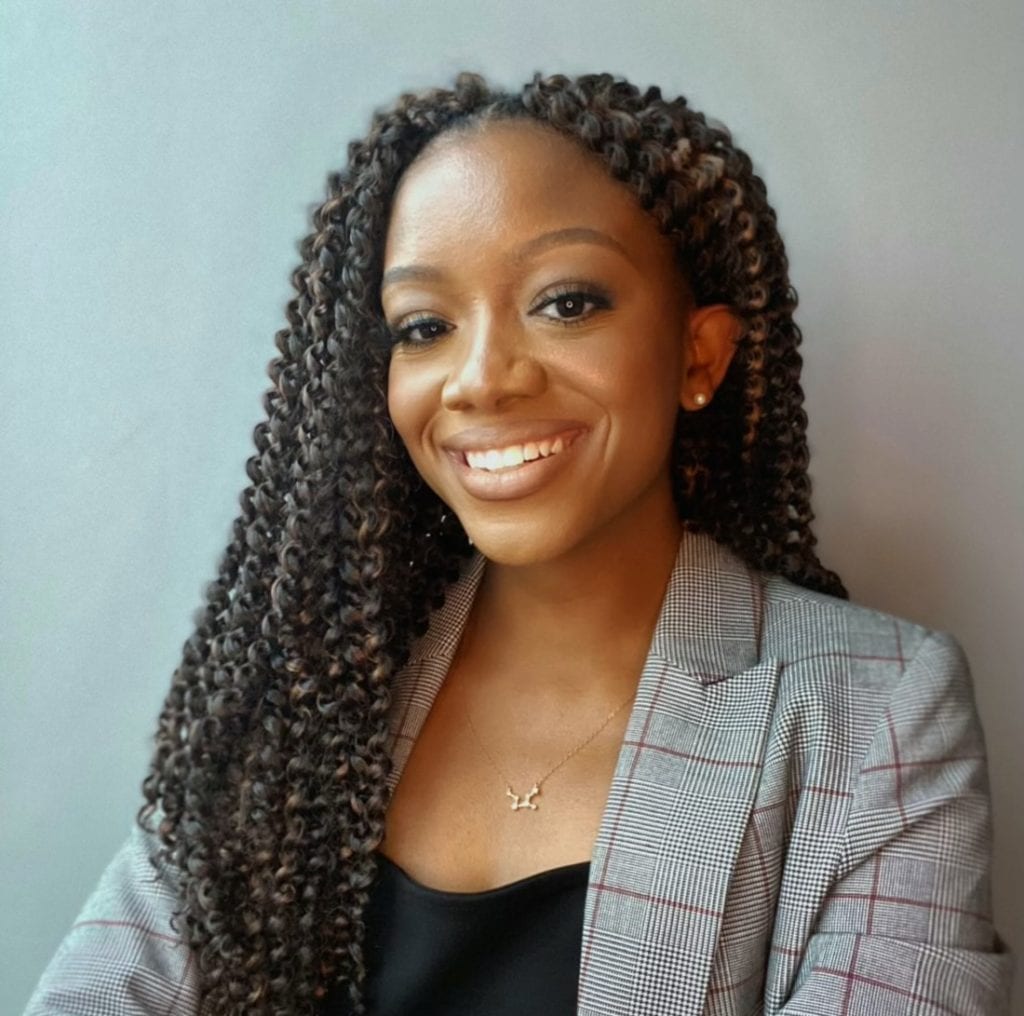 "Last summer I created the Diversity in Wellness project to highlight what wellness could and should look like. I helped share the multicultural stories and backgrounds of 8 women who thrive in the wellness community. It's so important to showcase the diversity of wellness because it well help others who can relate, to start their wellness journey. Last month I created Diversity in Wellness II and I plan for this project to take place bi-annually, each time with a new set of participants and stories to share."
Wellness4Every1®, wellness programming in Chicago Public Schools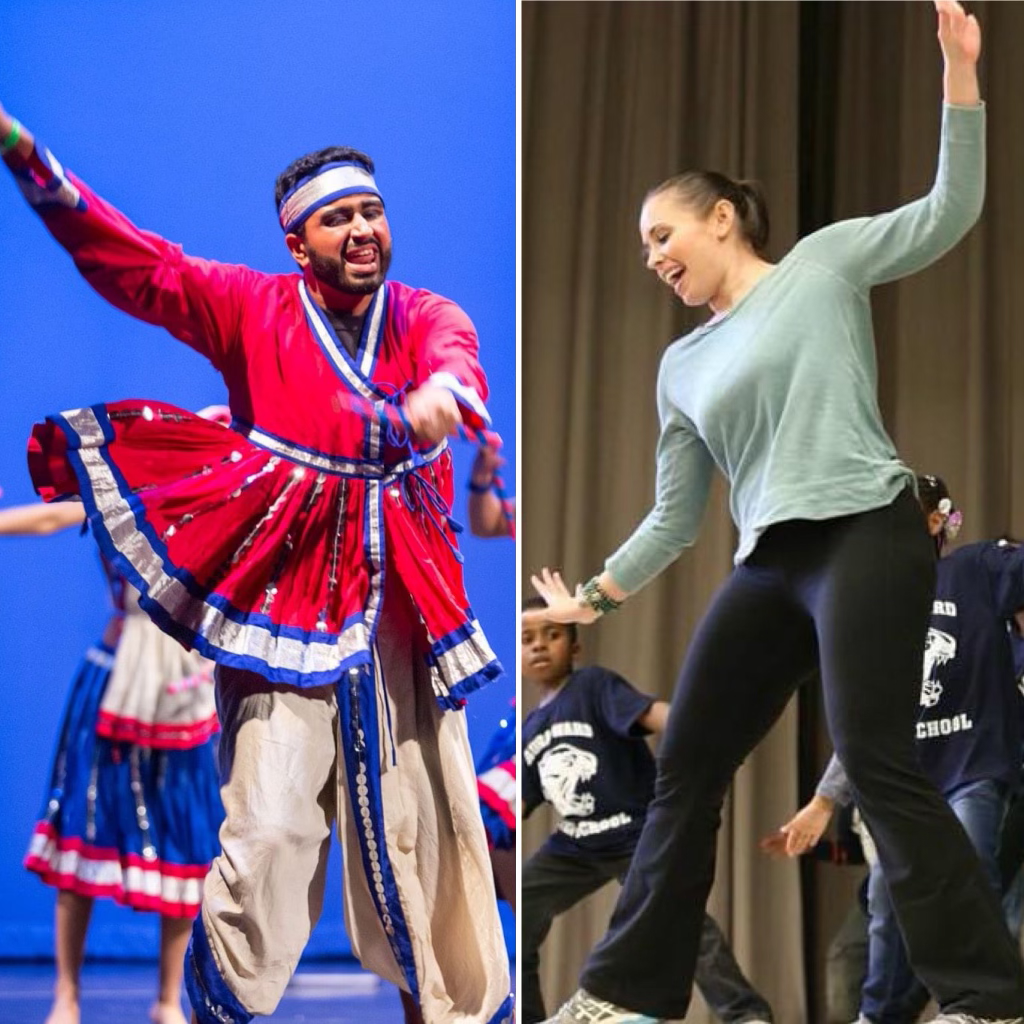 "Wellness4Every1 works to increase awareness of the inequalities in the wellness industry, to provide equity and access to quality arts and physical education programs for Chicago Public School (CPS) students, and a space for social and emotional well-being. We strive to improve the overall health and wellness of the city of Chicago by expanding our understanding of health to include exercise, nutrition, and philanthropy. Wellness4Every1 was founded in 2016 in response to the numerous Chicago Public Schools who lost their funding for arts and wellness programs. Since our inception, we have been committed to bringing these vital opportunities back to Chicago students through partnerships with schools offering weekly classes, workshops, and field trips. Today, we continue to provide these programs virtually and are developing new ways to give students the arts and wellness experiences they deserve. Wellness4Every1 has provided programming to over 90 schools and reached over 10,000 students."
Sarah Ford, Woke Chicago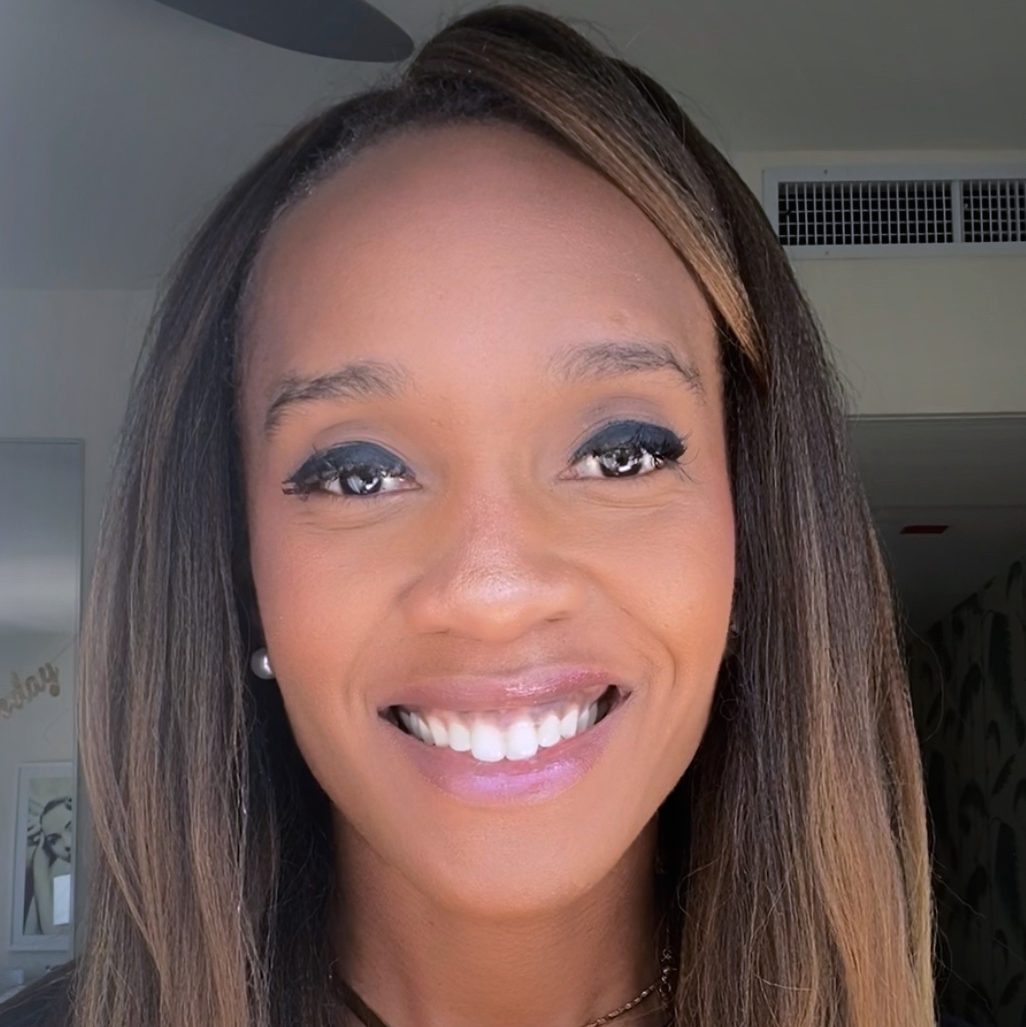 "I've been athletic and enjoyed movement and dance since high school. I became a certified personal trainer and taught boot camps and dance fitness classes during college years to earn more money to support myself. After college I began competing in fitness events at a semi-professional level but began to feel burnt out from the competitive lifestyle and saw a clear need for balance. In 2018, I began to cultivate a consistent yoga practice mainly to help alleviate tension. During the COVID-19 pandemic, I was transformed through my practice and inspired to share the power and access to movement and mindfulness tools to those who look like me but don't have access to the education or resources. Today, I am passionate about disrupting inequity in wellbeing and teach high-intensity interval training workouts for Woke Chicago."
Let us know!
Did this post help you get closer to achieving one of your goals?