#Sweatworking Summit guest speaker: Liz Hernandez, Founder of WORDAFUL
"Words give meaning. Words are how we communicate. Sometimes we throw out words and give no real thought to the power of what we're saying. I created WORDAFUL to begin the conversation. Let's start paying attention." -Liz Hernandez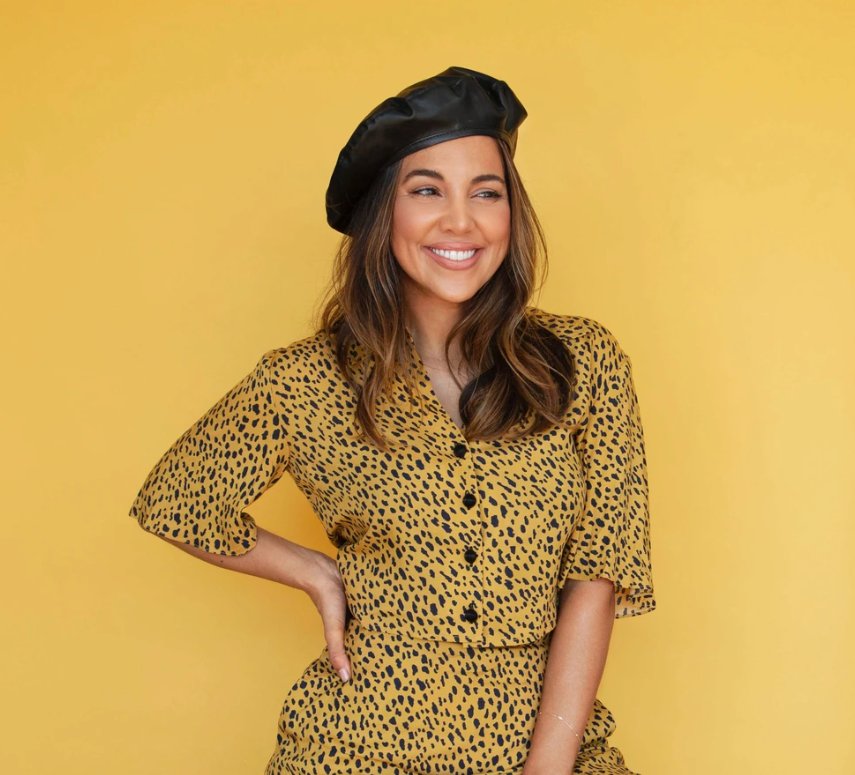 If 2020 taught us anything, it's understanding that the words we use can make a world of difference in how we communicate with one another. Liz Hernandez, a Mexican American Emmy-nominated television personality and journalist, has created a community that encourages you to create the life that you want with the power of your words. It is mind-blowing how changing the words we use can drastically change the way we feel about ourselves and others.
Mark your calendars for Saturday, February 20th, 2021 – you won't want to miss this special WORDAFUL workshop. To quote one of our Ambassadors and past WORDAFUL Chicago event attendee, Kirstie Castaneira Biehl, "Her [Liz's] session was like nothing I had expected, it was very interactive and communal….we all shared things in that room I don't think many of us had shared before….she is an amazing human and you feel her energy just by being in her presences." Wow to that 5-star review!
As a former radio host and entertainment reporter for Access Hollywood, E! News and MTV, Liz's career has been built on words, but no chapter more meaningful than the one she is currently living with WORDAFUL, a video and live event series that focuses on the importance of how we communicate with others and ourselves.
Through WORDAFUL, Liz has created a new form of storytelling that she hopes will encourage and connect you to the power of words. She believes we can create new realities for ourselves by changing our internal and external dialogue, ones that support more meaningful relationships and lives.
Want to know more about Liz and WORDAFUL? Follow Liz Hernandez and WORDAFUL on Instagram.