Tuesday, 1/19, 6pm Central: Intermittent Fasting 101 for Women with Fastful
Reserve your spot for Intermittent Fasting 101 right here!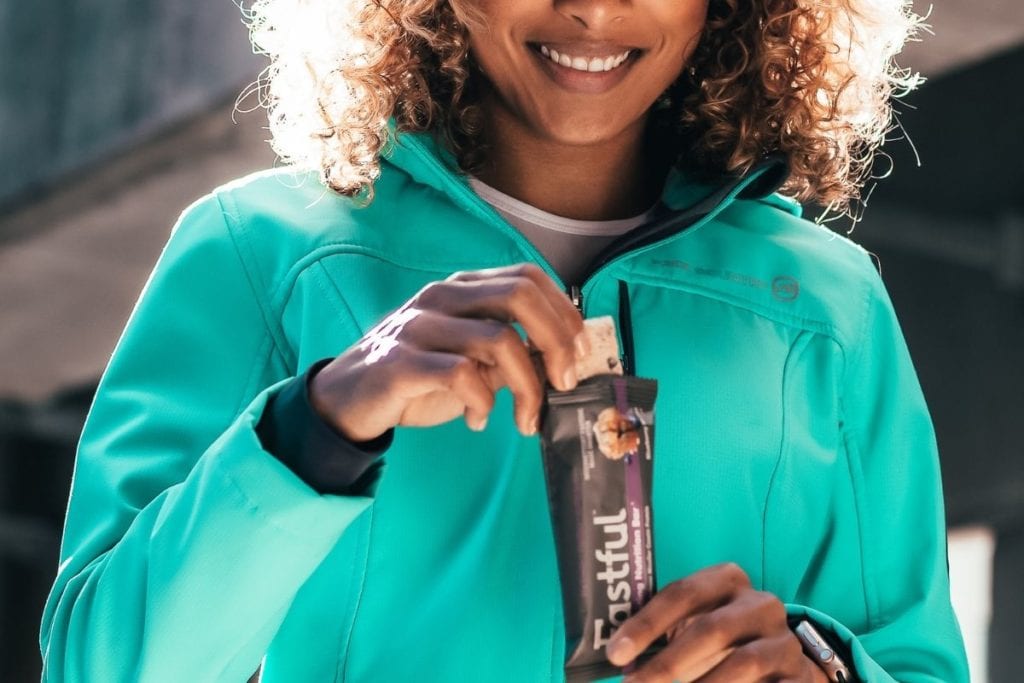 At this point, you have probably seen, heard, or read something about intermittent fasting. It is a term used to describe a specific eating pattern cycling between periods of eating and fasting. And while it has recently become one of the most popular health trends, the 'fasting' part sounds…scary and left us with a lot of questions. Is it something that only extreme bio-hackers do? Will I be starving? What are the benefits?
We're guessing that you have similar questions so instead of wasting time in deep internet search holes, we're bringing in experts to answer them live. On Tuesday January 19 at 6 pm, join us, Fastful and Olivia Wagner for an Intermittent Fasting 101 for Women workshop. Come with your questions and be sure to grab a pen and notebook because you'll definitely want to take notes!
Olivia Wagner is a Functional Dietitian (RDN, IFNCP) with a strong foundation in nutritional and exercise science, advanced training in integrative and functional medicine, and certificates in mindful/intuitive eating practices so she has a deep understanding of the relationship between food, body and mind. She specializes in helping women with a variety of conditions including PCOS and hormonal imbalances, irregular cycles, gastrointestinal conditions and autoimmune disease.
Fastful is an all-new bar with a first-of-its-kind protein blend. The bars are all natural, non-GMO, gluten free and the first to market to support an Intermittent Fasting Lifestyle. The pre-fasting nutrition bars are packed with superfoods and slow-release protein with the perfect blend of satisfying fiber and healthy fats to help you stay fuller, longer.
Details of Intermittent Fasting 101
When: January 19, 6 pm CST
Where: Zoom (link to be sent prior to workshop)
Cost: This workshop is pay-what-you-can. If you have the means to throw a few dollars our way, it helps us to compensate the talent and our team. If you don't, no biggie, bring a friend.
Where do I sign up? Right here!