How Emily Groden, Founder of Evergreen, Went from Big Law to the Freezer Aisle
As a breakfast enthusiast who conned her friends into a Waffle House Club in high school, I've held a passion for breakfast food for a long time. So when we had a chance to interview Emily Groden, founder of Evergreen, about her clean, frozen waffle brand, I metaphorically elbowed Jeana aside and said "I GOT THIS."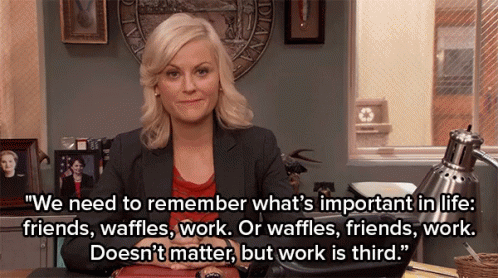 Groden has maybe one of the most impressive backgrounds I've ever come across: undergrad at Yale, law school at Harvard, and a career in Big Law, all going according to her life's plan. As a competitive college swimmer, Groden knew about the importance of fueling herself with nutritious ingredients, and a few undergrad classes showed her the ways food and law could intersect.
Then, one night, Netflix roulette landed her on Chef's Table and an episode about Alinea—and it inspired her so much that she sent a cold email to Alinea's founder Nick Kokonas asking if he needed a lawyer.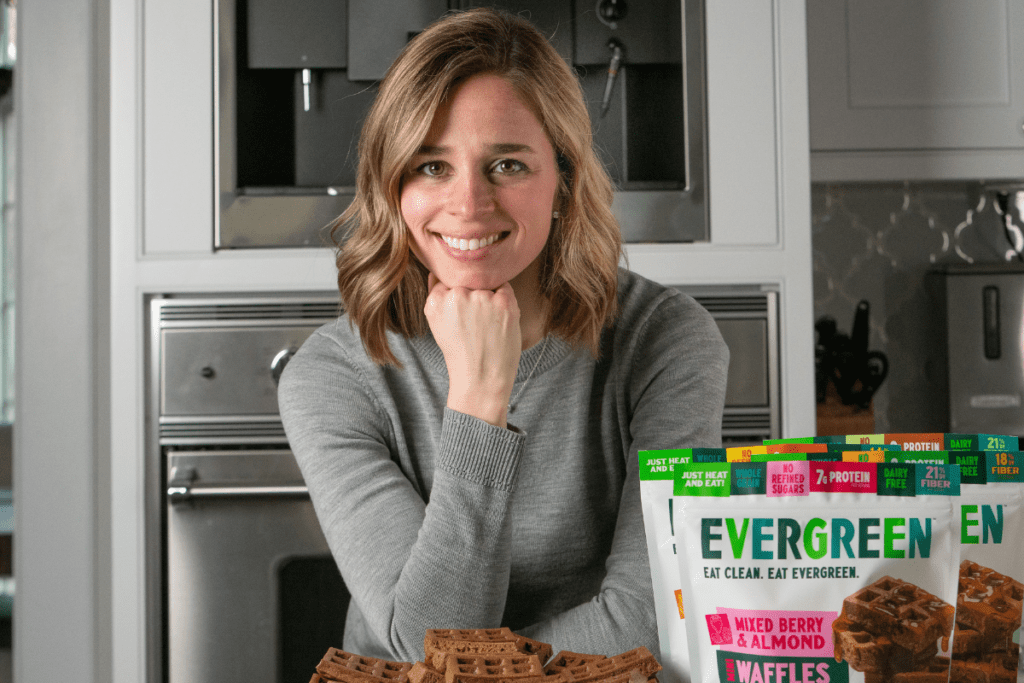 At Alinea and Tock, the reservation software Kokonas also co-founded, Groden learned the importance of being innovative and following her gut, asking why things "had" to be a certain way. You'll hear how that expansive mindset led to her founding Evergreen and more in this interview.
Resources:
If you love this episode as much as we do, subscribe to the #WeGotGoals podcast wherever you like to listen to podcasts, including on Apple and Spotify (and hey, leave us a rating while you're at it!).