Gift Guides, Day 6: For the Skincare Savant
Want to get straight to buying? Use promo code "asweatlife" for 15% off your order from Equilibria!
CBD continues to be everywhere and in everything—we're not complaining. Our team has reaped the benefits of adding CBD to our daily routine, like better sleep, lower stress, and maybe a little something more…
And while you might be used to seeing CBD in the form of drops or softgels, we're guessing you haven't yet felt its impact on your skincare routine. The Daily Treatment Oil from CBD leader Equilibria is just the intro product you need to convince everyone on your list to try CBD this year.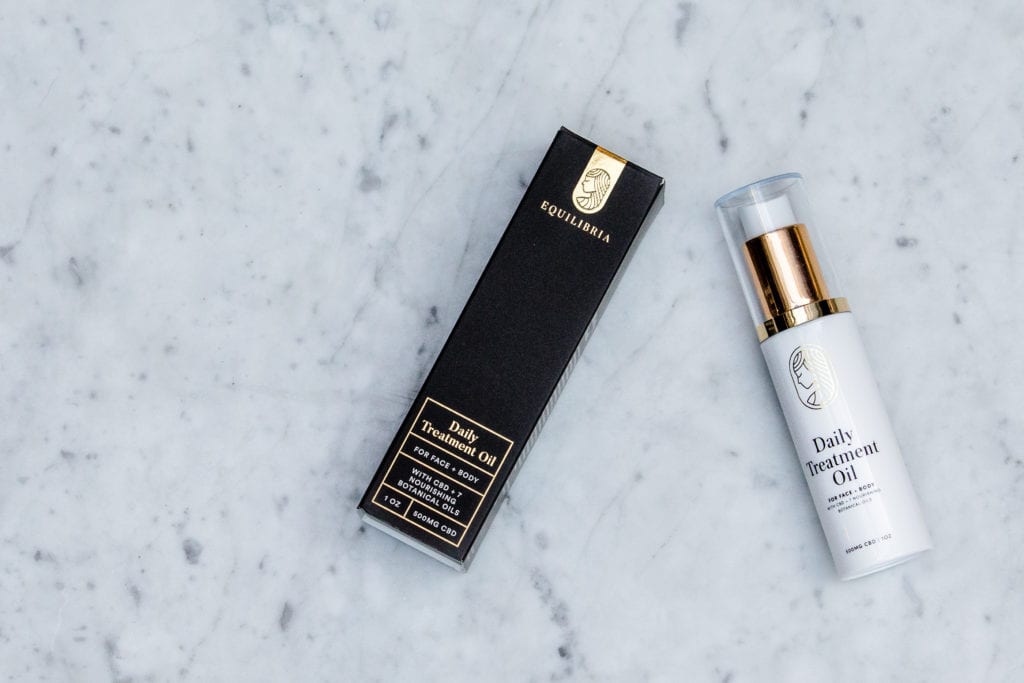 For the Skincare Savant: Daily Treatment Oil, Equilibria
What it is: Like other skincare oils, the Daily Treatment Oil locks in hydration and leaves skin feeling silky, luxuriously smooth. You'll see some familiar oils on the ingredients list: Sweet Almond, Litsea, and Olive Squalane, all of which are powerful enough to renew the deepest layers of your skin, but gentle enough to avoid irritation. Speaking of ingredients, one thing that we noticed right away was that we could actually pronounce everything that's a part of the Daily Treatment Oil. More importantly, there are only seven ingredients in the whole thing, and they're all botanicals—perfect for sensitive skin.
And the Daily Treatment Oil isn't just for your face. You can use it all over your body as a restorative last step in your skincare routine. We love it after a relaxing evening shower while our skin is still just a little bit damp.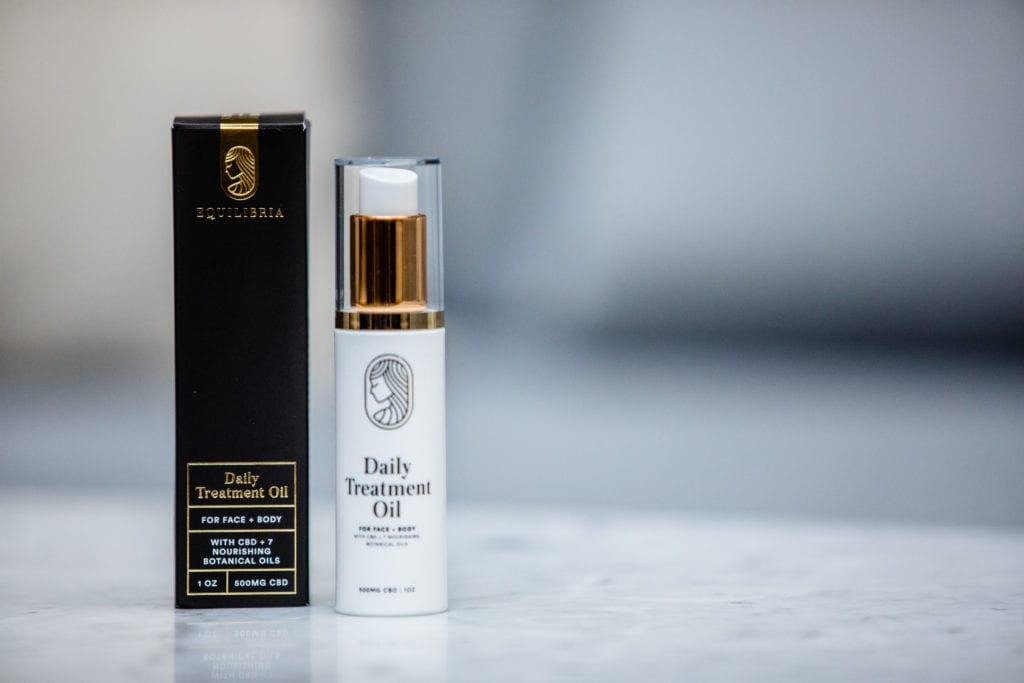 Why we love it for gifting: It's hard to find a true "one size fits all" skincare product, but we think this is it. The plant-based ingredients ensure that the oil will soothe even the most sensitive skin, and the seven oils all address a variety of skincare concerns, from acne to dryness to redness to sun damage. No need to do a full skincare quiz for everyone on your list; the Daily Treatment Oil will work for everyone. And if you have one friend who's a skincare junkie and constantly posting her #shelfies? She'll LOVE the uniqueness of a skincare product with CBD.
We also kind of love the idea of giving this to that one friend (or relative) who's a holdout on CBD—you know, the one who always asks you if it's going to get her high. Think of the Daily Treatment Oil as a gateway CBD treatment that just might convince your recipient to try CBD in other forms. In addition to being female-founded, Equilibria is known across the industry for being uber-transparent with their lab protocols, product makeup, and hemp sourcing, always with the modern woman in mind. We trust them, and we know you can too.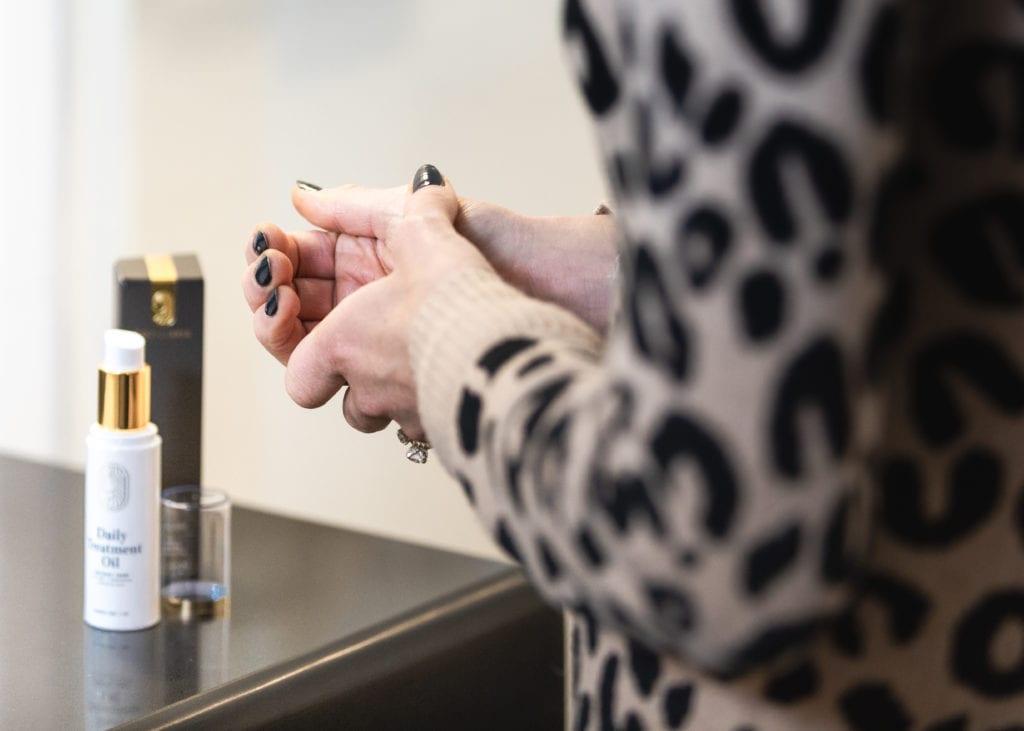 Who we're giving this to: The friend whose shelves are packed with skincare products and whose drawers are stuffed with samples from her latest Sephora order. And, we're also gifting this to a hard-to-shop-for in-law or aunt who is wary of anything from the hemp plant as a luxury skincare product that might open their eyes to the benefits of CBD.
Where to buy it: Right here! (and get 15% off your order with promo code "asweatlife")