Gift Guides, Day 1: For the Outdoors Lover
This post was written in partnership with Arc'teryx. As always, we only write about products, brands, and experiences we truly love.
Before we dive in, a quick note on our gift guides this year: in years past, we've done a more traditional gift guide, with one themed gift guide per day highlighting around a dozen potential gifts to choose from. But when we sat down, mid-pandemic, to plan this year's gift guides, we realized that our team just didn't have the appetite for a "more is more" approach. Instead, we felt more excitement around highlighting one gift a day and really diving deep into WHY we loved it and felt it deserved a place in anyone's home.
Plus, we felt that focusing on just a few highly coveted gifts was a little more appropriate during a holiday season unlike any other. We recognize that many of us are facing tougher financial times, and buying dozens of cute stocking stuffers for the whole extended family is just not in the cards this year. Most of our gifts are chosen with the current circumstances in mind, but we also believe that they'll be useful and cherished far past the pandemic.
So, leading up to Thanksgiving, we'll share one gift a day that we truly love and have tested out ourselves—these are the things that get our stamps of approval, and honestly, we have pretty high standards. AND, we're excited to be able to partner with the brands we feature so that *you* can have a chance to win the gifts we're showing off. Enter these sweepstakes daily for a chance to win gifts straight from our list, and remember, the more you share with your friends, the more entries you get.
Enjoy the next couple of weeks reading about what made the cut, and we hope you find inspiration for those on your own list this year!
For the "Cold Doesn't Bother Me Anyway" Outdoors Lover: Seyla Vest, Arc'teryx
From family walks to socially distanced hikes to pretending you're après-ski drinking outdoors at your favorite pub, we know it's going to be a big winter for outdoor activities. While scarves, hats, gloves, and other accessories are always popular holiday gifts, we think a smart down-insulated vest like the Seyla Vest from Arc'teryx is just as versatile and will get worn with *everything* in cold weather.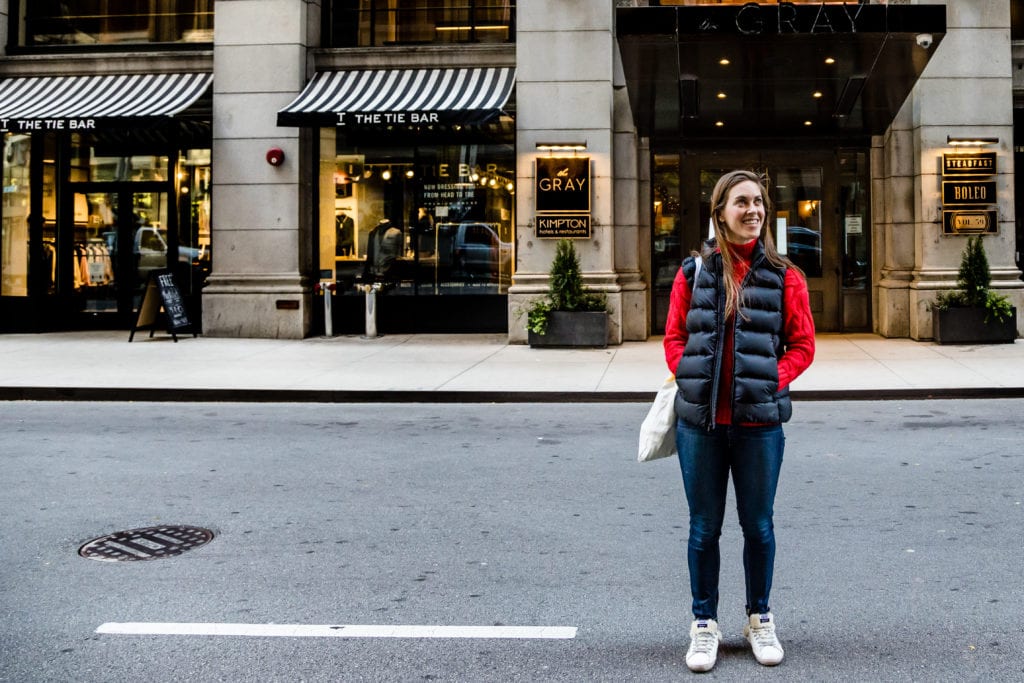 What it is: The Seyla Women's Vest from Arc'teryx is a streamlined, stylish vest filled with responsibly sourced 750 fill European grey goose down—which is outdoor-speak for warm as f***. A water-repellent finish helps shield you from light snow, and an inner pocket protects the things you want hidden from the elements. It's easy to pack down and designed for both urban and outdoor adventures. (P.S. Shopping for a guy? The Piedmont Vest is the dude equivalent.)
Why we love it for gifting: We love a practical gift, and this Arc'teryx vest is something that your giftee will reach for almost daily. It's the perfect mid-layer for over a long-sleeved top or a hoodie, or underneath your polar vortex parka for even more warmth. The giant, zippered pockets fit our hands in mittens easily, with room to spare for keys and headphones. The down fill is puffy, cozy, and makes you feel like a marshmallow in the best way possible.
And while the Seyla Vest is tough enough for outdoor performance, it's also stylish enough that you feel confident wearing it on a hike and walking around town. Layer it with a turtleneck, a flannel, or some faux leather leggings, and you're totally put together.
One last note: shopping for clothes for someone else can be really tricky. We love gifting a vest because people tend to like them slightly roomier, so the sizing is a little more forgiving than if you were trying to buy something that requires more accurate sizing.
Who we're giving this to: We're gifting this to the person who just adopted a pandemic puppy and is now panicking and realizing that they're about to be potty training a dog during the coldest months of the year. The vest is warm enough to throw on for a quick trip to the backyard, and it layers well under other jackets or over warmer baselayers for longer walks to the dog park. Plus, the pockets are huge, and we can personally vouch that they fit plenty of dog treats AND extra poop bags.
Where to buy it: Right here, on Arc'teryx's website!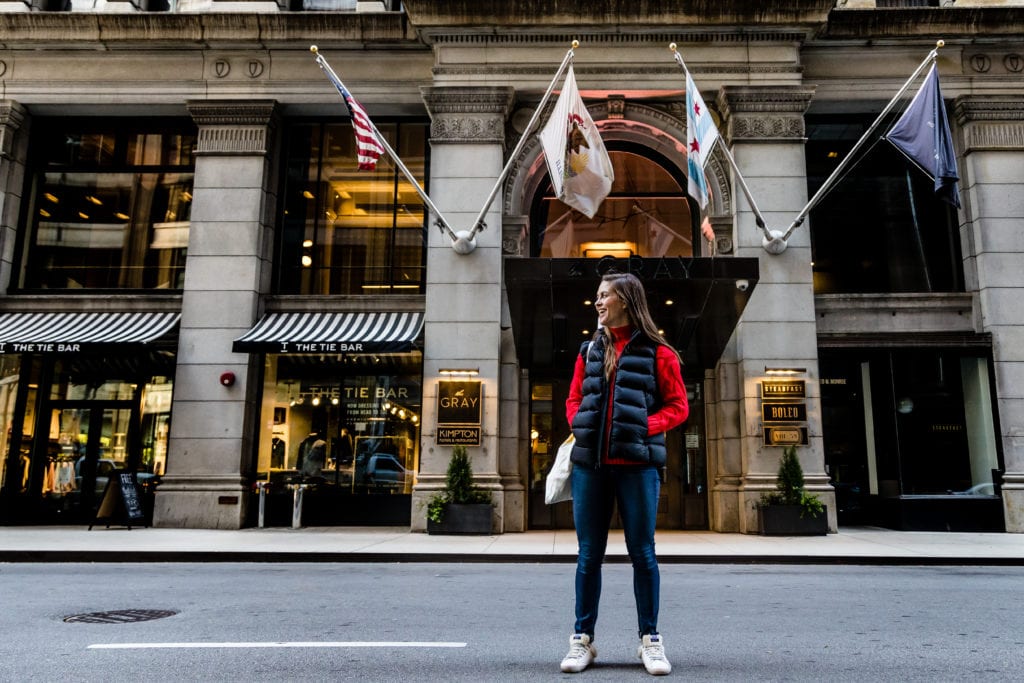 Let us know!
Did this post help you get closer to achieving one of your goals?