Listen to the Co-Founder of ZYN Talk Career Pivots, Ayurvedic Practices, and More on #WeGotGoals
This podcast was written in partnership with ZYN. As always, we only partner with brands, products, and experiences we truly love. Want to try ZYN for yourself? Get 25% off using this link or with code "asweatlife" at checkout!
Asim Khan grew up knowing that turmeric was at the heart of many of his family's cures and treatments. Everything from the common cold to knee pain after a soccer match was treated with some variation of the root, whether as a spice in a curry or as part of a topical paste.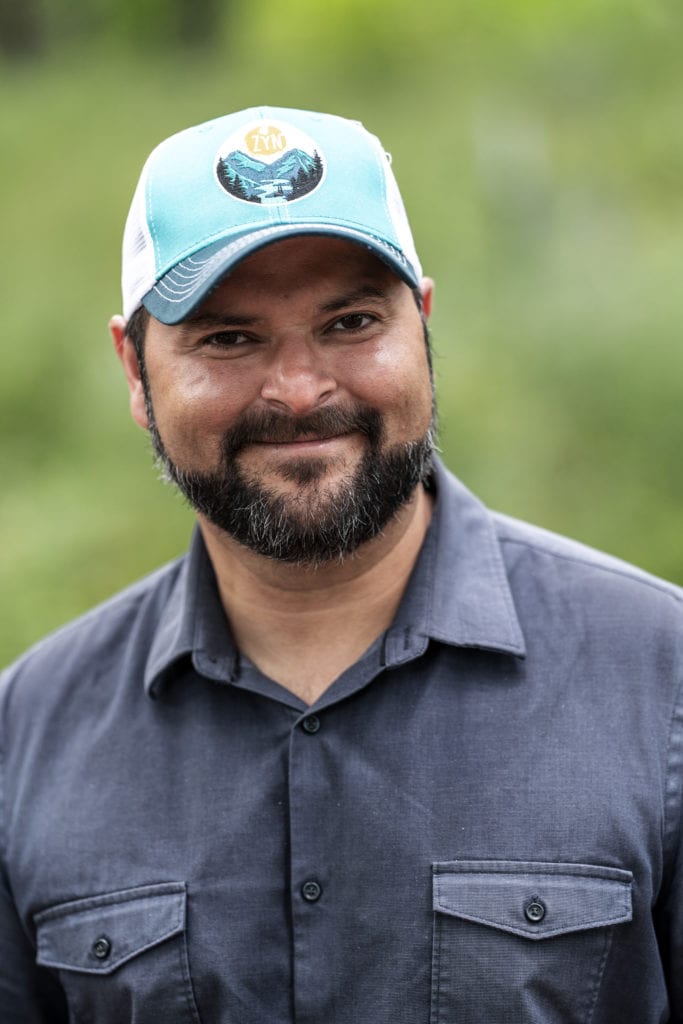 But it took a family trip to Pakistan in 2016 for Khan to realize just how influential turmeric could be, and how passionate he was about bringing its healing powers to others. Along with his brother, Qasim, Khan came back to the States and immediately started researching turmeric and learning more about its bioactive ingredient, curcumin. (Learn more about curcumin here.) They started experimenting, mixing up blends of curcumin and piperine along with vitamins C and D for extra immunity-boosting.
On this episode of #WeGotGoals, you'll hear Khan, the co-founder of ZYN, share his "a-ha!" moment with curcumin and what it was like to pivot from finance to a completely new industry. He also schools us in Ayurvedic principles, the role of piperine in turmeric-infused drinks, and how being B-Corp™ certified reflects ZYN's commitment to whole-life balance and being a force for good.
Resources:
There's tons of research and medical studies about curcumin—ZYN has a great rundown of them here.
If you love this episode as much as we do, subscribe to the #WeGotGoals podcast wherever you like to listen to podcasts, including on Apple and Spotify (and hey, leave us a rating while you're at it!).