How Erika De La Cruz, Founder of Passion to Paycheck, Brings a "Better With Friends" Mentality to Her Goals
In this #WeGotGoals episode, Kristen talks with Erika De La Cruz, a TV personality, best-selling author, and founder of Passion to Paycheck, a lifestyle conference and community. Erika shares how she overcame homelessness to thrive in the entertainment and media industry. She and Kristen discuss why goals are another thing that's better with friends, what you can't forget when making a vision board, and….
More about Erika De La Cruz: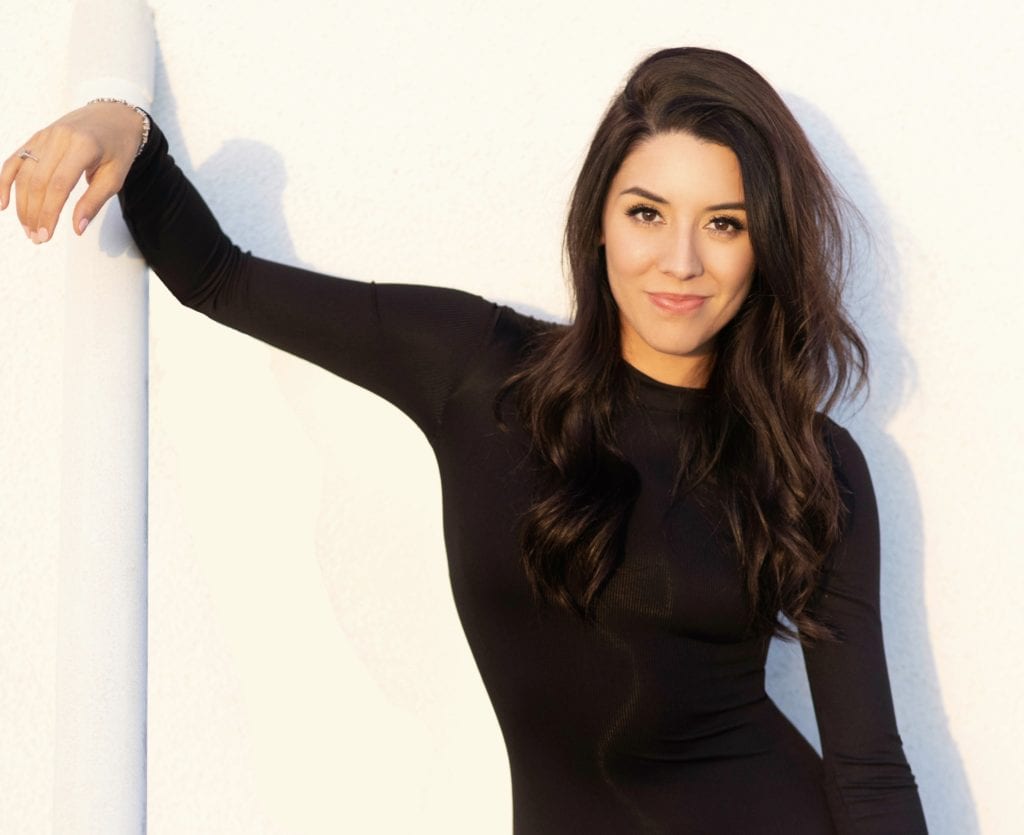 Erika De La Cruz is a Mini-Mega Boss: Best Selling Author of Passionistas, and Founder of Passion to Paycheck, lifestyle conference and community. The California State Senate has named her "The Millennial to Watch" and she has shared her journey as a first generation Mexican American and survivor of the 2009 American economy crash with publications like Forbes, TODAY, Huffington Post, Entrepreneur and Vogue. Optimism and hope brought her out of her mentality of defeat and allowed her to create a life she loves: helping bring global access to positive emotional health & personal power for women everywhere. You can currently watch her on this season of Dream Life, which follows Serena De Comarmond, a seasoned international love-guru, airing Sundays at 10 am on Hulu and FYI Network.
Resources for this episode:
If you love this episode as much as we do, subscribe to the #WeGotGoals podcast wherever you like to listen to podcasts, including on Apple and Spotify (and hey, leave us a rating while you're at it!).